New Zealand has extended its suspension of quarantine-free travel with Australia for another eight weeks.
COVID-19 Minister Chris Hipkins said in a statement today "uncontrolled community transmission" in Australia and a steady increase in cases in New South Wales, Victoria and the ACT, on top of an outbreak in Auckland, were behind the decision.
He said the decision had been brought forward to allow Australian travellers to book quarantine rooms in October and November under the country's MIQ (Managed Isolation and Quarantine) program.
READ MORE: Qantas schedules international flights to resume from December 18, pending border openings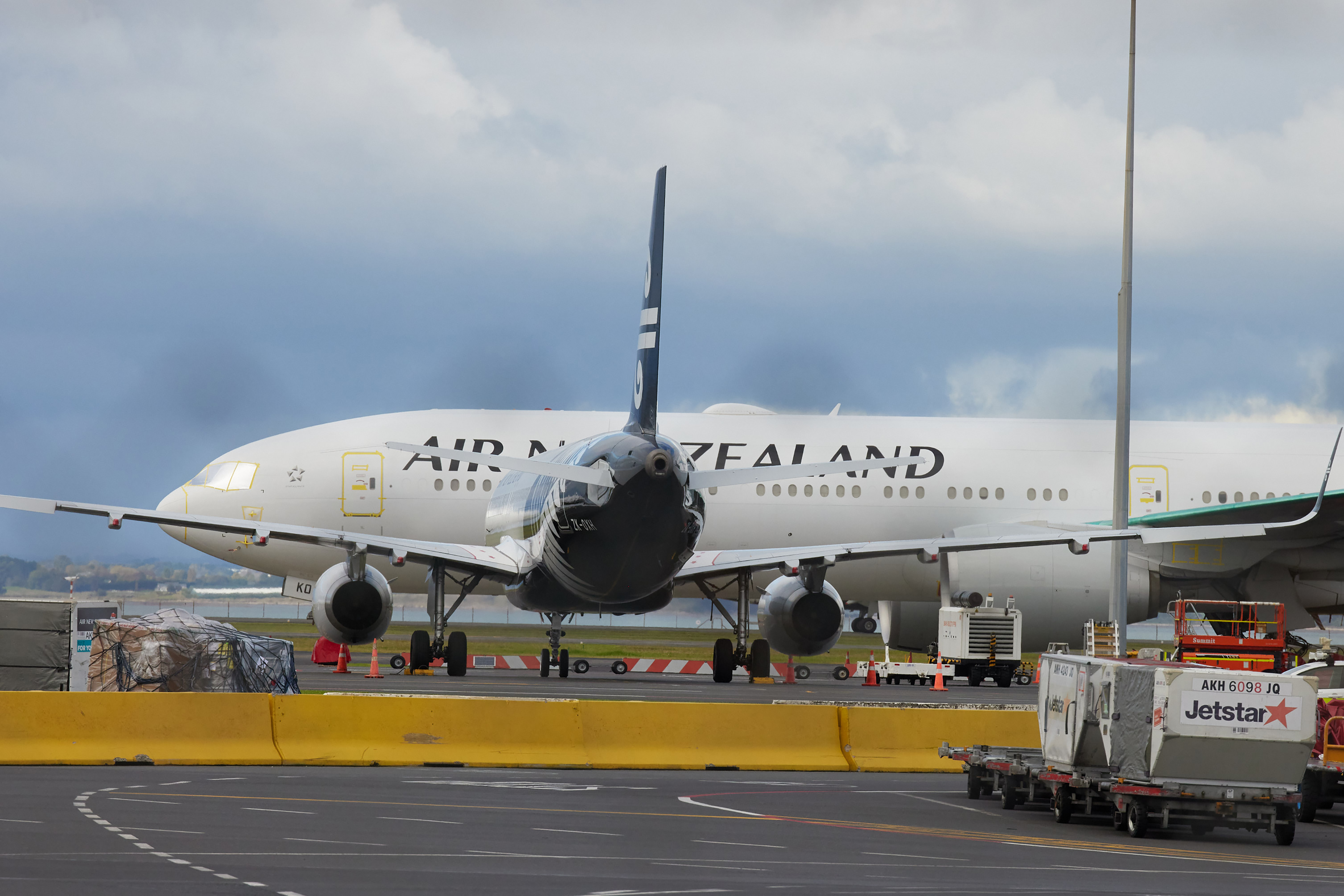 The decision will be reviewed again in mid to late November.
"Protecting New Zealand from any possible further spread of the Delta variant of COVID-19 is our absolute priority," Mr Hipkins said.
"We have made great progress to contain our current outbreak and are working hard to ease restrictions next week."
READ MORE: China and France furious at Australia's submarine deal
He said reopening quarantine-free travel with Australia could "put those gains at risk".
"The decision is critical to provide clarity for people in Australia to make informed decisions about their ability to shelter in place in the longer-term or whether to seek return flights and book space in MIQ," he said.
"One of the reasons we established QFT with Australia was because our countries share so many close connections, and I acknowledge that this further suspension will be disappointing for many people."
Rooms in the MIQ program will be released on Monday and again later in the month.
A proposed maritime quarantine-free travel arrangement now won't be considered until next year.