One teenager has died and another has been taken to hospital in a serious condition after an alleged stabbing at the New South Wales' Hunter region.
Police were called to a home on Parbury Road, Swansea, following reports of a stabbing about 8.30pm last night.
When officers arrived, they found two teenage boys — both aged 16 — with stab wounds to their chests.
READ MORE: Man stabbed in the back while taking out rubbish in Victoria

Bystanders attempted to offer aid to one of the boys, before he was treated by paramedics; however he was unable to be revived and died at the scene.
The second boy was also treated by paramedics before being taken to John Hunter Hospital in a serious condition.
The boy's injuries resulted in him requiring surgery.
READ MORE: Teen charged after woman stabbed while sunbaking on Queensland beach
A crime scene has been established at the property and officers have commenced an investigation into the circumstances of the incident.
Following a canvas of the area, police found a 16-year-old boy in the backyard of home on Parbury Road about an hour later.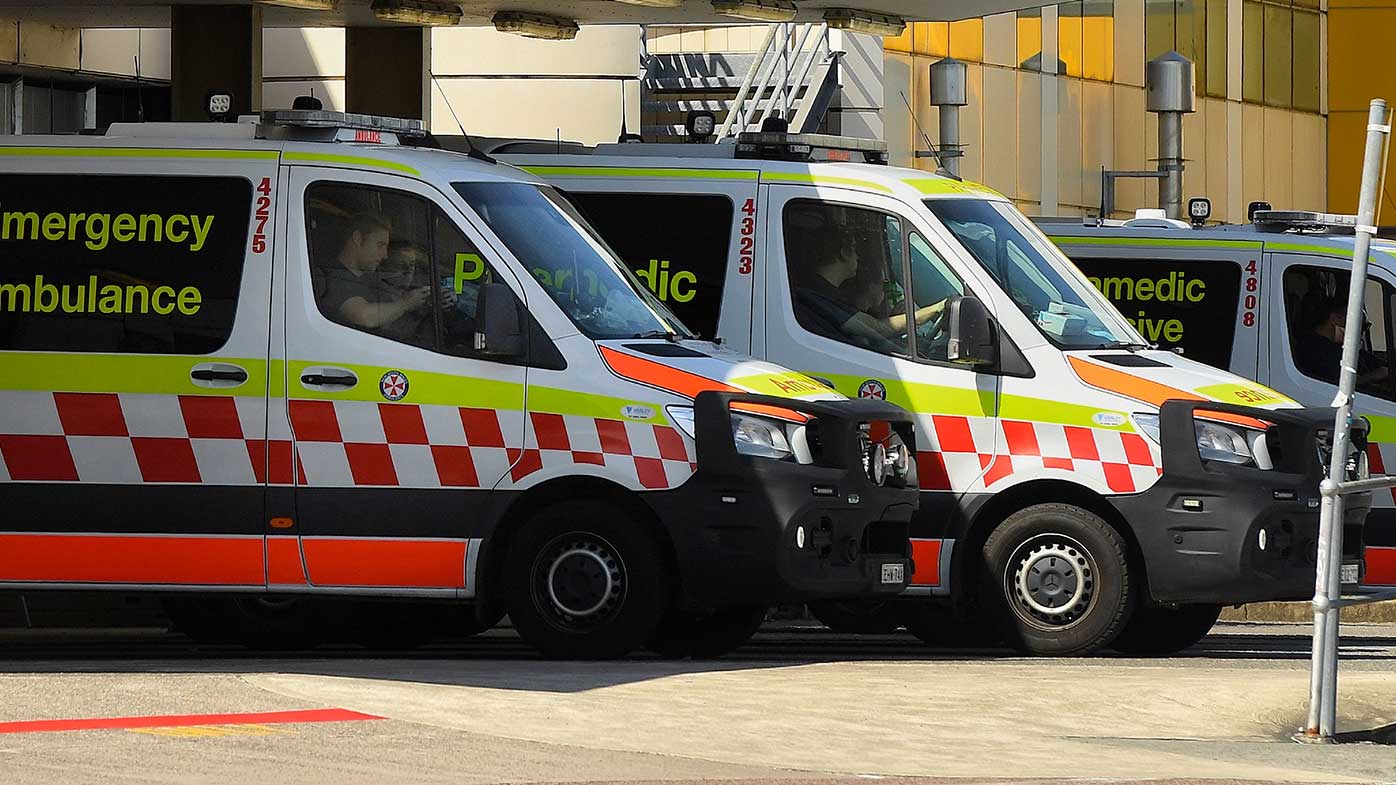 He was arrested and taken to Belmont Police Station and is assisting police with their inquiries.
Anyone with information about the incident, or who may have dashcam or CCTV footage from the area is urged to contact Crime Stoppers.