Melbourne's Lord Mayor said a planned roadmap out of lockdown has seen many react with "despondency", feeling the announcement doesn't go far enough.
The four-step plan hinges on vaccination rates, with Melburnians able to participate in outdoor recreational activities like golf and cricket once Victoria hits the milestone of 80 per cent of the eligible population receiving their first dose of a COVID-19 vaccine.
That milestone is expected to be reached about September 26.
When 70 per cent of the eligible population had had their second dose, which is expected to be October 26, lockdown will end.
READ MORE: Victoria's roadmap to freedom revealed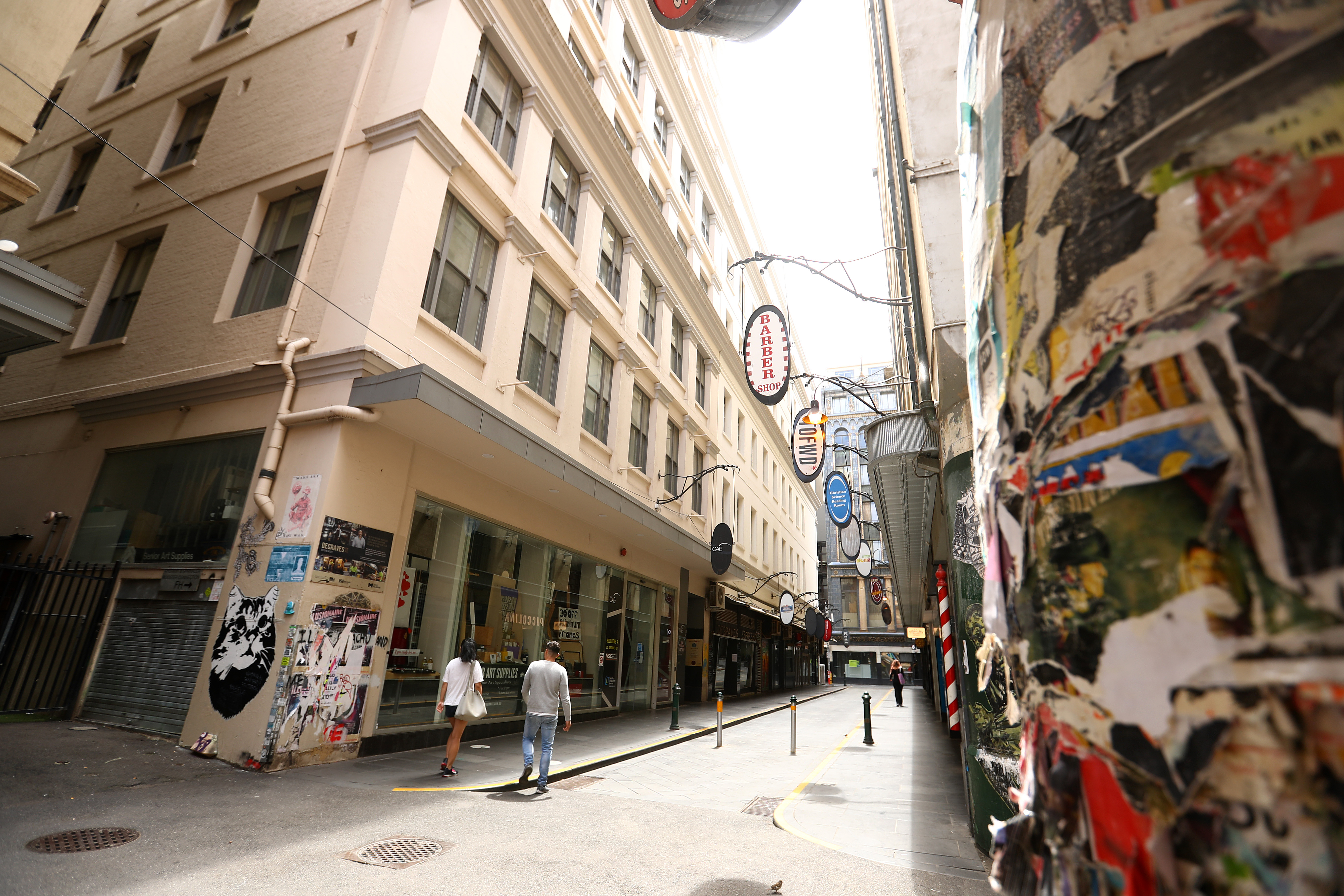 But the roadmap has been criticised for being too cautious, particularly businesses facing the prospect of several more weeks of closure.
"The immediate response has been really despondency," Sally Capp told Today.
"People were hoping for much bigger steps forward and these have really been baby steps."
Melbourne is due to reach 230 days in lockdown by the time the restrictions are lifted.
READ MORE: Sydney's former hotspot suburbs wake to new freedoms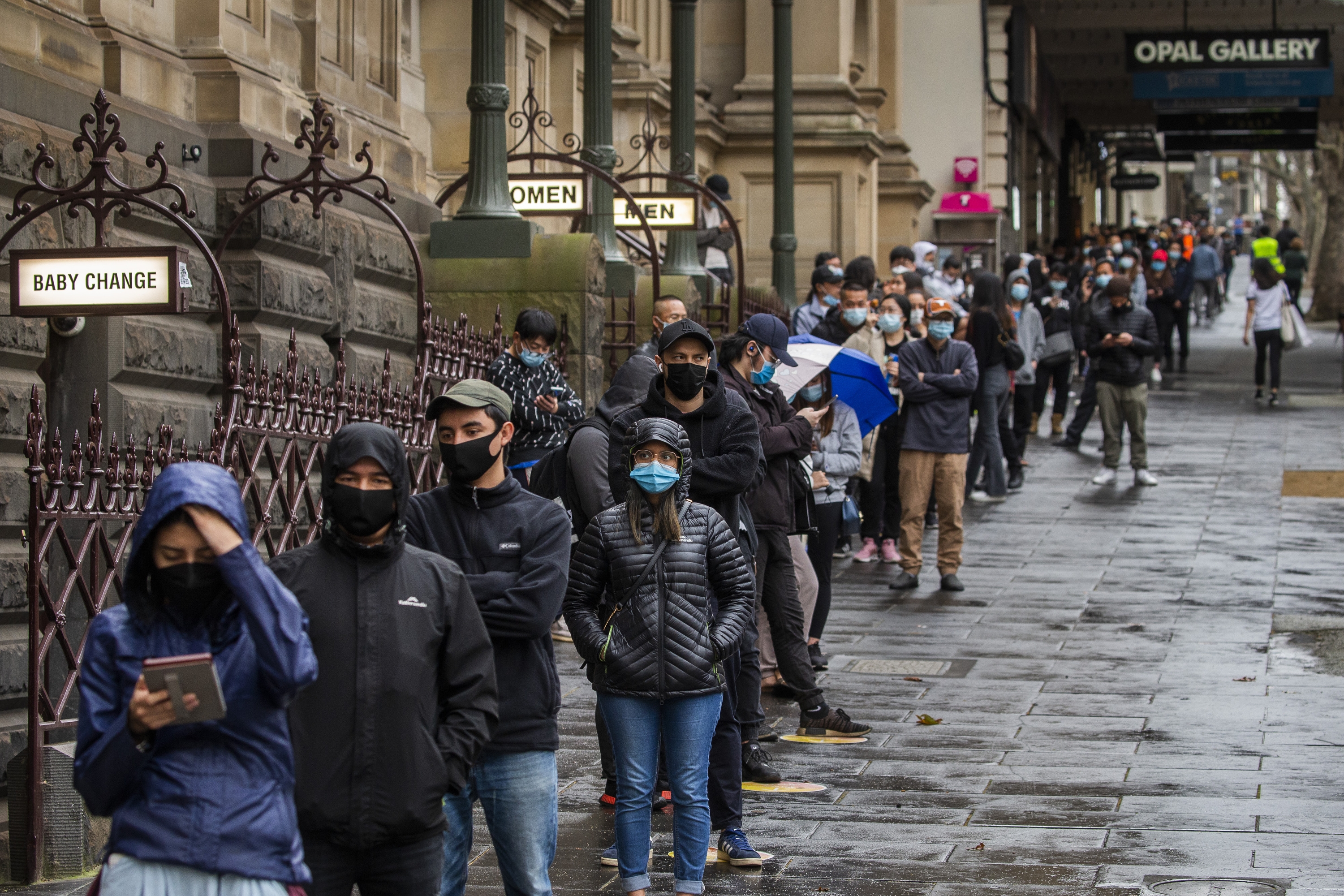 "Unfortunately, the baby steps forward mean that we will definitely be the city that's had the most lockdown days in the world; that even as we start to reopen, those steps are very incremental when people were hoping to step more confidently into the future," Ms Capp said.
"I think because Victorians have been so good, so compliant, so respectful of the rules, they're wanting something back from the State Government to recognise that effort, and it isn't really demonstrated in these first two steps."
But Australia's former deputy chief medical officer Dr Nick Coatsworth says it was modelling from the Burnett Institute, that informed the roadmap, that was "a little bit overcautious".
"I think any road map that shows us a way where these restrictions are going to be lifted is welcome," Dr Coatsworth told Today.
"There's a case to be made that the modelling is a little bit overcautious, a little bit overrepresenting the likely impact on the Victorian health system.
"When you look at most models around the world – and we have real-life examples of this in the United Kingdom – they show a certain picture which is doom and gloom and the reality is substantially less.
"We have a real-life example of that in NSW, where the Burnet Institute predicted far worse than is going on in NSW at the moment.
"I think Victorians have an advantage here which is to see what happens with NSW and adjust policy accordingly. They are looking at what's going on in real life in NSW and hopefully that will show a pretty optimistic spring and summer for NSW and the rest of Australia."
Yesterday Victoria recorded 507 new cases of coronavirus and one additional death.