What would win in a fight; a grizzly bear or a goat?
If you're in Canada the answer may surprise you.
Parks Canada officials have confirmed a female grizzly bear found dead in early September was likely killed by the "dagger-like" horns of a mountain goat.
READ MORE: Australian species saved from extinction in 'incredible first'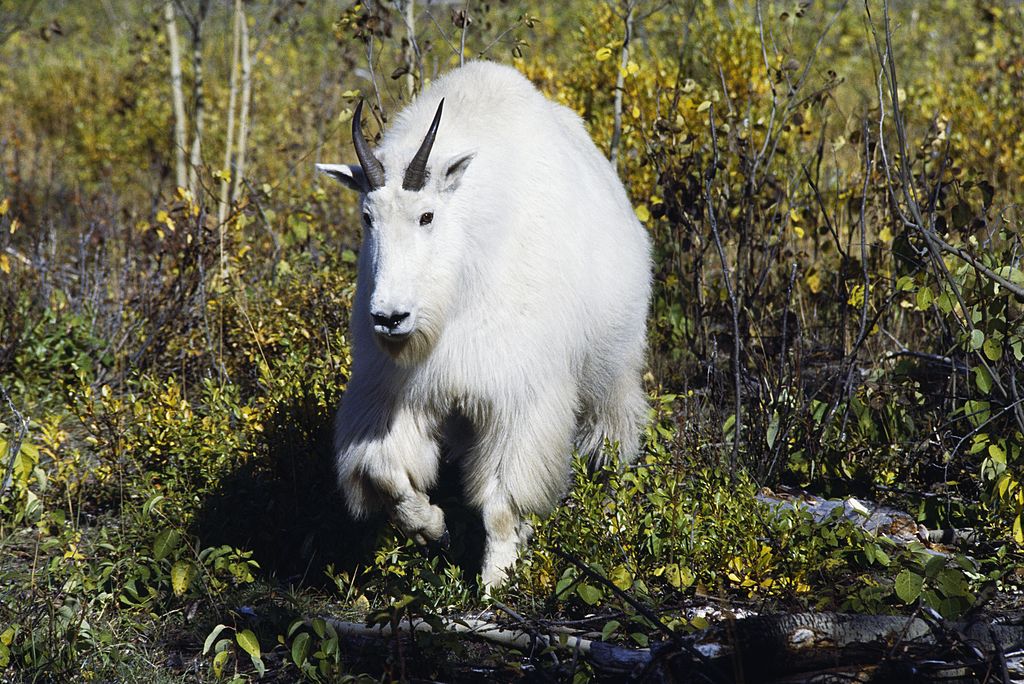 The body of the 70 kilogram bear was found by a hiker on September 4, near the Burgess Pass trail in British Columbia.
After conducting a necropsy, authorities determined a mountain goat's horns pierced the bear's armpits and neck leading to the animal's death.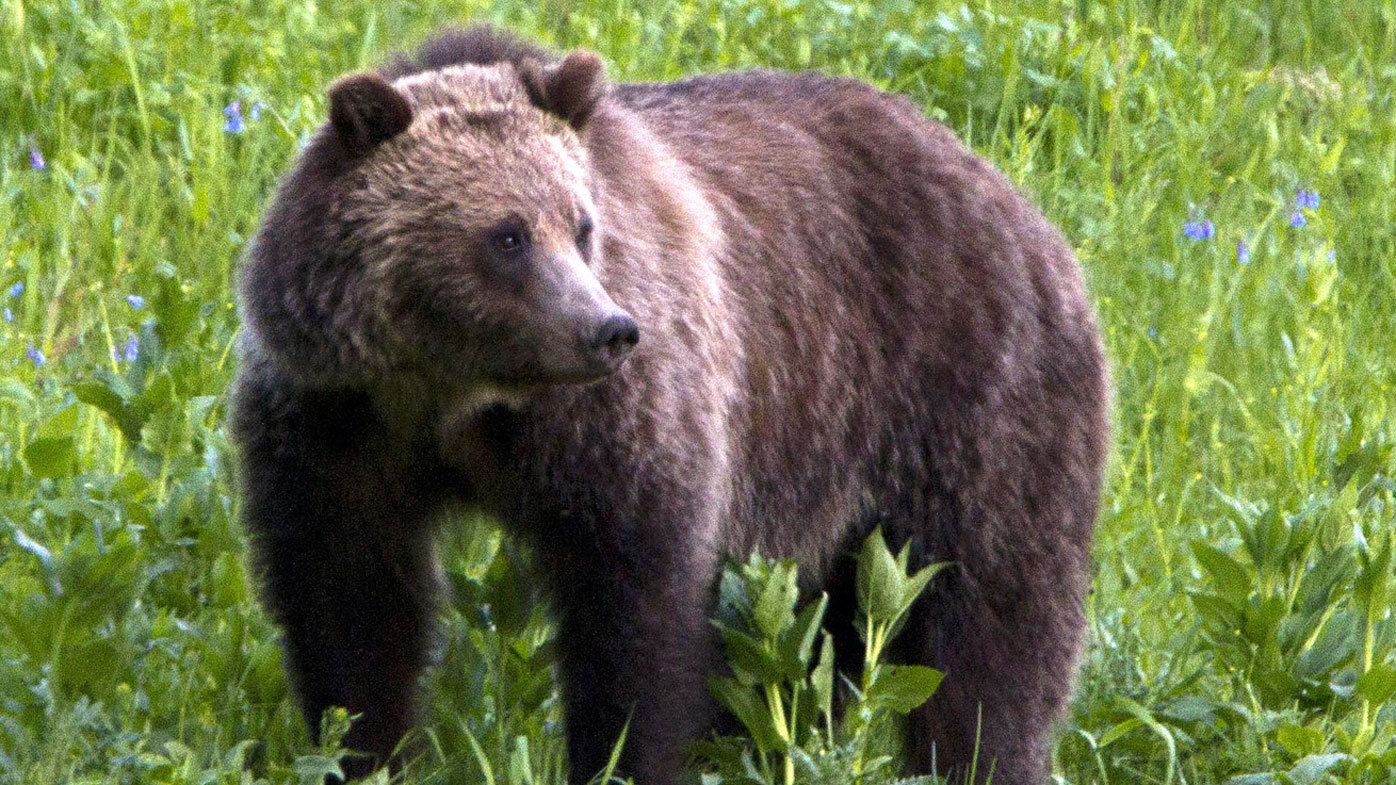 The mountain goats in the region have thick white fur, can weigh as much as 125 kilograms, and have long black horns that can reach almost almost 30 centimetres.