Police are encouraging people to check in on friends and family they haven't heard from recently after a man's body was found in the Brisbane River yesterday morning.
The man was found in the river at Kangaroo Point in inner-Brisbane.
He is described as Caucasian, approximately in his late 40s or early 50s, 175cm tall, proportionately built, with short dark hair tinged with grey.
LIVE UPDATES: Health minister asks vaccine maker to apply for approval for 5-12 year-olds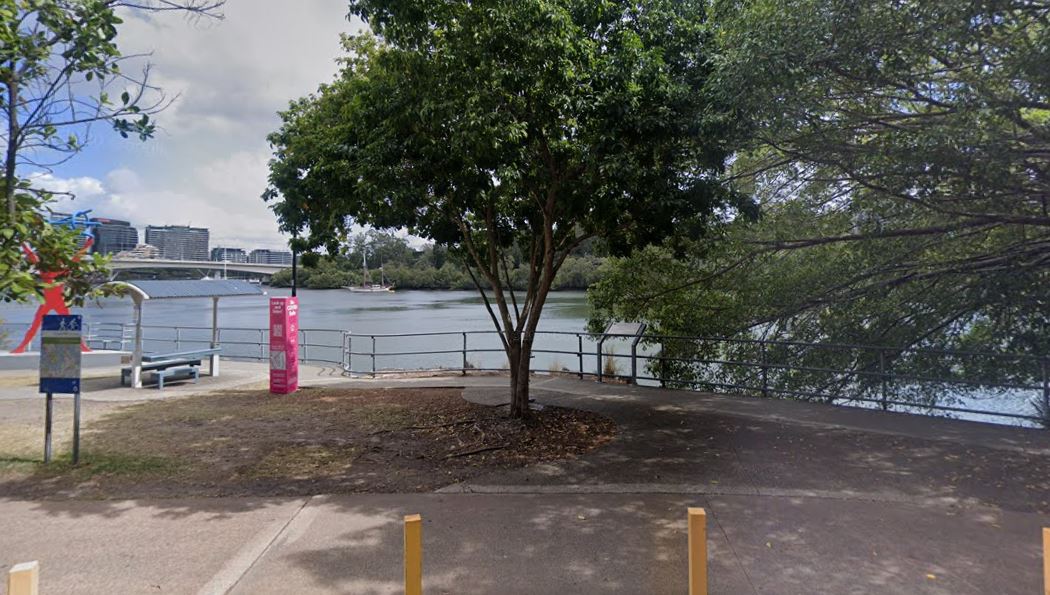 READ MORE: Violent construction protest infiltrated with 'neo-Nazis', fake tradies
He was clean-shaven and does not have tattoos or jewellery.
As yet, police have been unable to determine the man's identity and he does not match any missing person reports.
Detectives are confident someone will know the man and are asking for everyone to check in with friends, neighbours or relatives who may match the above description.
Anyone who believes they may be able to help is urged to contact CrimeStoppers on 131 444 and quote reference number QP2101768549.