An earthquake has struck Victoria, causing damage to buildings across Melbourne.
The 6.0 magnitude quake hit near Mansfield, east of Melbourne, about 9.15am today, Geoscience Australia said.
Victorian residents have reported feeling strong tremors for about 30 seconds.
Tremors were also felt across Canberra and NSW.
https://twitter.com/hansinclair9/status/1440459990775394313
Video of minor destruction to buildings has flooded social media, with Chapel Street in South Yarra appearing badly hit with damage.
Video shows rubble scattered across the ground, with locals standing around in shock over the quake. (Language warning for below video)
https://twitter.com/tomsteinfort/status/1440458861975011331
Premier Daniel Andrews posted on Twitter soon after the quake hit, advising Victorians to stay alert and monitor the Emergency Victoria website.
"Yes, that was an earthquake," he said.
"Keep an eye on the Emergency Victoria website for the latest information."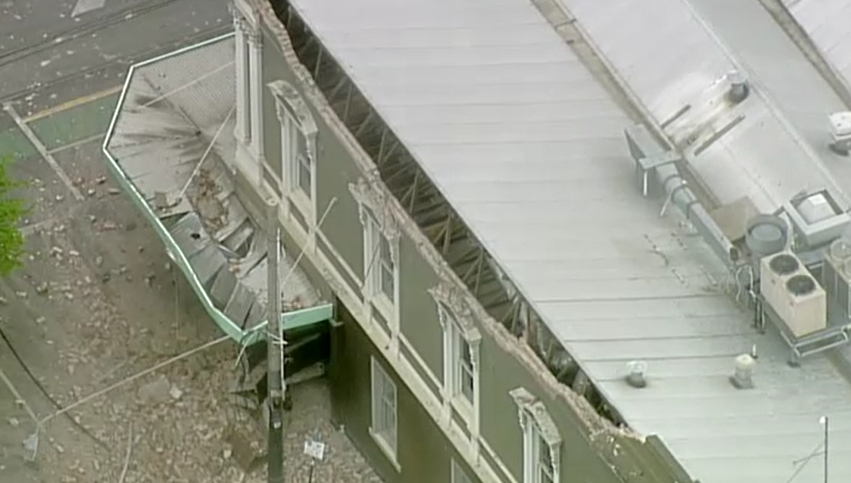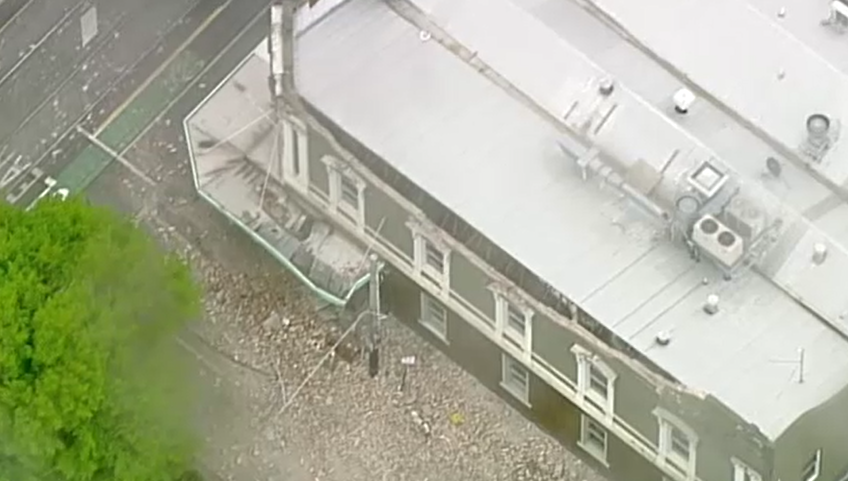 SES Victoria said anyone who needs assistance or has suffered building damage should phone 132 500.
"A magnitude 6.0 earthquake has occurred with an epicentre near Mansfield in Victoria," a post on Twitter read.
"Widespread felt reports. If you have building damage or require SES assistance, phone 132500 and please be patient as lines may be busy."
More to come.