Thousands of retired or temporarily unemployed health care workers are being asked to come back to bolster the COVID-19 pandemic response in New South Wales.
The call to arms comes as the state grapples with an ongoing Delta outbreak and the threat of a surge in hospitalisations in October.
The pandemic response sub-register has been doubled to allow more than 55,000 doctors, nurses, psychologists and dentists to return to practice, Sydney Morning Herald reports.
READ MORE: Victorian's warned to brace for aftershocks after earthquake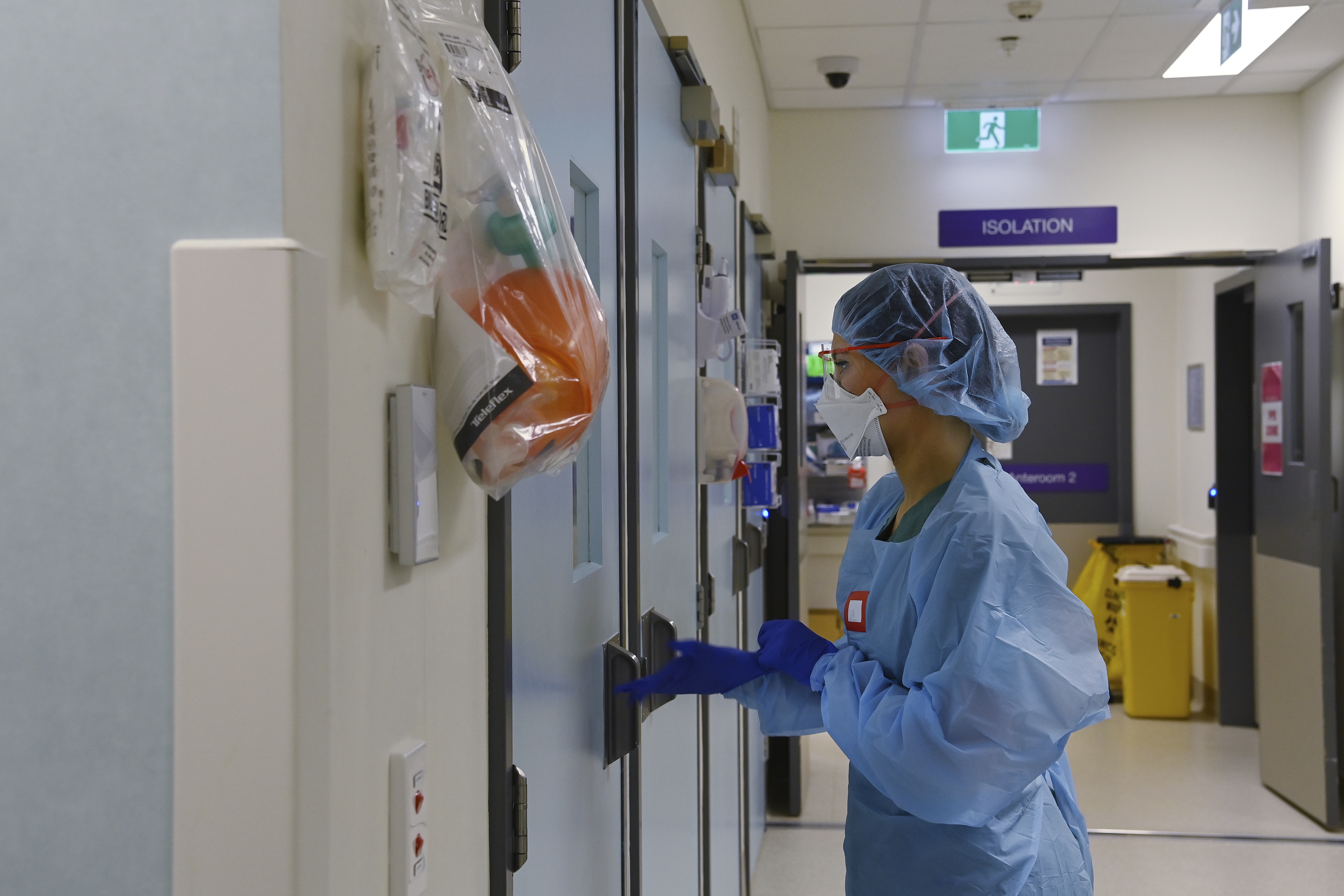 These also include midwives, pharmacists, diagnostic radiographers, occupational therapists, optometrists, physiotherapists and podiatrists.
NSW has also reached out to Western Australia seeking assistance from those able to help.
The Australian Health Practitioner Regulation Agency created its sub-register in April 2020 in response to the coronavirus pandemic and has 26,000 practitioners.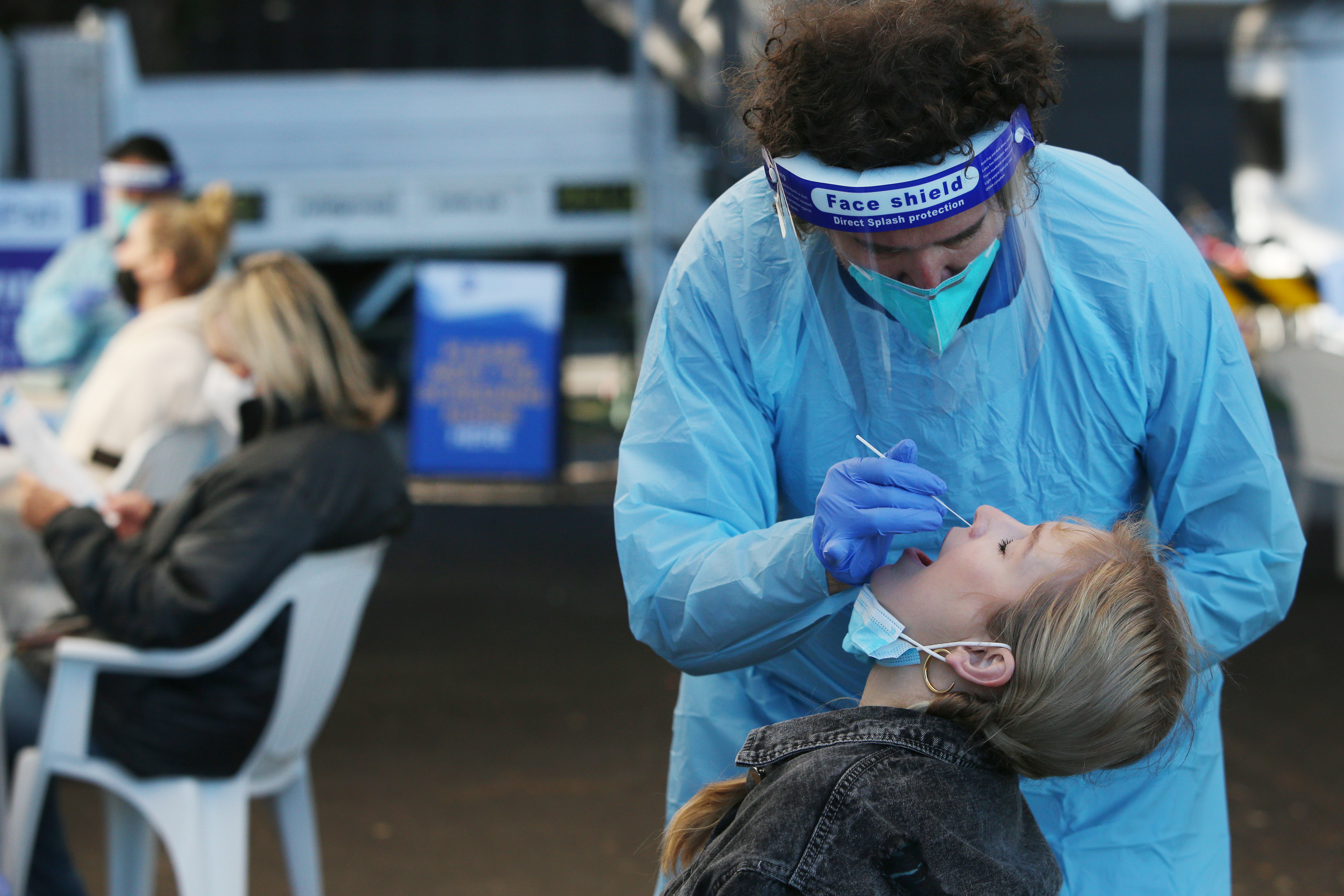 READ MORE: Sydney woman charged with multiple COVID-19 breaches in Byron Bay
It has now established a new pandemic response sub-register for 2021 allowing nearly 29,000 practitioners who recently stopped practising to be eligible to return.
The surge workforce will make more practitioners available to help with the pandemic response if they choose to do so.
The callout comes after a second COVID-19 outbreak at Liverpool Hospital, in Sydney's south-west.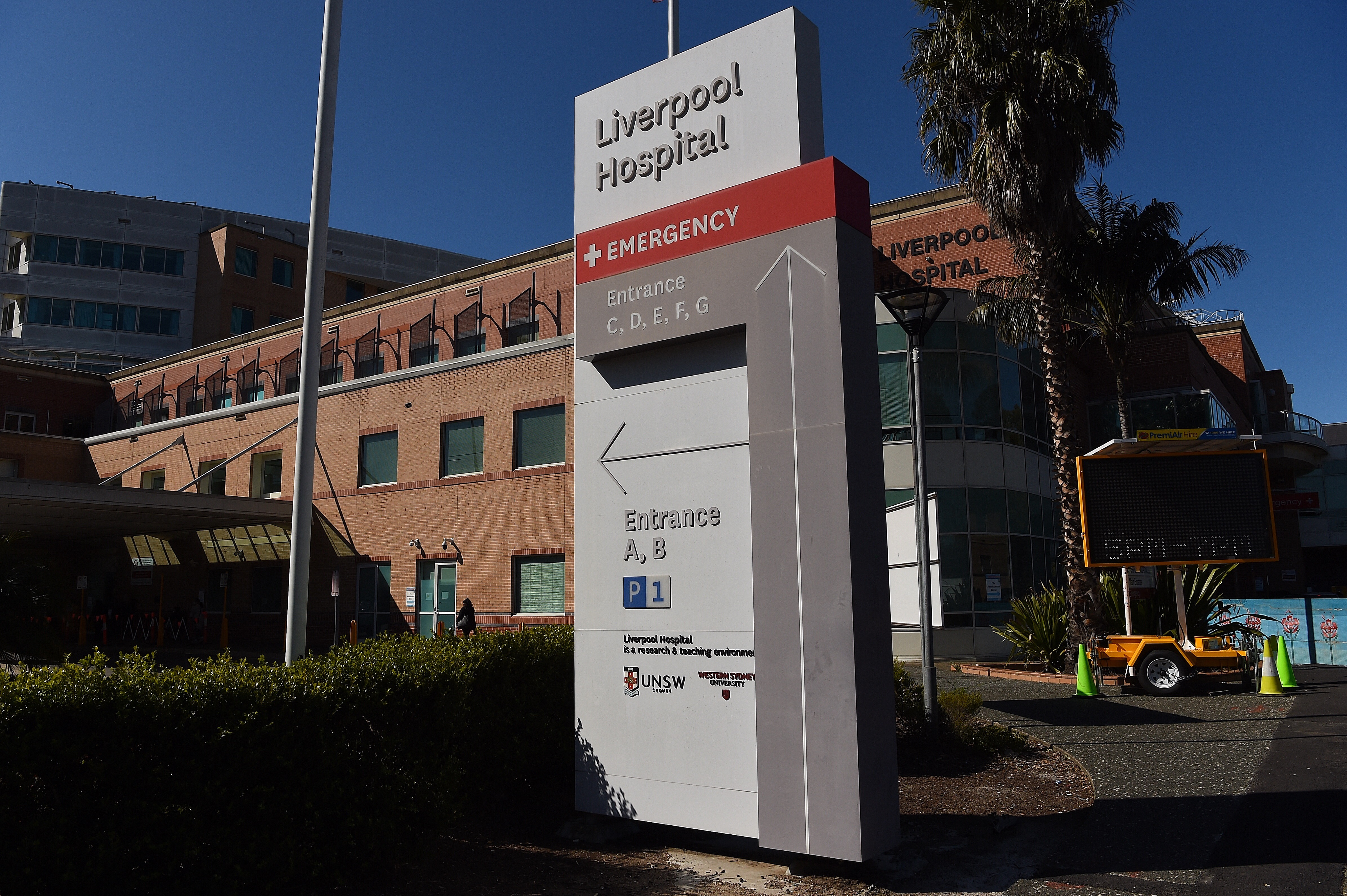 Six wards are now affected by the spread of the virus with 24 patients testing positive in the past week.
The outbreak follows the deaths of 12 people at the hospital earlier this year.
NSW recorded 1035 new cases of coronavirus yesterday and the deaths of five people.