Residents across Greater Sydney will be able to enjoy new freedoms from today as vaccination rates in New South Wales reach 60 per cent double-doses.
The state has hit a crucial milestone, allowing for pools to reopen along with garden centres and hardware stores in the 12 LGAs of concern in the south-west and west.
It follows an easing of restrictions in those suburbs last week, allowing for the rules to be in line with the rest of Greater Sydney.
READ MORE: NSW Health accused of double standards for pool vaccine rules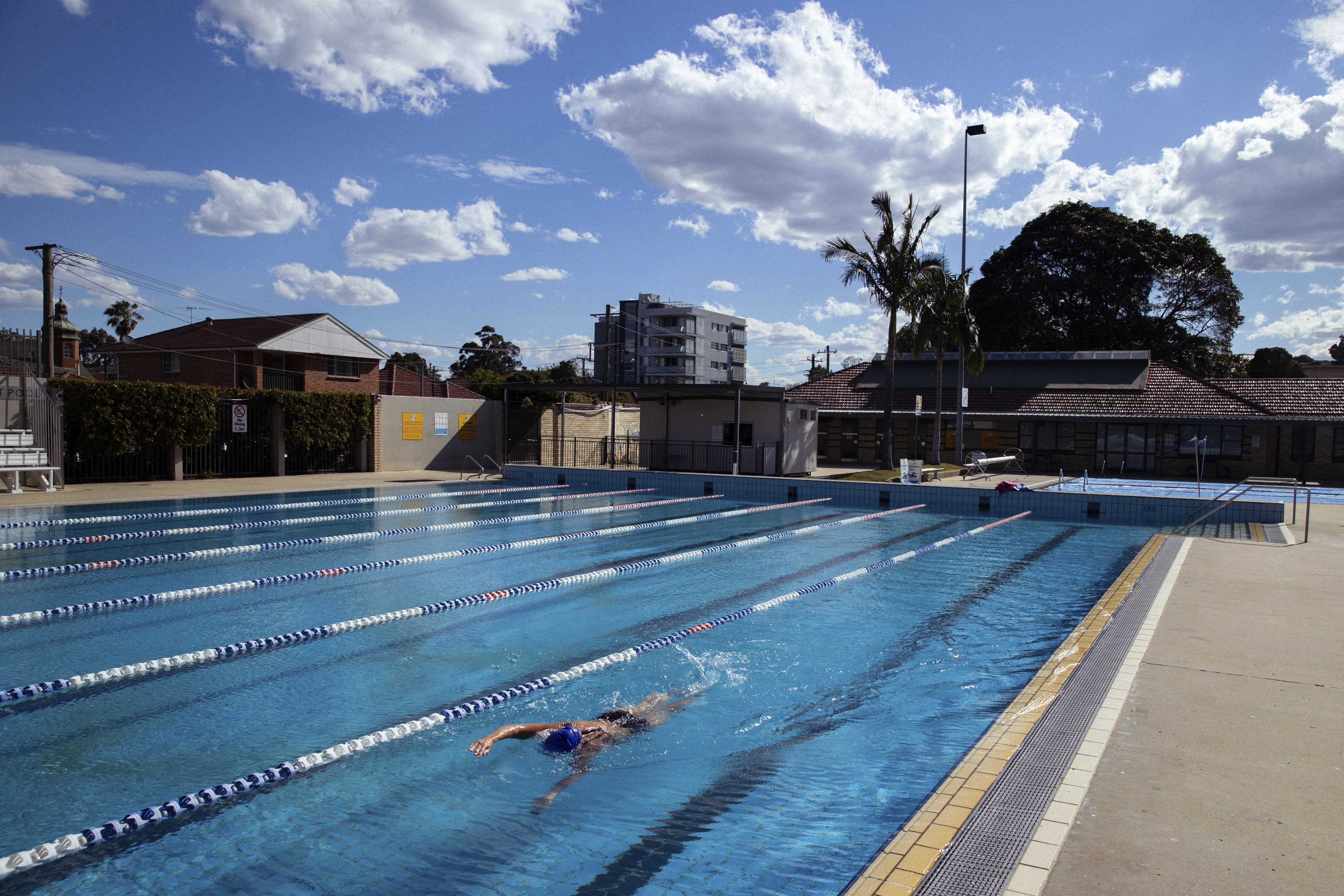 From today, outdoor pools will be open for lap and recreational swimming, with two-hour visit limits.
Change rooms will be closed but accessible toilets and outdoor showers will be available.
Groups of five people will be allowed if they're fully vaccinated, two people if unvaccinated.
But the allowing of unvaccinated people to use the outdoor pools has sparked accusations of "double standards", a decision that appears to have taken the Premier by surprise.
READ MORE: Unvaccinated residents could be blocked from freedoms in NSW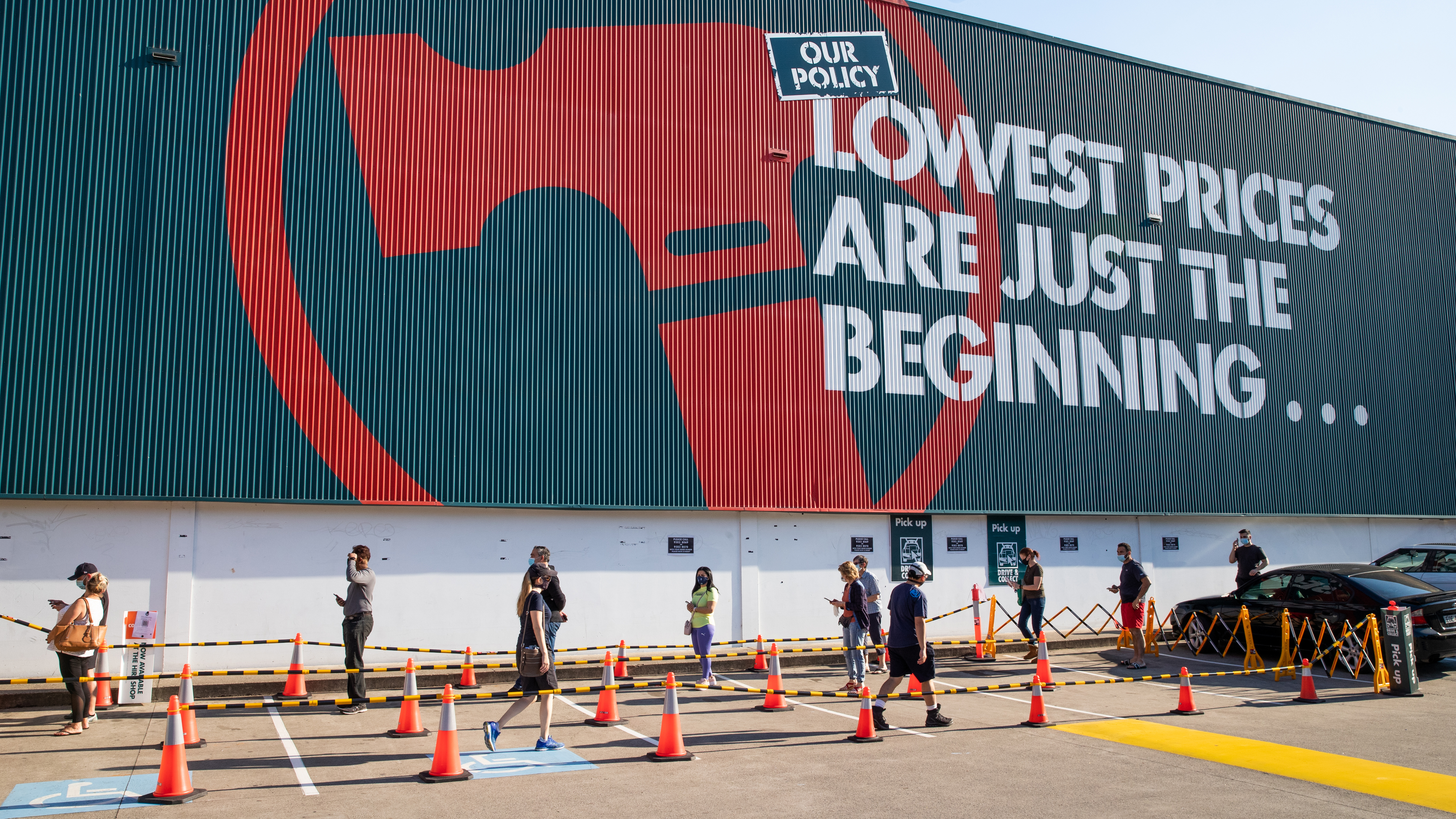 "That was my understanding but if (NSW) Health has revised that I've not seen the email you're talking about," Gladys Berejiklian said yesterday when asked whether pools would be admitting only vaccinated people.
Construction is also back to 100 per cent capacity but with strict COVID-safe rules in place.
NSW is tipped to reach 70 per cent of double vaccination rates in early October, with 'Freedom Day' set for October 11.
However, visiting regional areas may still be off the cards for some time.
The NSW Government said that may not happen until vaccination rates hit 80 per cent, instead of 70.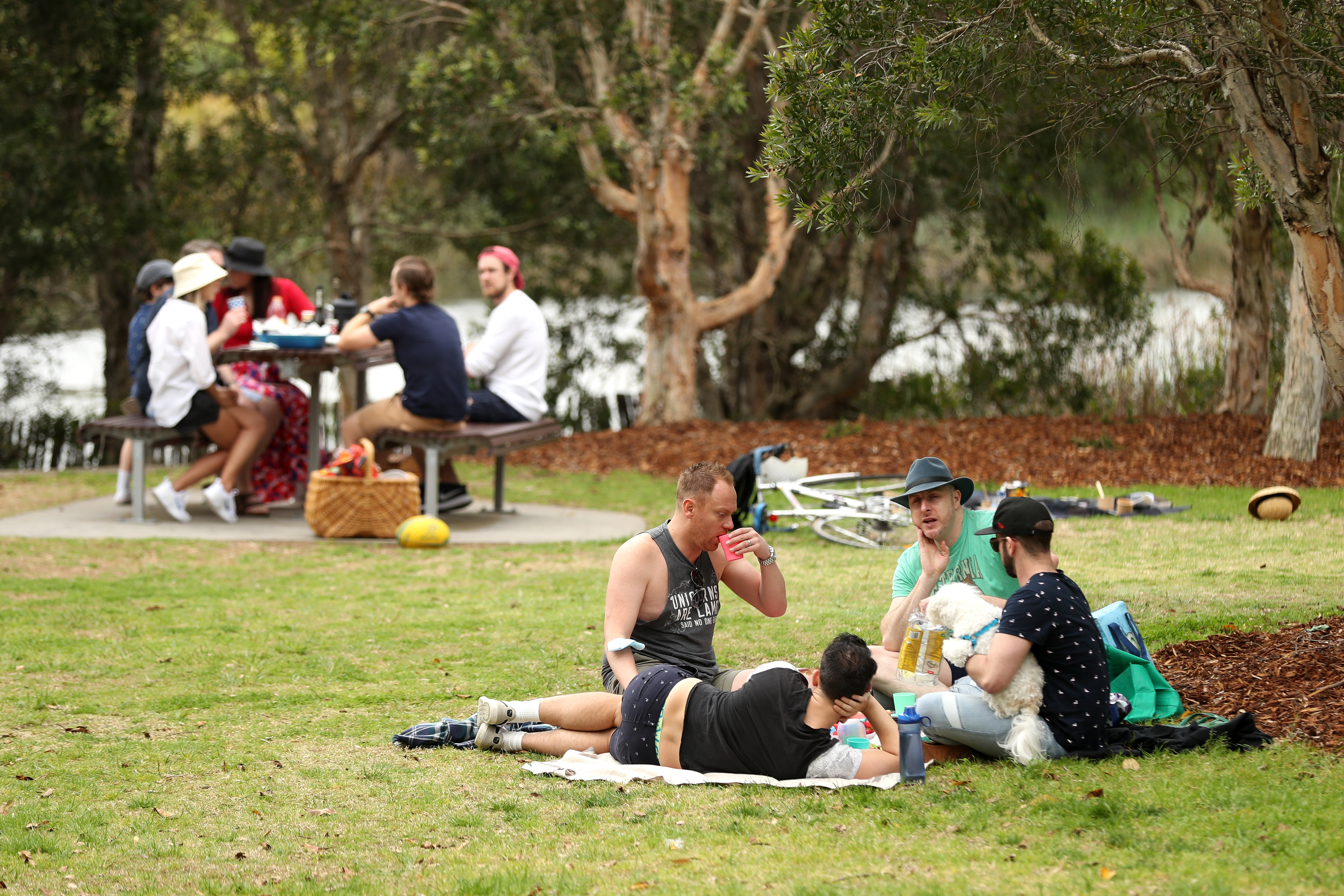 Ms Berejiklian said she will provide an update this week about other freedoms that will be allowed when 80 per cent of people aged 16 and over are fully vaccinated.
Unvaccinated residents are likely to be restricted from sporting events, pubs and restaurants until 90 per cent of the population has received both jabs.
The government is finalising its road map for 80 per cent, which is expected to be revealed this week, but some ministers divided over when unvaccinated residents should get freedoms.
Yesterday NSW recorded 961 new local infections of COVID-19.