The newest earth-observing satellite is set to launch into space from the coast of California in the early hours of Tuesday morning (AEST).
The satellite, called Landsat 9, will take off from Vandenberg Space Force Base in California on Monday 27 September at 11.11am local time.
The joint NASA and US Geological Survey mission is set to continue observation of Earth that began with the launching of the first Landsat almost 50 years ago in 1972.
READ MORE: Australians could soon test for COVID-19 at home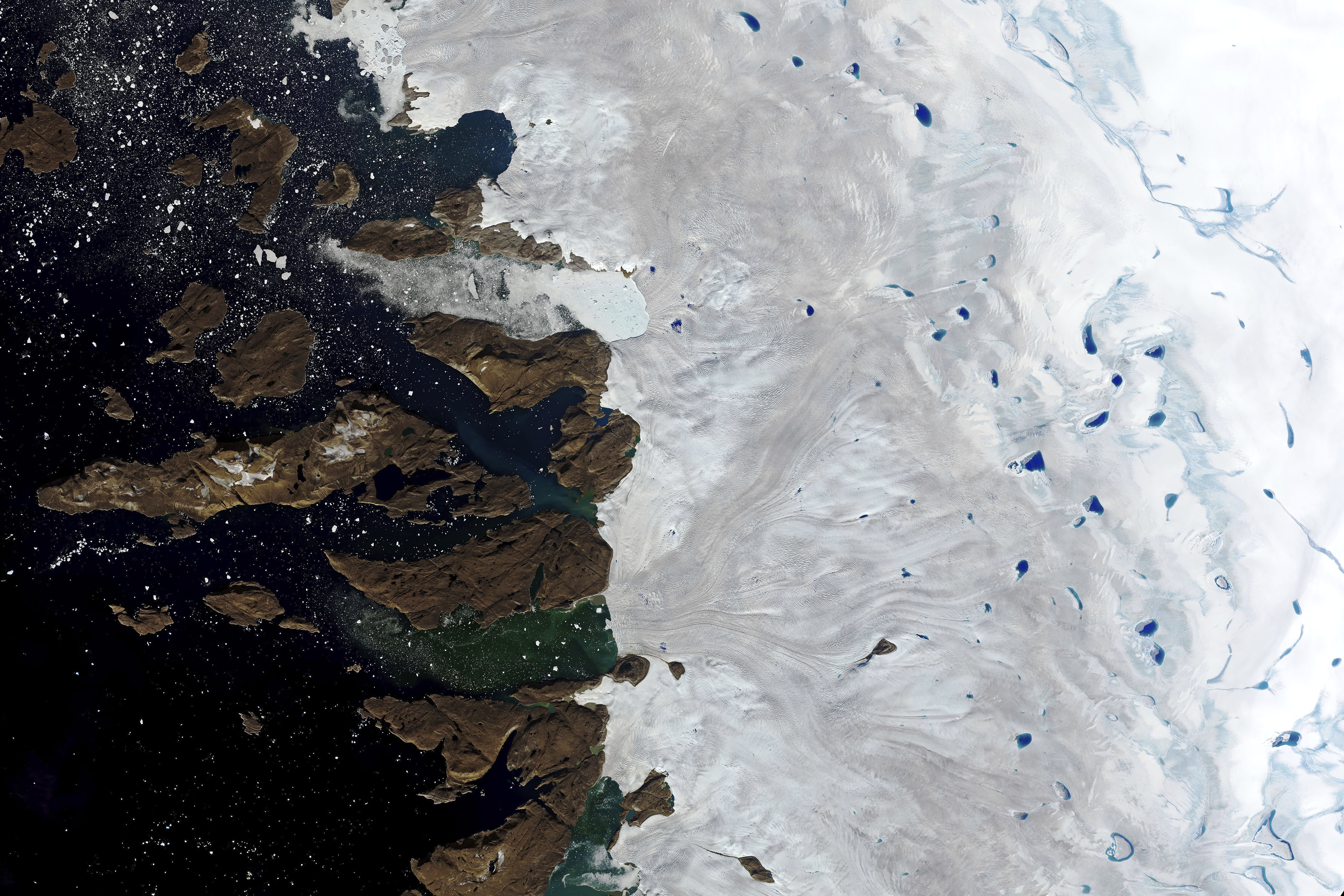 Landsat 9 will work with satellite Landsat 8 to collect images from across the planet every eight days.
The satellite will orbit the Earth at an altitude of about 705 kilometres.
Data collected by the satellites will help scientists continue monitoring the health of Earth by detecting the footprint of human activities and their impact.
READ MORE: Russia may be preparing to test nuclear 'Skyfall' missile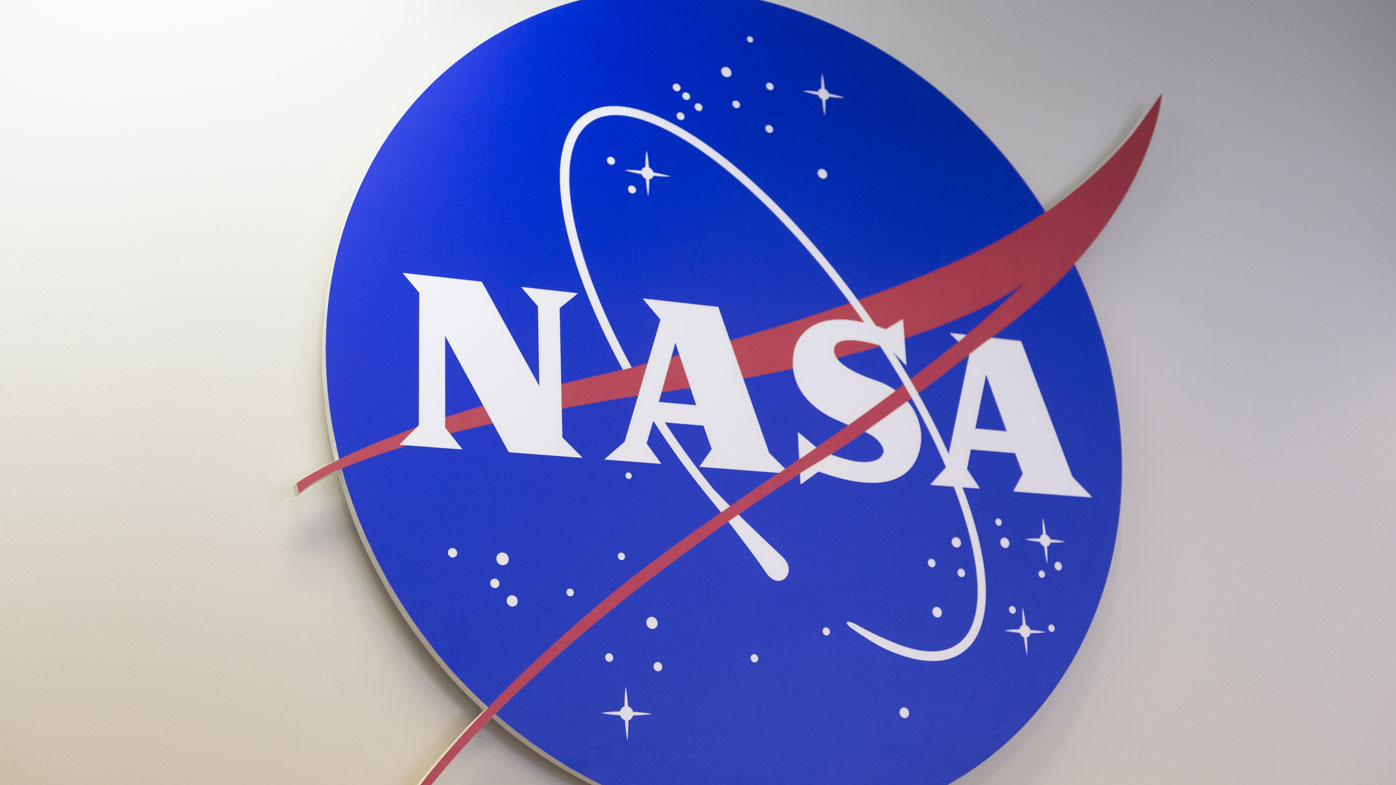 The data therefore will lead to advice for the better management of essential resources, including crops, irrigation water and forests.
The images collected by Landsat 9 will be added to nearly 50 years of free and publicly available data from the mission, which is the longest data record of Earth's landscapes taken from space.
NASA will live stream the launch on NASA Television, with coverage set to begin 41 minutes before the satellite takes off.