A man has been hospitalised after being bitten by a crocodile in the Northern Territory whilst on a cruise.
St John Ambulance NT confirmed they received a call about 1.40pm yesterday that a 60-year-old man had been bitten by a crocodile.
It is understood the man was bitten by a croc up to four metres long whilst on a tour cruising down the Adelaide River.
LIVE UPDATES: Roadside jabs for truckies to begin in Queensland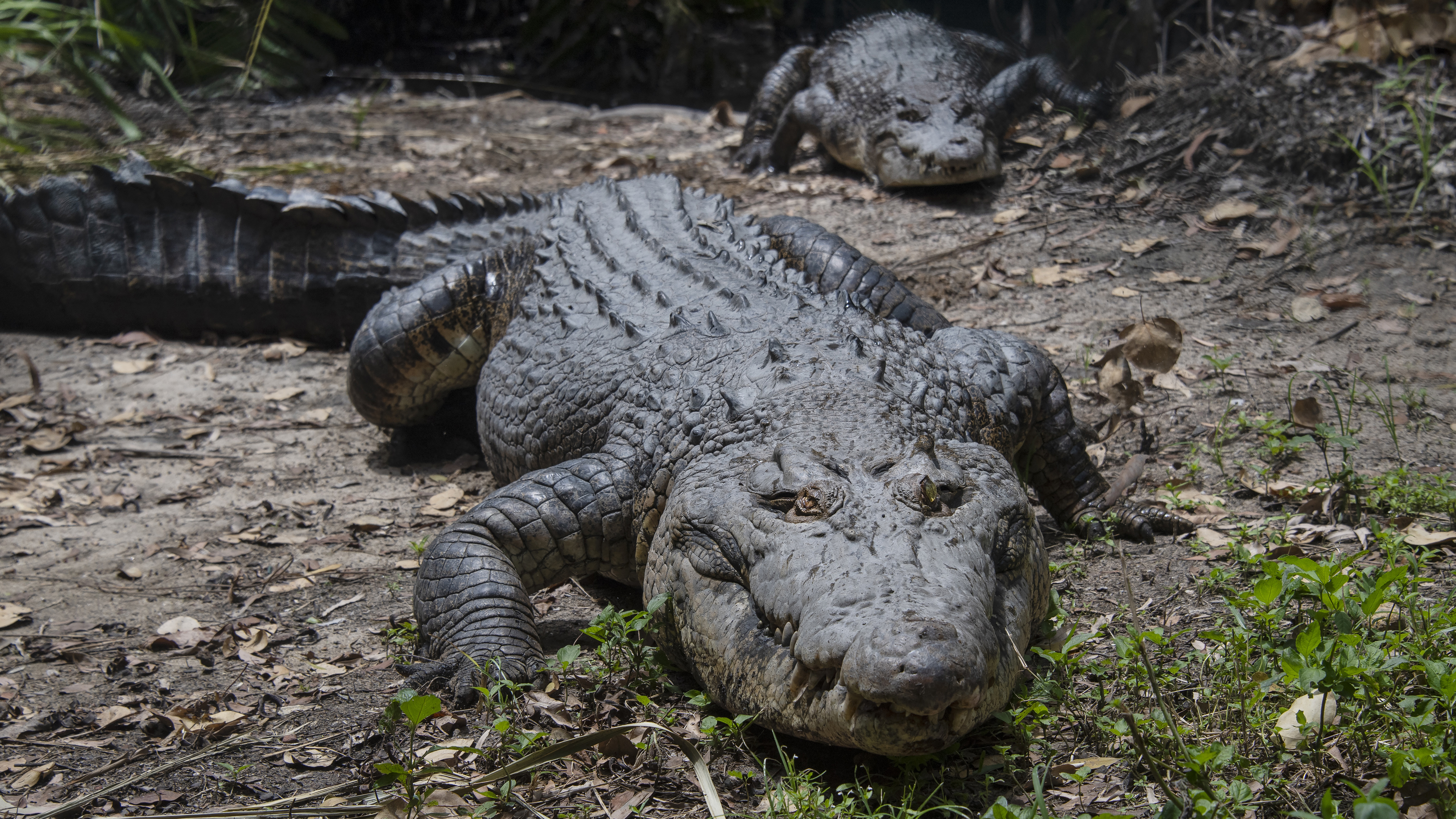 He suffered injuries to his arm and hand, with bystanders rushing to provide first aid to the man.
The man was taken to Palmerston Regional Hospital.
Police and Parks and Wildlife will investigate the incident.