FedEx say they are 'appalled' after a delivery driver in the US posted a video on TikTok claiming he would not deliver packages to homes where flags supporting President Joe Biden, Vice President Kamala Harris or the Black Lives Matter movement were displayed.
In the social media video, the former worker used expletives to express that he would not be delivering the packages.
He said he would be returning them to the FedEx station instead.
READ MORE: Melbourne truck drivers block traffic on Tullamarine Freeway in new protest action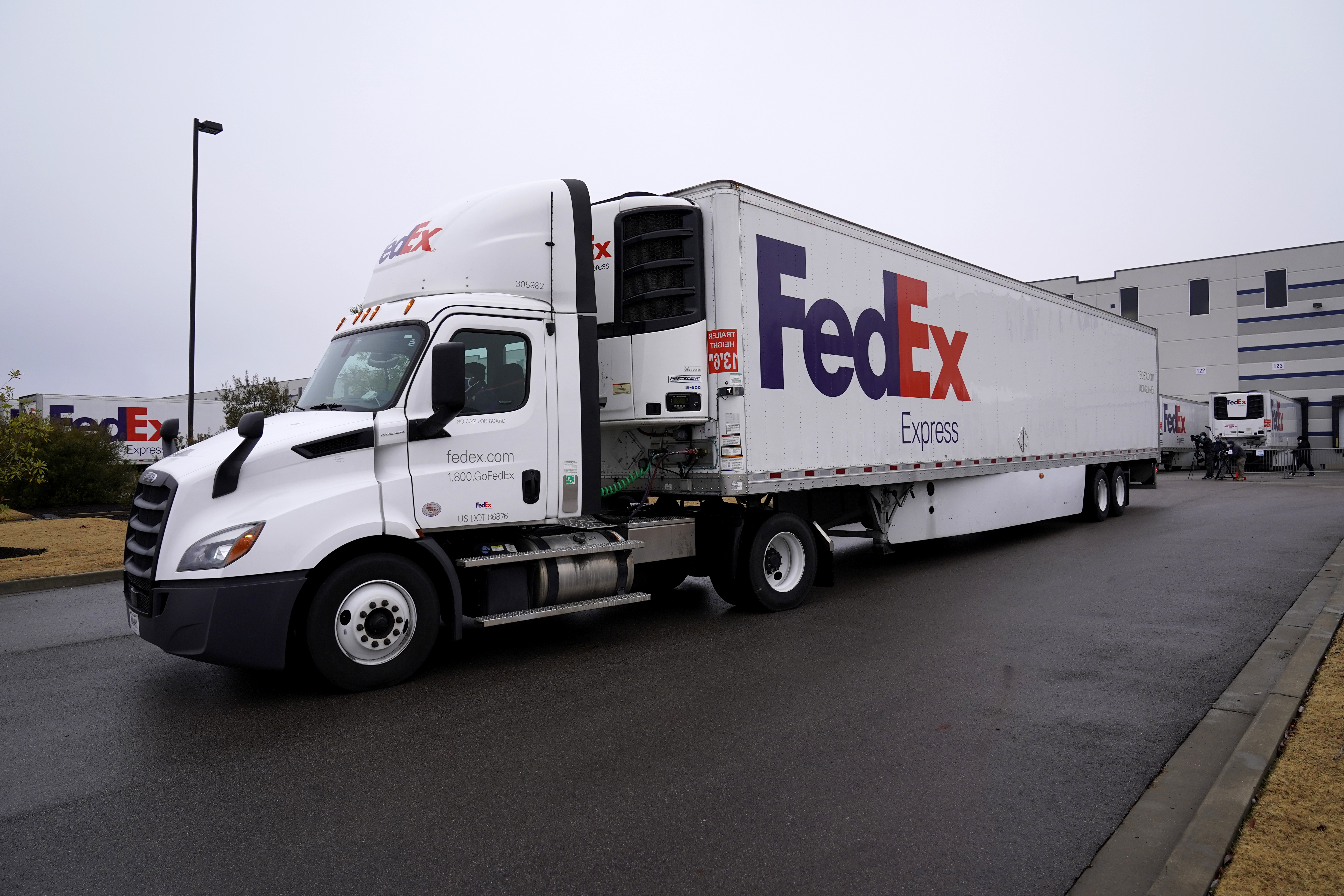 The driver was wearing his FedEx uniform in the clip, which was viewed over 80,000 times.
In a statement, FedEx said they were "appalled by the behaviour depicted in this video, which does not reflect the views of FedEx".
"This individual is no longer providing service on behalf of the company."
The former worker said he wasn't fired because of the video – because he had already quit.
In another TikTok video the former worker claimed that he informed his boss that he was leaving in August and that his final work day was a week before he uploaded the original video.