Goldman Sachs has become the latest global bank to slash its growth forecast for China as the country grapples with energy shortages.
Analysts at Goldman Sachs cut their 2021 GDP growth forecast to 7.8 per cent from 8.2 per cent, citing "recent sharp cuts to production in a range of high-energy intensity industries."
They noted "considerable uncertainty" headed into the final quarter of the year, given that the Chinese economy already faces risks because of the debt crisis at Evergrande — the embattled conglomerate that has sparked fears among some analysts of a potential collapse of the property market.
LIVE NOW: NSW marks deadliest day as COVID-19 cases stable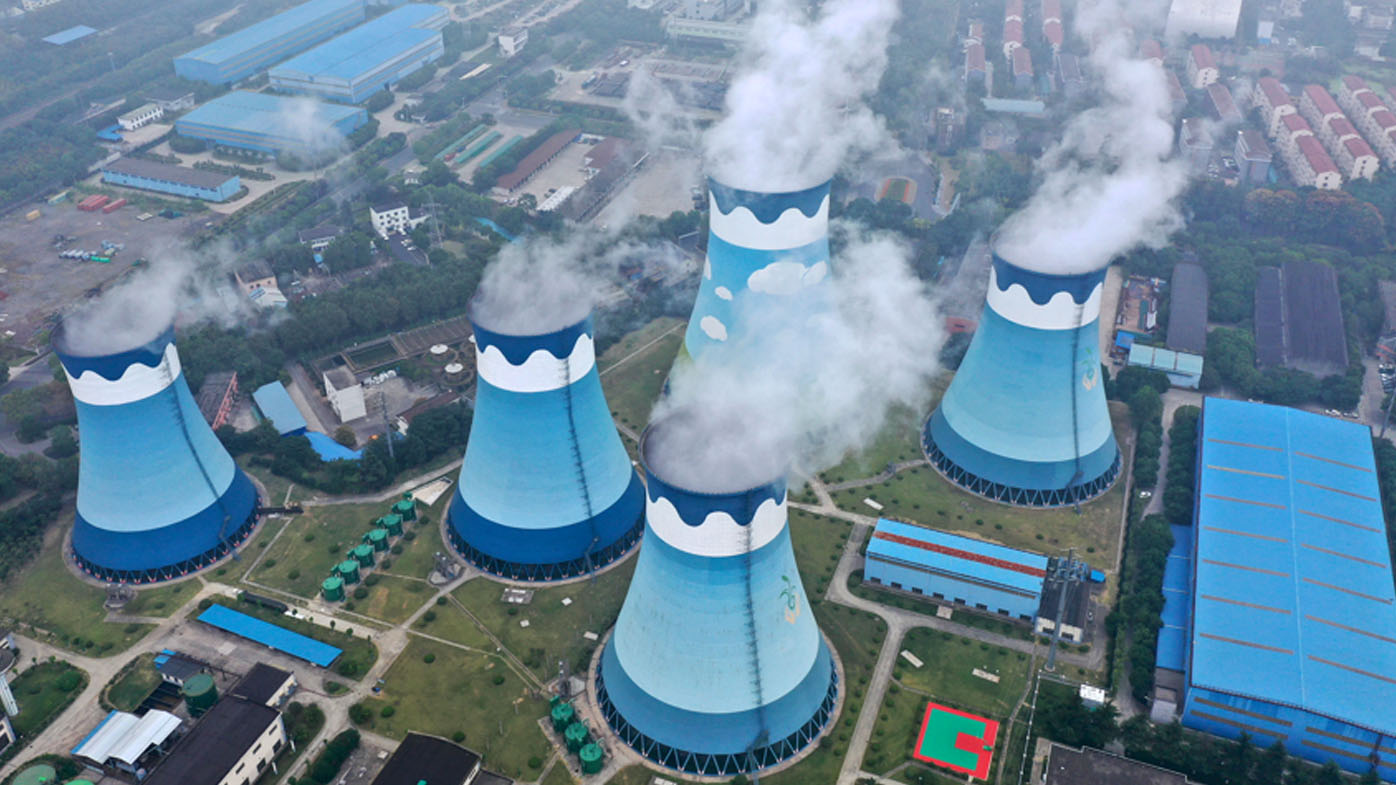 Last Friday analysts at another major bank – Nomura – trimmed their forecast for Chinese growth in 2021 by half a percentage point to 7.7 per cent, highlighting the "rising number of factories" that have had to "cease operations," either because of local energy consumption mandates or power outages due to rising coal prices and shortages.
Power shortages have hit many regions in China, including the southern province of Guangdong, a major industrial and shipping hub.
Local officials said on Monday that many firms are trying to reduce demand by working two or three days per week.
China's State Grid Corporation said that it would "go all out to fight the tough battle of power supply," making every effort to secure residential consumption.
READ MORE: Ambulances forced to queue outside Melbourne hospitals under strain of COVID-19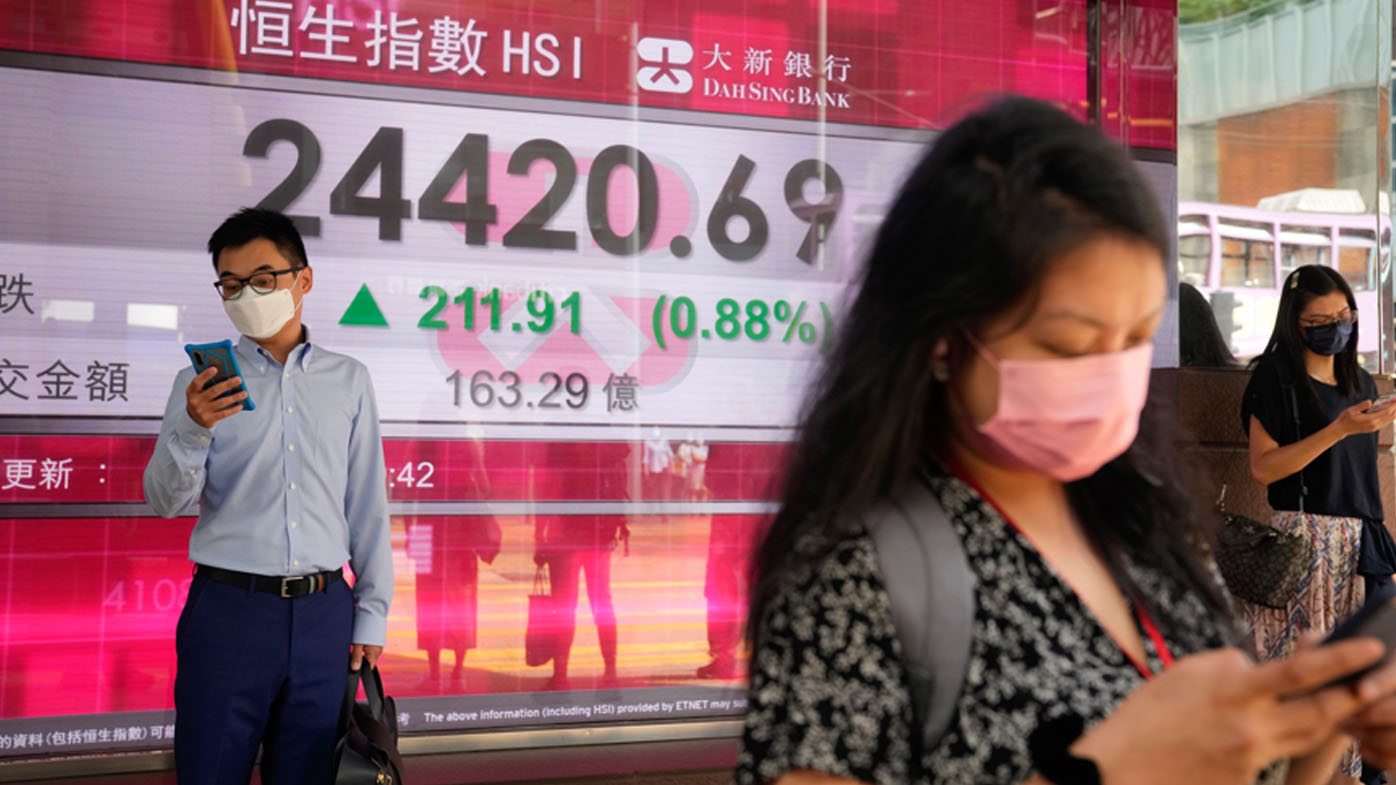 China was hit by a similar power crunch in June, but the situation is getting worse because of a perfect storm.
Its industries are facing huge pressure from soaring energy prices, and from Beijing to tackle carbon emissions.
The world's biggest polluter is trying to meet a pledge that its carbon emissions will peak before 2030.
That requires its provinces to use less fossil fuel for each unit of economic output, for example by burning less coal to generate power.
At the same time, demand for Chinese-made goods has surged as the global economy emerges from the pandemic.
The result: not enough power to go around.
Major international suppliers are bracing for impact on businesses already confronting delays caused by shortages and global shipping delays.