NSW Police are launching a new search for missing Indigenous man Gordon Copeland, four months after police watched him enter a river near the northern NSW town of Moree.
The Gomeroi man has not been seen since, with the 22-year-old's family critical of police efforts to locate him.
Today NSW Police announced they would reactivate the search for three days, starting today.
READ MORE: Brian Laundrie's sister says she does not know where he is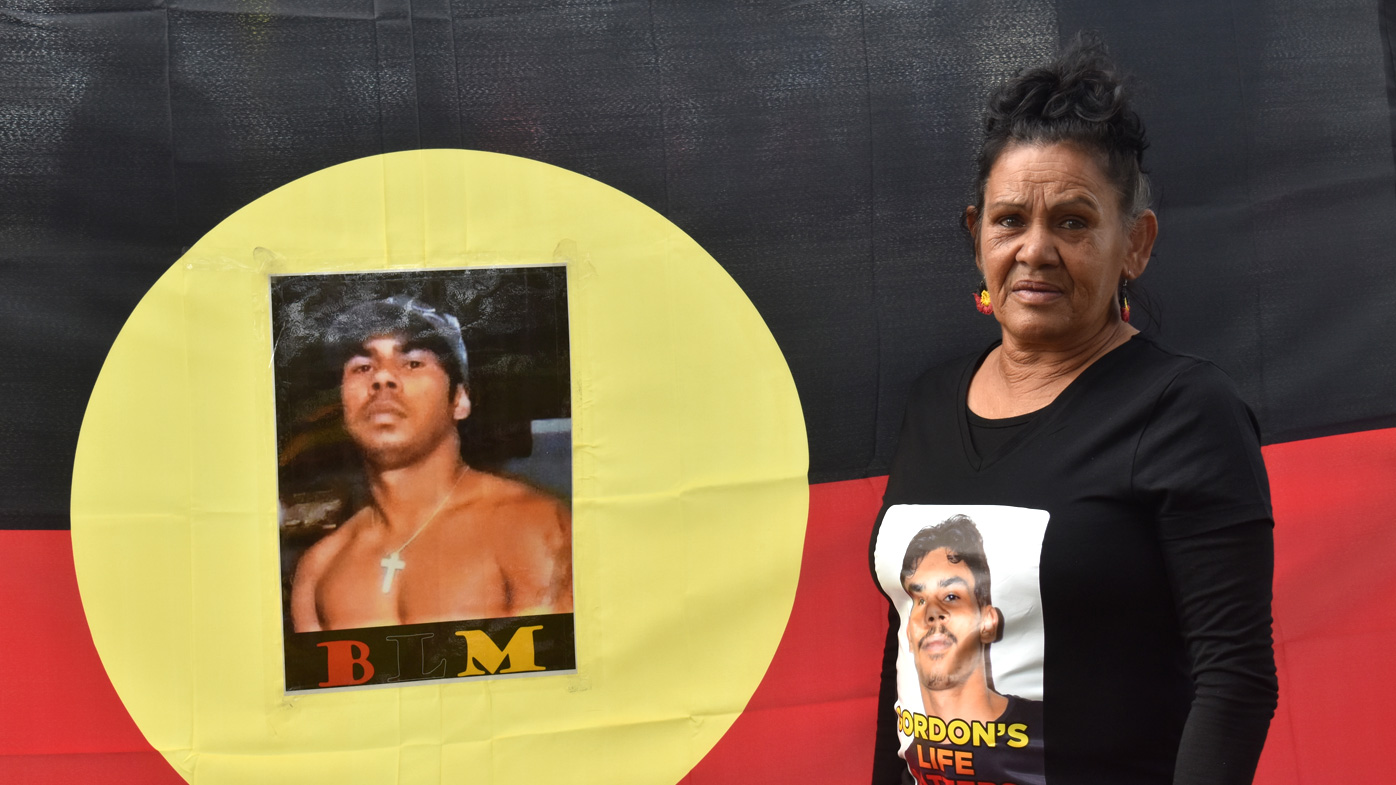 Mr Copeland, who has a three-year-old son, was last seen near the Gwydir River at the Yarraman Bridge, near Moree, on July 10.
He was wearing a grey 'Gant' hooded jumper, a Louis Vuitton cap, and black Adidas track pants.
The reinvigorated search will involve drones, boats and 13 members of the SES Bush Search and Rescue Team.
Police initially searched the area for five days.
READ MORE: Three men charged over alleged sexual assault of girls in NSW park