Victoria is braced for more bad news today after yesterday's unwelcome national record tally of new COVID-19 cases.
The state recorded 1763 new cases yesterday, the highest daily total of any state or territory since the outbreak of the pandemic.
But Premier Daniel Andrews has insisted the state will re-open on schedule at the end of the month, with a vaccine blitz underway to lift Victoria to the crucial 70 per cent mark.
READ MORE: Melbourne teachers take COVID-19 vaccine mandate fight to court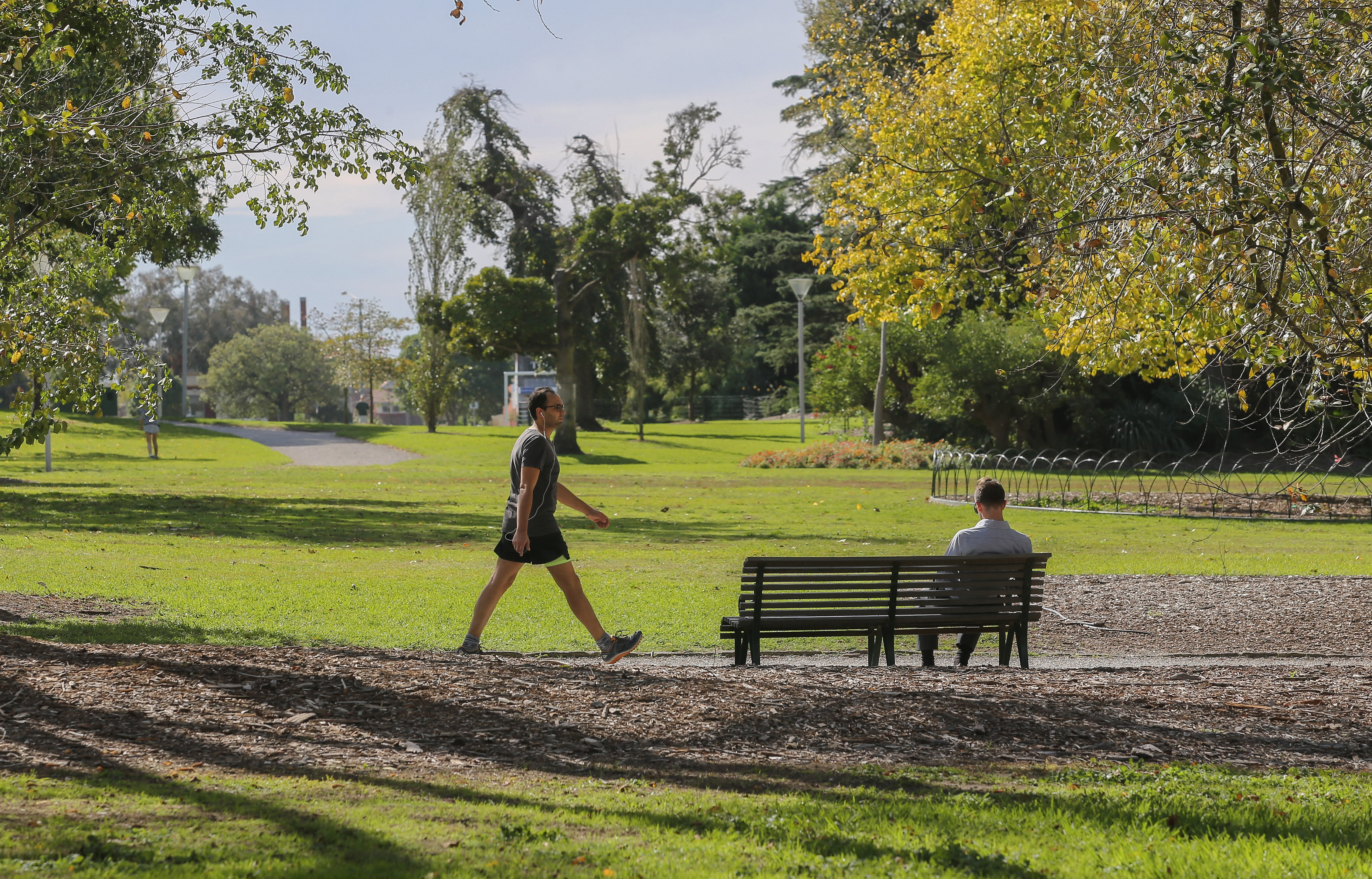 "We are doing everything that we can to deliver the roadmap," Mr Andrews said yesterday.
"I have no advice on altering anything on the roadmap."
It has been predicted that the state will reach that level a couple of days ahead of predictions on October 24.
But also rising faster than the initial modelling are hospitalisation numbers, with the Australian Medical Association warning that intensive care beds will become increasingly hard to find.
READ MORE: Australia one day away from critical vaccine milestone
This comes amid calls to overhaul Victoria's quarantine regime, with about 100,000 people in the state currently in self-isolation as close contacts of existing cases.
Just a day after senior students returned to the classroom, one Melbourne school will be forced back into online learning after a student tested positive to COVID-19.
The fully-vaccinated Year 12 student at Roxburgh College sat the General Achievement Test yesterday.