France is sending its ambassador back to Australia following the row on submarines.
France's Foreign Minister has confirmed in a French parliamentary hearing that the ambassador to Australia will return to Canberra.
France recalled Jean-Pierre Thebault amid the fall-out from the Morrison government's decision to scrap a $90 billion French submarine deal in favour of the newly formed AUKUS alliance with the UK and US to acquire submarines.
READ MORE: NSW waits to see if restrictions will ease early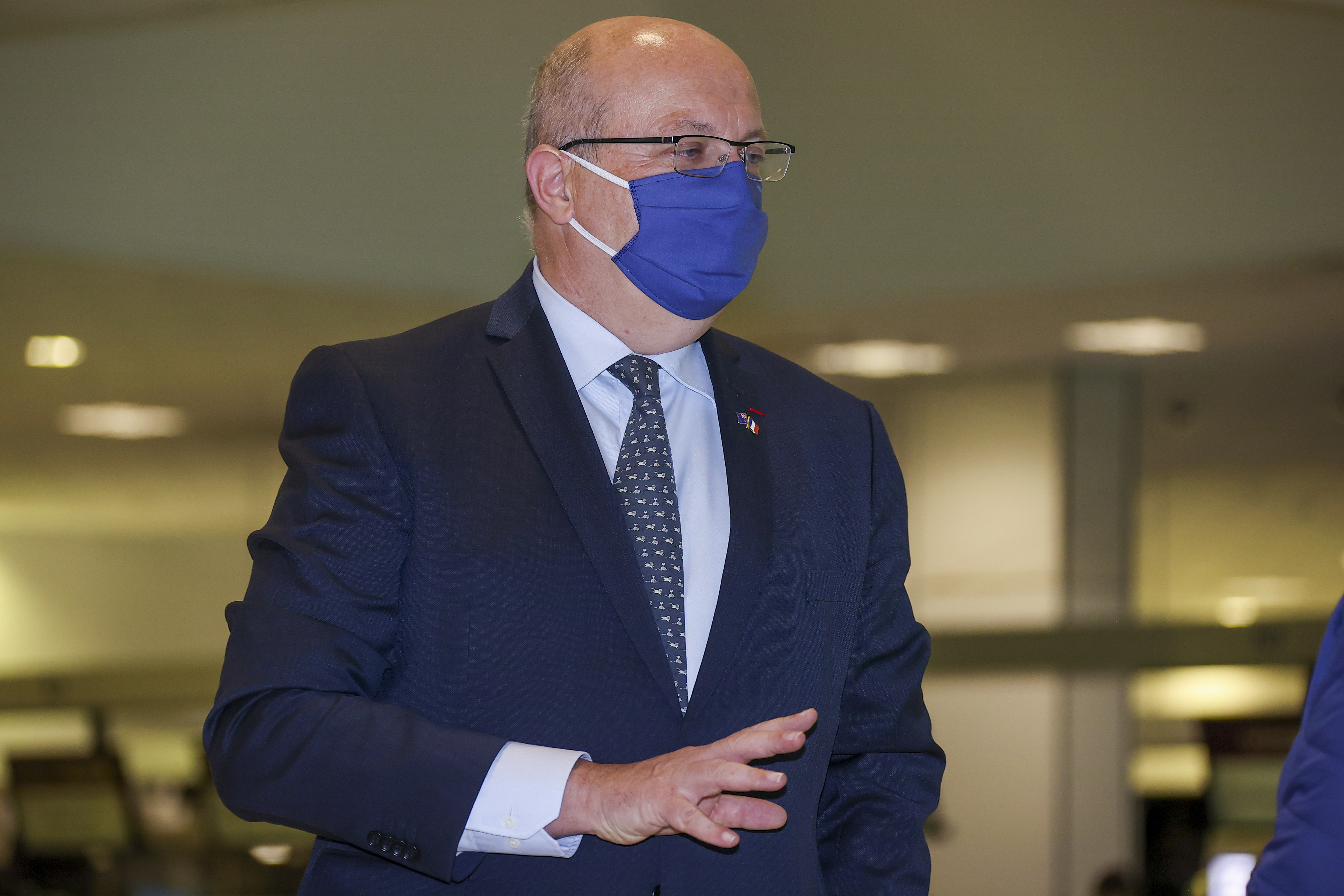 France's Foreign Minister, who described the axing of the French subs deal as like being 'stabbed in the back', now says he has asked the ambassador to Australia to return with two missions: to help redefine the terms of the relationship and to defend France's interests.
READ MORE: France's ambassador to Australia calls submarine contract cancellation 'huge mistake'
Last month, Mr Thebault described Australia's surprise cancellation of the major submarine contract in favour of a US deal, as a "huge mistake" as he left his residence in Canberra.
"This has been a huge mistake, a very, very bad handling of the partnership," Mr Thebault said, saying that the arms agreement between Paris and Canberra was supposed to be based "on trust, mutual understanding and sincerity".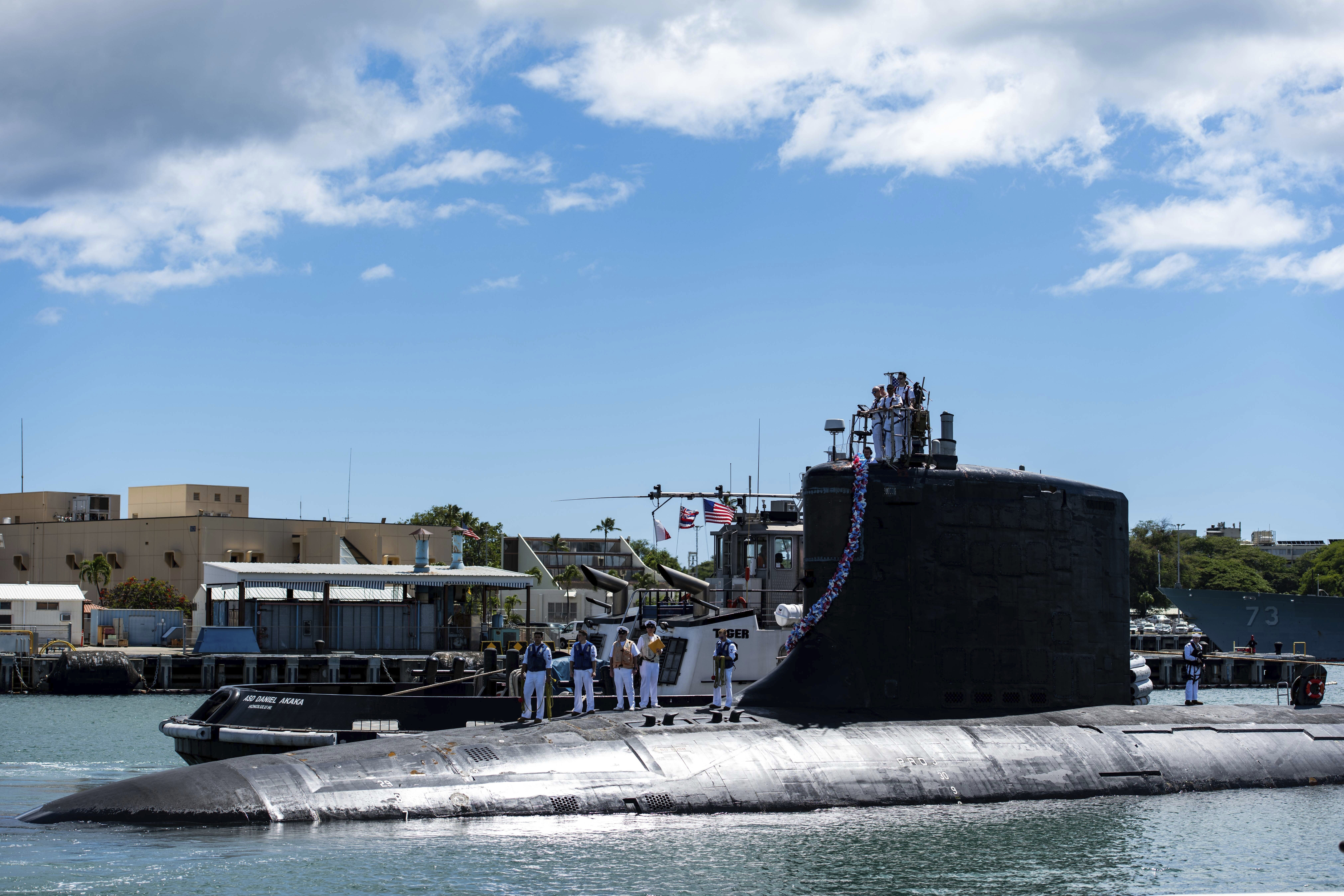 READ MORE: Australia tries to calm bust-up with France over submarine deal
On Tuesday, Prime Minister Scott Morrison said France's Prime Minister Emmanuel Macron was not taking his calls.
There is no indication the pair has spoken.
Mr Morrison earlier said there were no plans for the ambassador to return.