Former Labor minister Eddie Obeid, his son Moses, and former colleague Ian Macdonald have all been jailed over a corrupt mining licence.
The Obeids and Macdonald, 72, were found guilty of conspiring over the lucrative coal mine licence in July.
Eddie Obeid, 77, was jailed for seven years with a non-parole period of three years and ten months.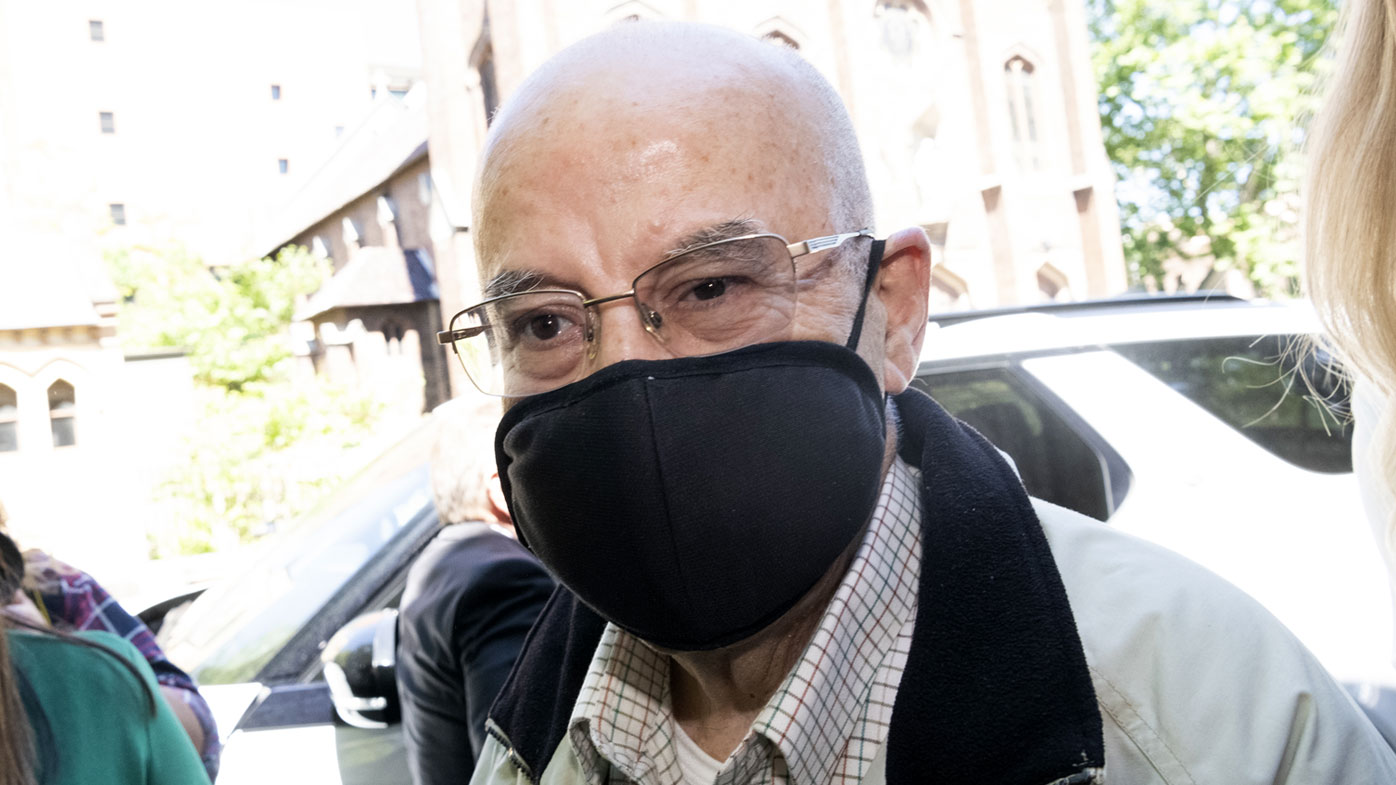 His son Moses, 51, was jailed for five years with a non-parole period of three years.
Macdonald was handed the longest sentence and was jailed for nine years and six months with a non-parole period of five years and three months.
The conspiracy relates to a coal exploration licence for the Obeid family farm, Cherrydale Park, in the Bylong Valley, NSW.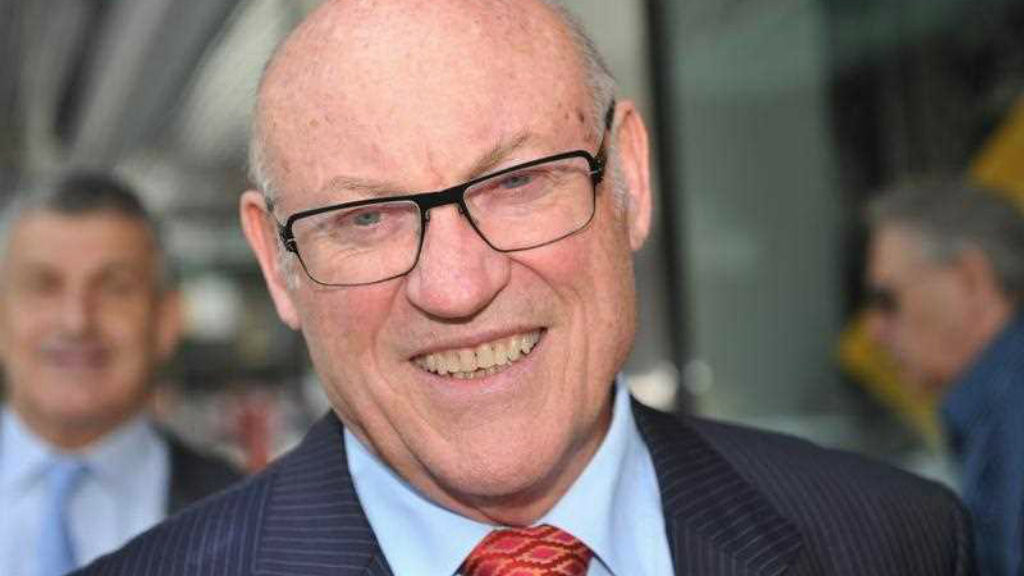 Macdonald was the state resources minister at the time, and a rigged tender saw the Obeid family pocket $30 million.
It was set to make another $30 million from the deal before the Independent Commission Against Corruption (ICAC) intervened and the licence was cancelled.
More to come.