Police are set to update the public this morning about the search for William Tyrrell, after divers examined a water tank at the house William disappeared from in 2014.
Officers will speak to the media at about 8.30am (AEDT). You can livestream that at the top of the page.
The new search in New South Wales began last week, with police confirming they were looking for the three-year-old's remains.
READ MORE: 'Pinocchio of Parliament': Disgraced former WA MP jailed for three years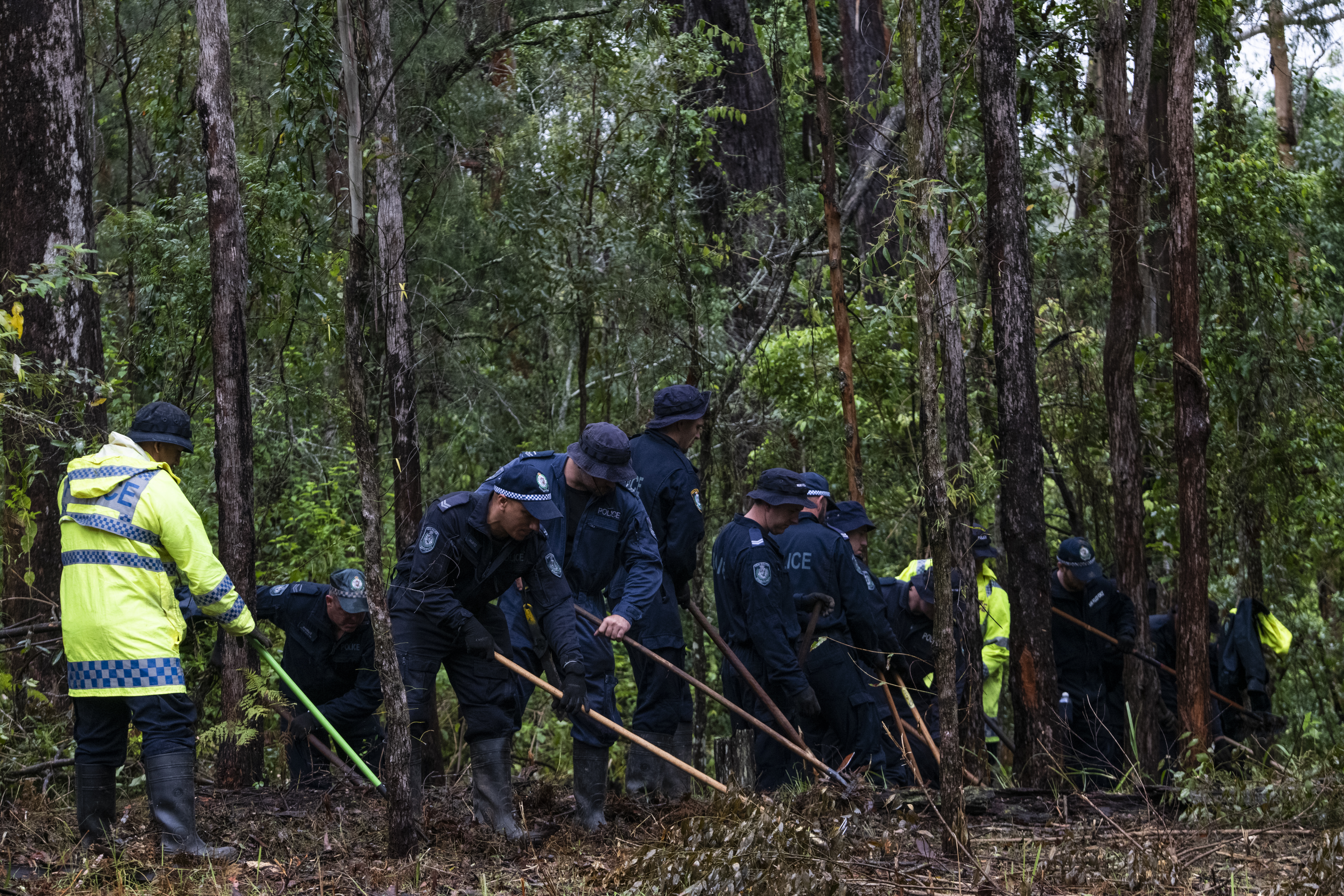 Police have searched locations at the house, and in bushland nearby.
Yesterday, divers and used a camera mounted on a pole to look inside a water tank at the house.
This area has been searched during the investigation already but was being re-examined today.
READ MORE: North Korea to execute man for distributing copies of Squid Game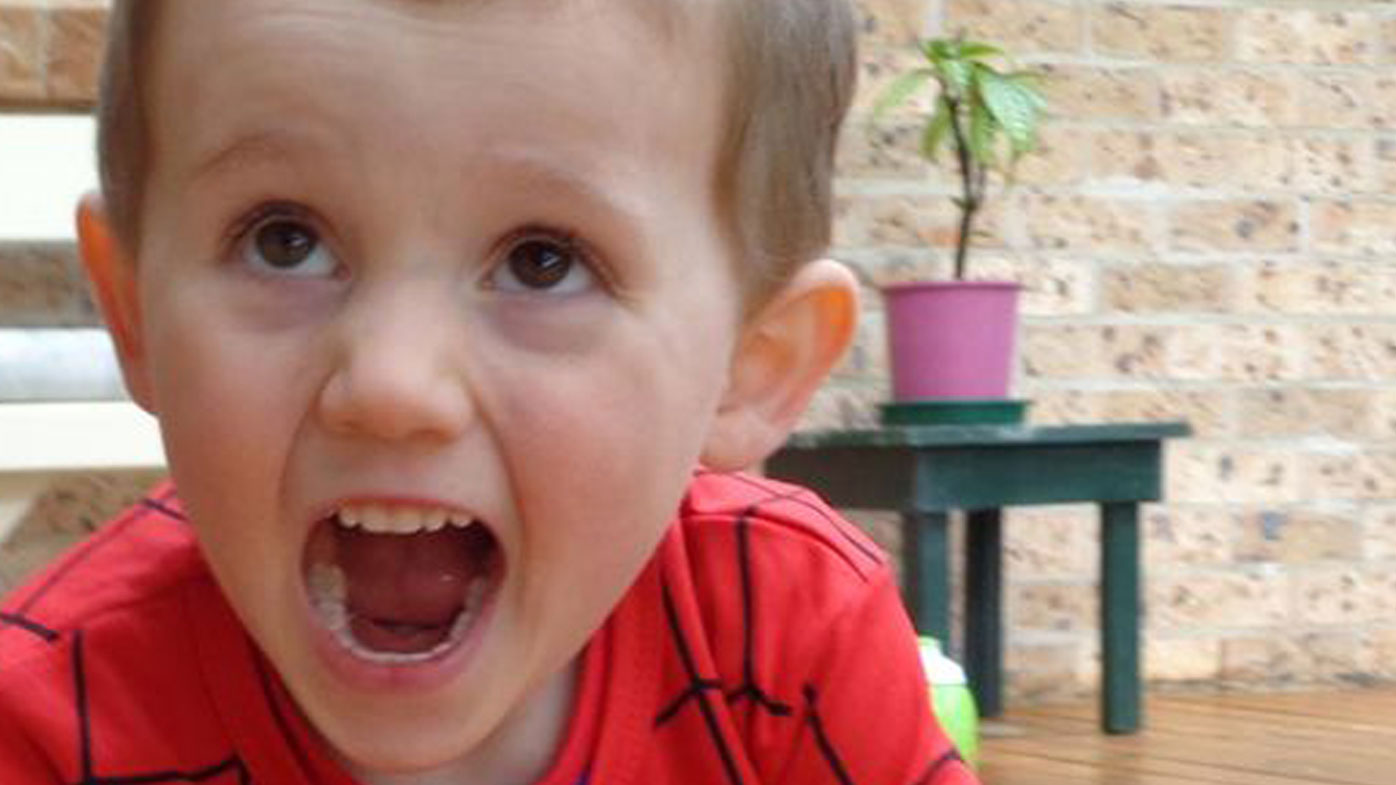 Today, officers are going to return to the second search site about one kilometre down the road from house the three-year-old disappeared in.
They will go into a dam at the end of a creek investigators were raking near today.
William vanished in September 2014, and has not been seen since.
Police last week confirmed his former foster mother was a person of interest in the case.
She has not been arrested or charged.