An electricity box has exploded on a suburban street in Queensland, sparking concern for residents.
Video footage shows the electric box going up in flames, shooting blue sparks while the sound of fireworks blared on the Gold Coast.
Pacific Pines residents awoke to find the blaze in their front yards around 4am, when the Energex pillar box exploded.
READ MORE: Scientists discover trigger of rare blood clots with AstraZeneca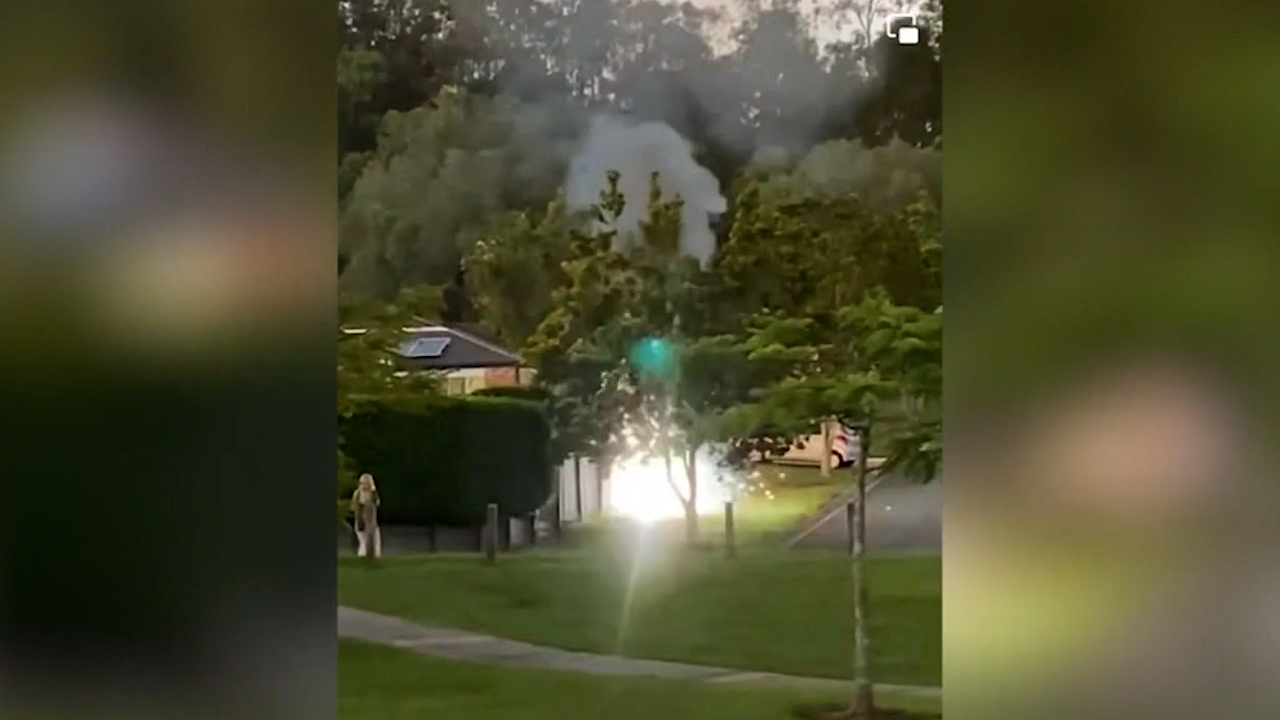 Firefighters put it out with a dry chemical extinguisher before Energex arrived.
The same thing happened a few weeks ago just metres from a Sunshine Coast home.
A neighbour passing by alerted the family — a mother with her two daughters — just metres away.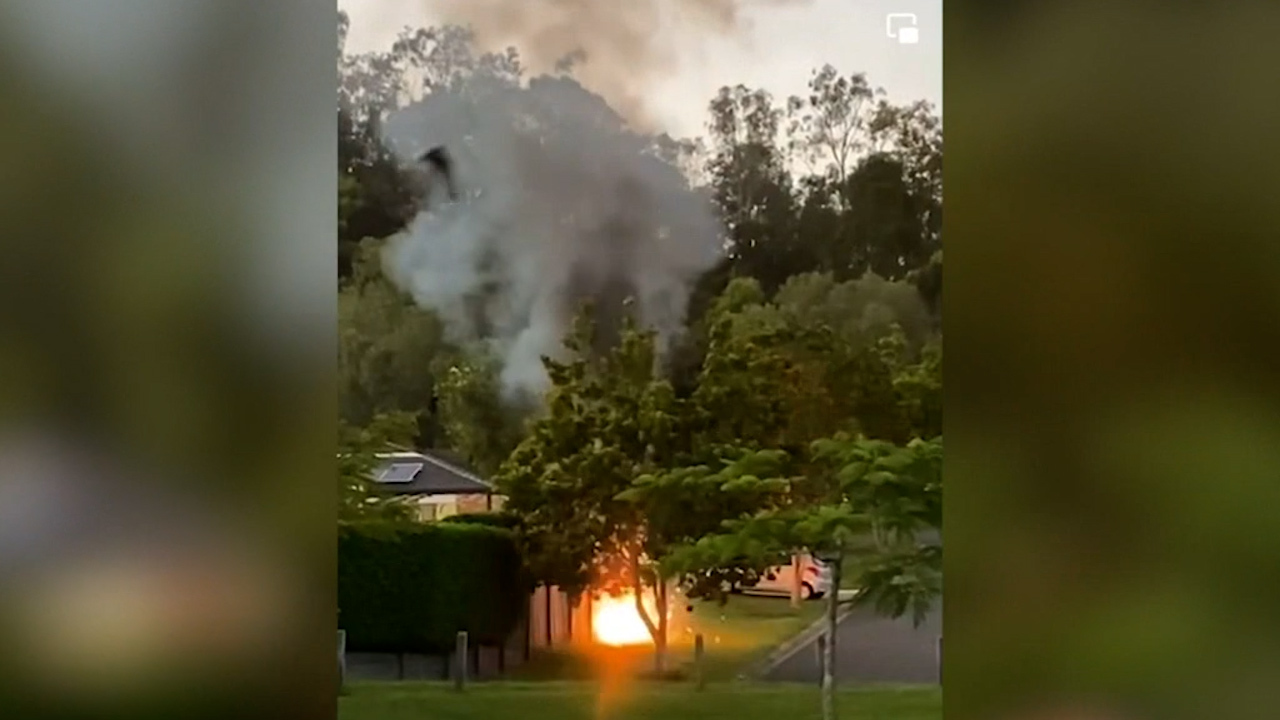 READ MORE: Single ticket wins $80 million Powerball
"One of the neighbours was running into the houses through the gates to help them be aware of it because there was a lot of black smoke billowing out," a neighbour said.
"They were quite worried and quite relieved when fire and Energex turned up and resolved the situation."
While the exact cause of the explosions is unknown, Energex said wet weather around the south-east or a wiring malfunction could be to blame.