The man accused of abducting Cleo Smith will face court today in Western Australia.
Terence Darrell Kelly, 36, was charged with various offences around the alleged abduction, after four-year-old Cleo was found alive and well in a Carnarvon home weeks after she went missing.
The alleged offences include one charge of kidnapping.
LIVE UPDATES: Victoria clocks 1073 new coronavirus cases and six deaths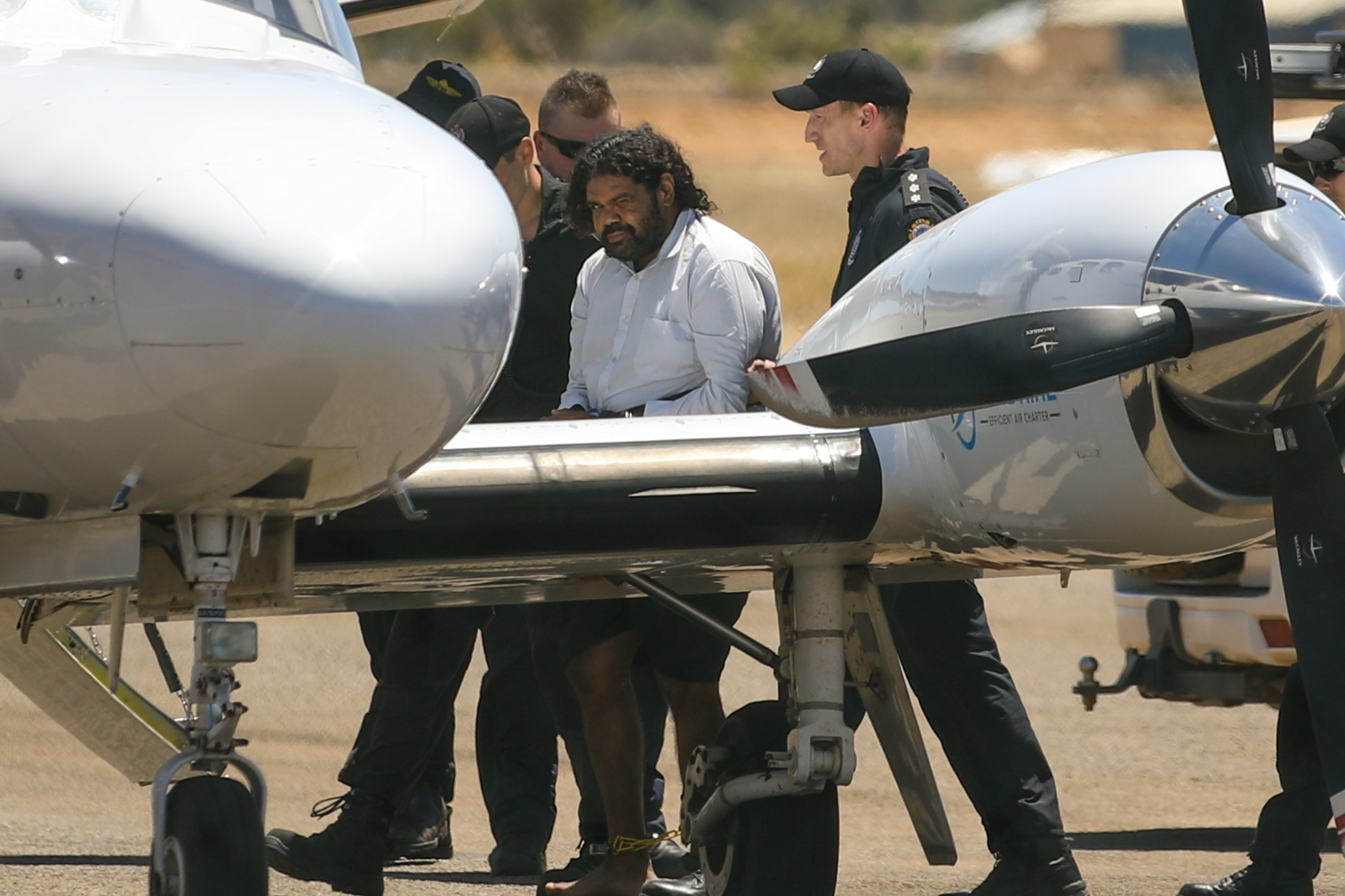 Mr Kelly was transferred to a maximum security prison in Perth after a previous court appearance in November, during which he made no application for bail.
He is not expected to appear in the Carnarvon Magistrates Court in person.
The 36-year-old will instead appear via videolink from prison.
Cleo disappeared from her family's campsite at Quobba Blowholes in the early hours of October 16.
READ MORE: Queensland could reopen border early with vaccine milestone imminent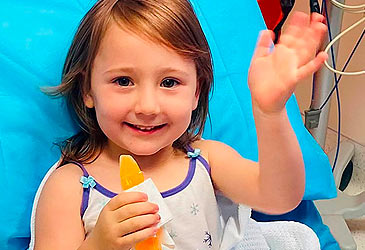 After weeks of searching, police found her in a locked home in Carnarvon at about 1am on November 3.
The lights were on and she was playing with toys when police arrived.
READ MORE: $1 million reward announced over man's death in 2020 home invasion
Asked what her name was, the girl responded "My name is Cleo".
Mr Kelly was arrested a short distance from the property.