A gunman has been reported inside a Brisbane business, with police blocking surrounding traffic as they investigate the incident.
It's believed the man entered the Compton Road business in Stretton, armed with a firearm, this afternoon.
READ MORE: Queensland could reopen border early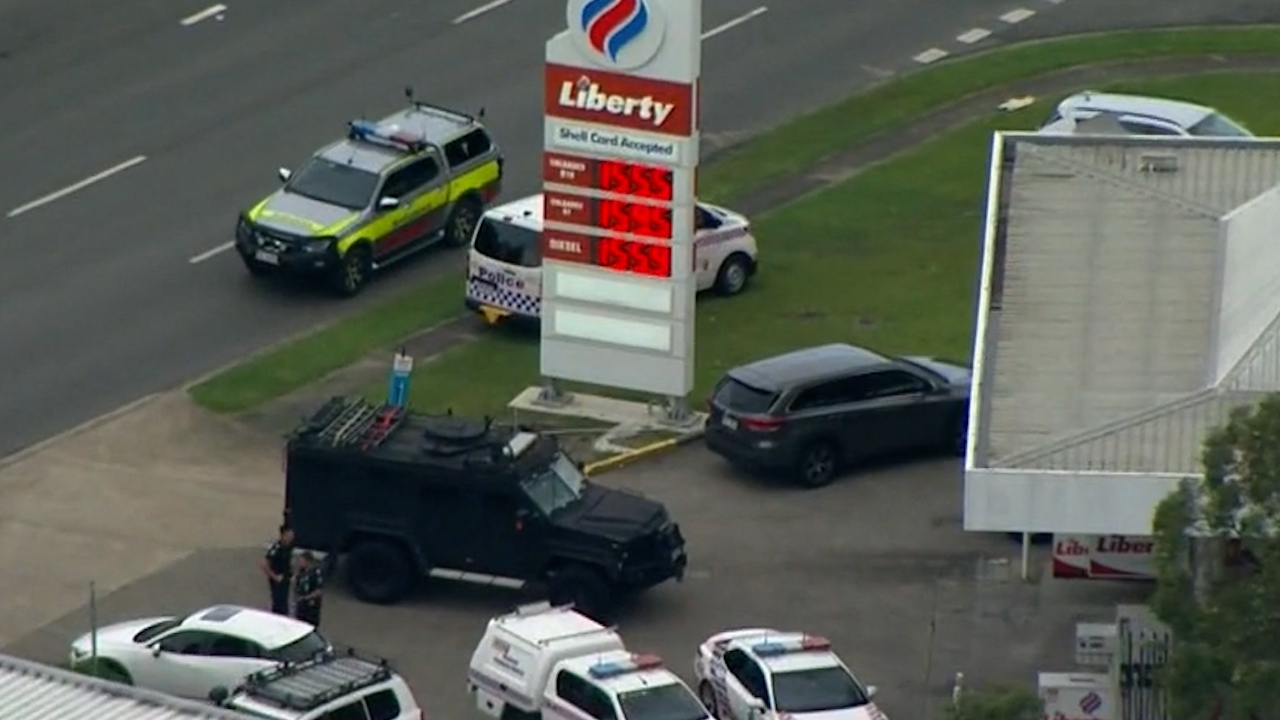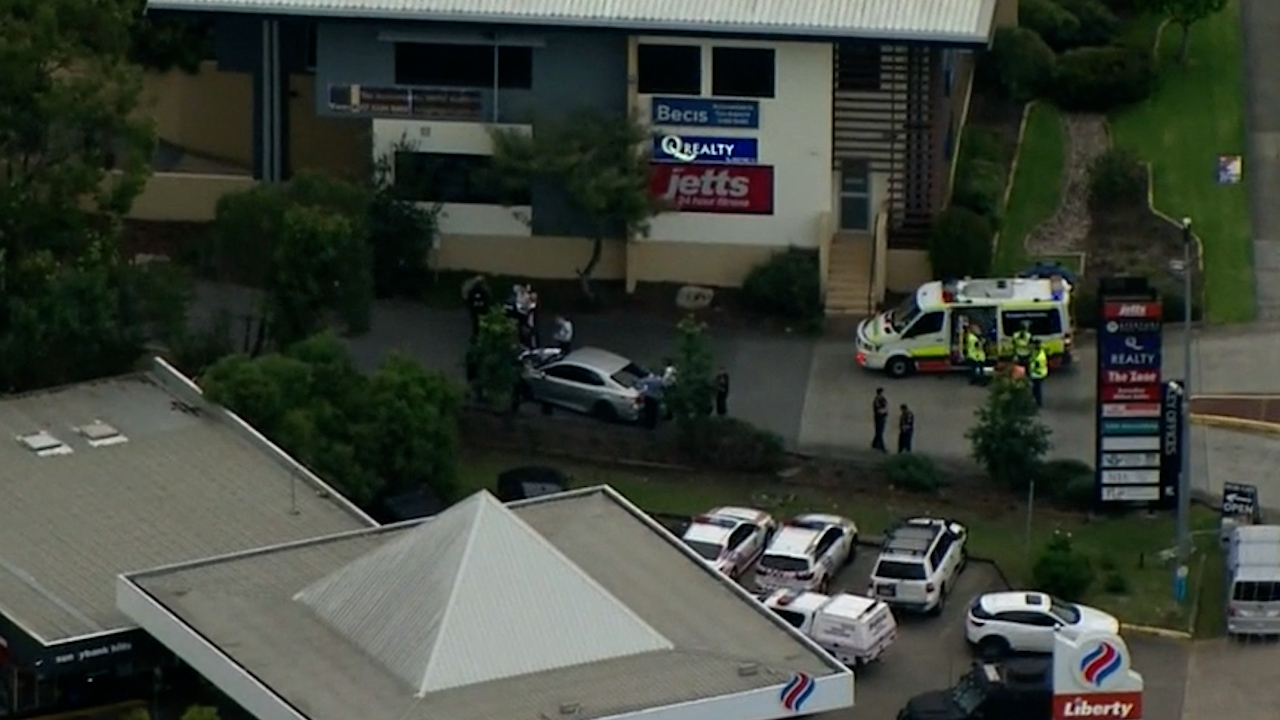 Police have shut down traffic on Compton Road in both directions and it's understood several highly trained specialist police officers are on the scene.
https://twitter.com/JordanFabris9/status/1467757543480983553
Detours are in place to Condamine and Gowan Roads, with significant delays expected for some time.
More to come.