The family of a man shot and killed by police during a dramatic seven hour siege in Brisbane yesterday has spoken out, saying they do not blame police officers for what happened.
The man, 48-year-old Peter Pilkington, had allegedly stormed a Compton road business complex in the Brisbane suburb of Stretton around 1.20pm armed with a gun, triggering a mass police operation.
Five bystanders barricaded themselves in an adjoining room from the accused gunman after he stormed into their office.
READ MORE: Brave family help save teen shark attack victims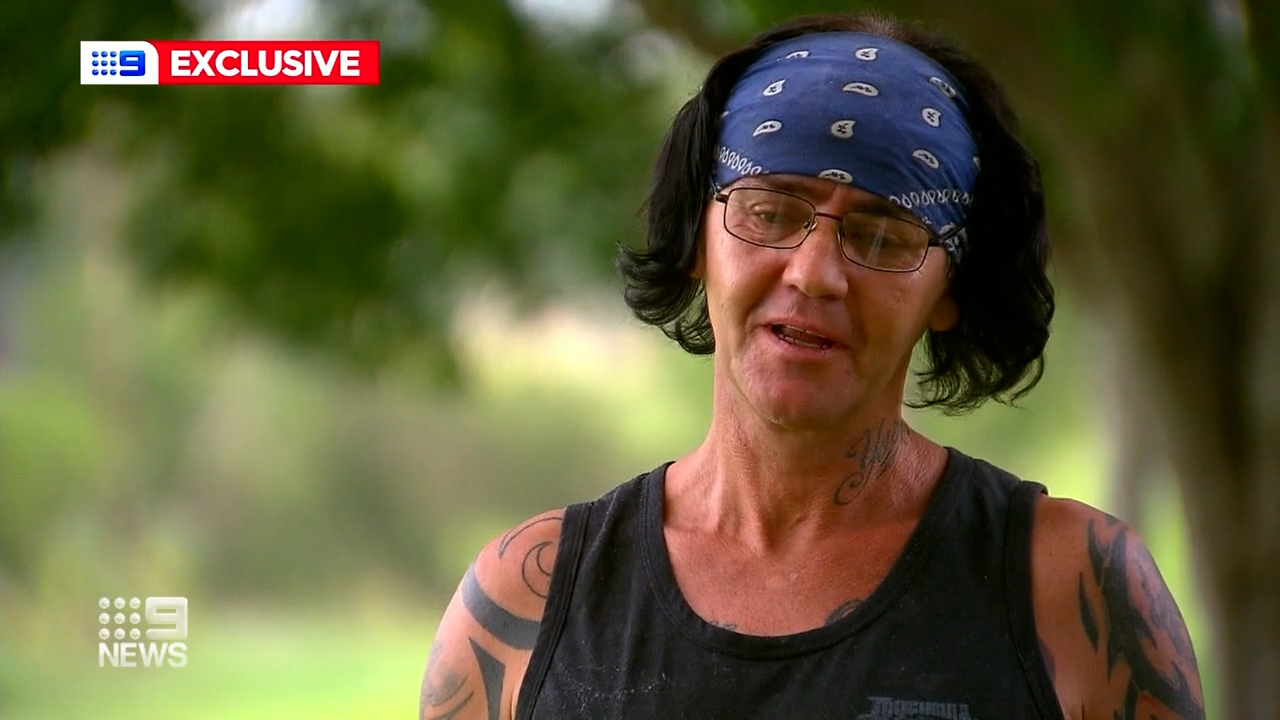 He was eventually shot in the chest and died shortly after.
Peter's brother, Shannon Pilkington, today told 9News he feels for all involved.
"My heart goes out to everyone in this situation," Shannon said.
"Five people were terrified. The police officer has to live for the rest of his life with what he's done."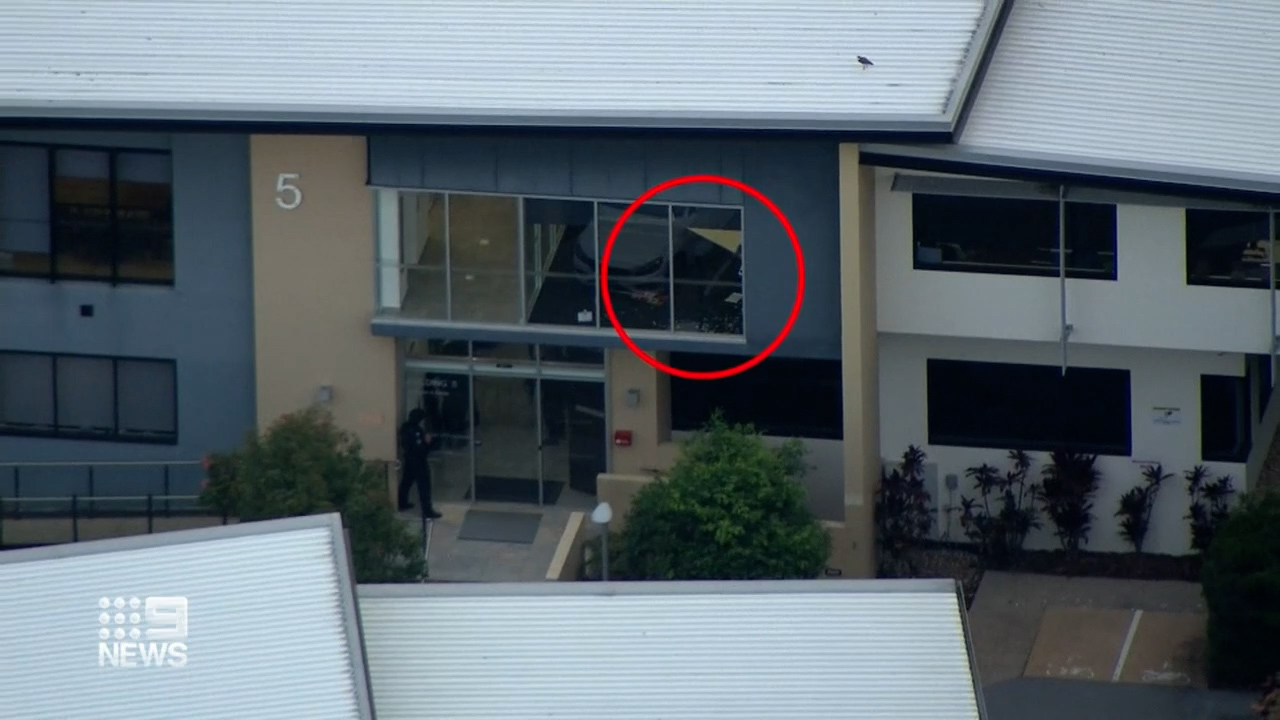 READ MORE: US announce diplomatic boycott of Beijing Olympics
Shannon said his brother had been suffering mental health issues, and alleged he has been denied treatment prior to the shooting.
He said Peter's marriage had recently broken down and he had had been investigated by the Australian Federal Police in recent years due to suspicious posts on social media.
https://twitter.com/JordanFabris9/status/1468051255154991107
Authorities said the siege was not linked to terrorism.
"I'm not making excuses, he's done some bad things," Shannon said.
"This is not the brother I know. I'll remember my brother for the good person that he used to be."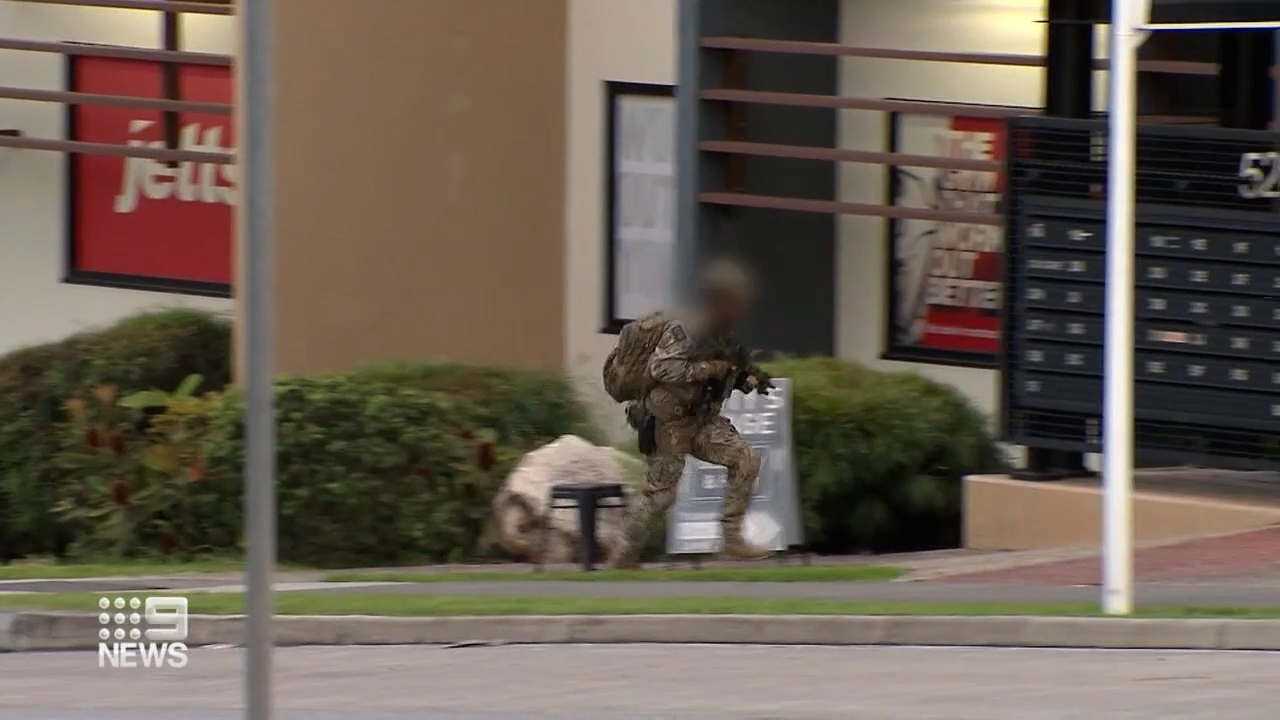 READ MORE: Aussie Bitcoin pioneer wins battle for $71 billion fortune
The incident and shooting is currently under investigation by the Ethical Standards Command, and the Queensland Crime and Corruption Commission.
Shane Prior from the Queensland Police Union backed the decision of specialist officers and said the shooting of police firearms is always a last resort.
"I can tell you with absolute certainty, every single police officer at that scene wanted the incident to be resolved peacefully," he said.