Parts of New South Wales are bracing for thunderstorms today after a severe summer storm hit the state yesterday afternoon.
There was hail in the Blue Mountains and damaging winds on the Central Coast, while heavy rain drenched Sydney.
Some areas received 15mm in just 30 minutes with the roof of a Penrith shopping centre collapsing in the deluge.
READ MORE: Dozens must isolate as two party boat guests thought to have Omicron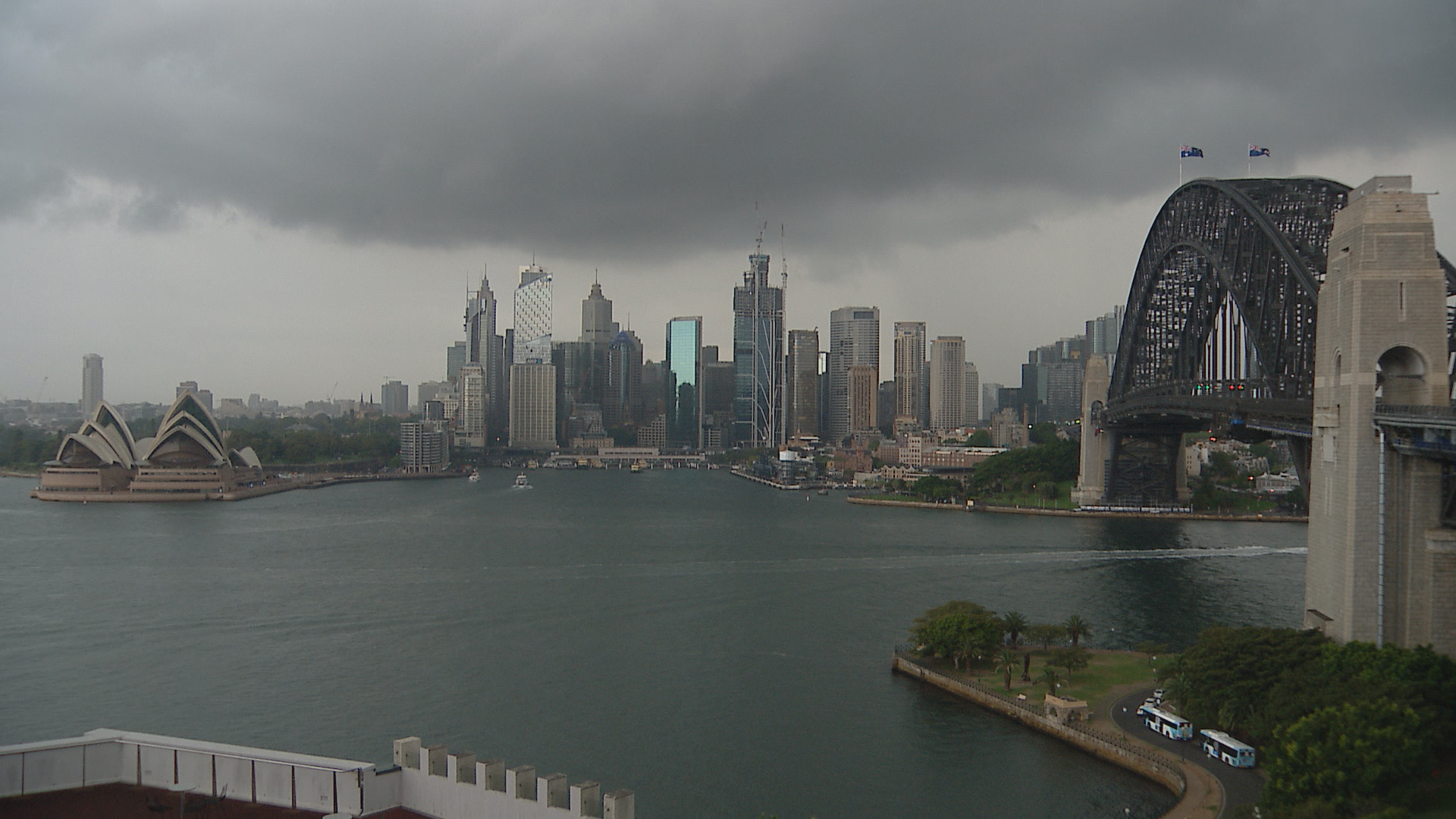 The SES received 450 calls for assistance across the state.
Strong winds are today forecast for the Sydney and Illawarra coasts this morning, while numerous flood warnings remain in place across NSW.
Sydney is set to reach a top of 22C, with showers increasing.
READ MORE: Perth experiences one of the hottest early summer weeks in 90 years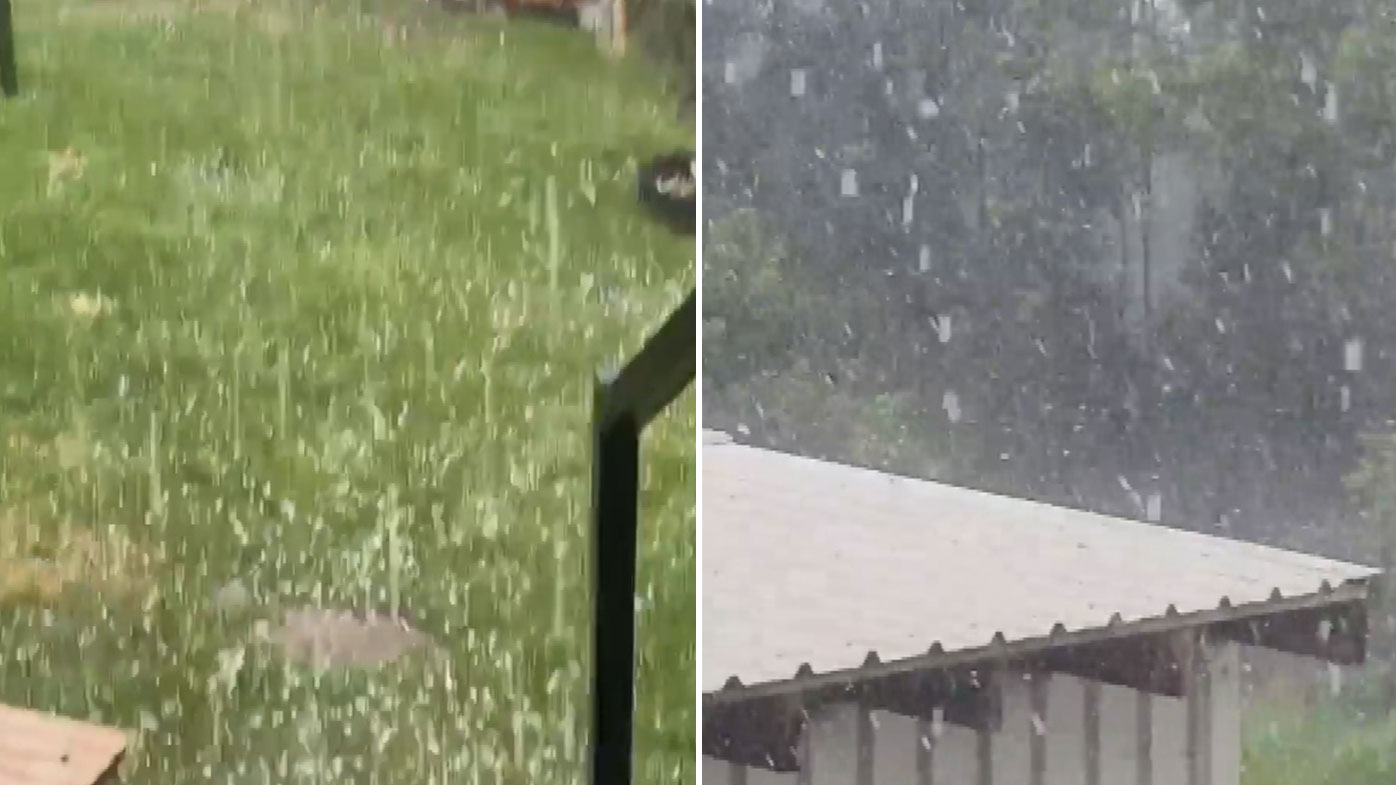 Melbourne and Brisbane are also facing showers, with Brisbane also set for a possible storm.
Melbourne will reach a top of 18C, and Brisbane a top of 30C.
Fire warnings have been issued for much of Western Australia, with people advised to activate their bushfire survival plans and watch for updates.
READ MORE: Victorian teen returns to school day after being attacked by shark
Perth is set to hit 40C.
Adelaide and Hobart will be cloudy, with tops of 20C and 16C respectively.
There will be some showers in Canberra, with a top of 19C.
And a possible storm is brewing for Darwin, which will reach 34C today.