Deputy Prime Minister Barnaby Joyce has tested positive for COVID-19 in Washington DC.
In a statement, Mr Joyce's office said he had experienced "mild symptoms" before deciding to get tested.
"Remaining members of the delegation have tested negative," the statement read.
LIVE UPDATES: Omicron to overtake Delta strain in Australia, expert says
https://twitter.com/Barnaby_Joyce/status/1468687991853907968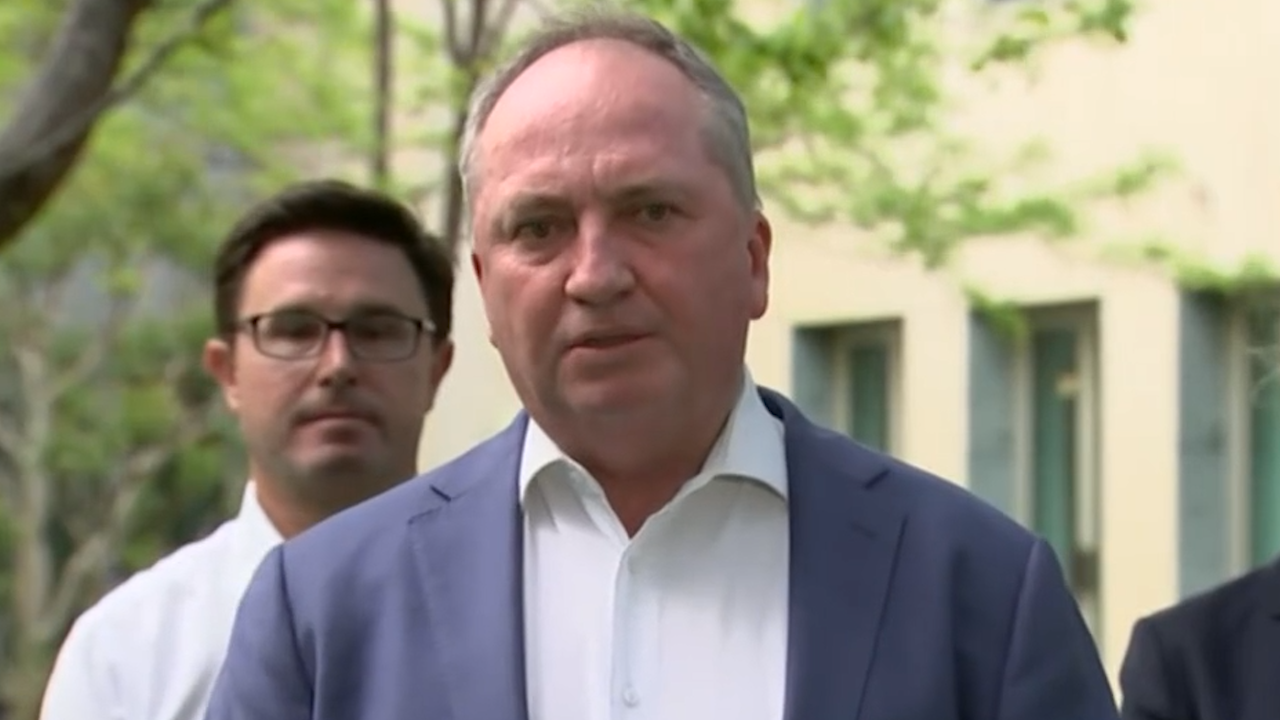 "Mr Joyce will remain in isolation until further advice."
The Nationals leader was on a 10-day overseas trip, stopping in the UK before visiting the US.
He met with UK Deputy Prime Minister Dominic Raab on Tuesday and was set to meet with Texas Republican Ted Cruz and other US politicians during his visit.
More to come.