A teenage driver has been set on fire in a road rage attack in Melbourne's north.
Police believe a car and a motorcycle were involved in a near-miss on Narina Way in Epping about 8pm yesterday.
The rider allegedly followed the car, and threw a burning rag at the 19-year-old driver, igniting both his clothes and the car.
LIVE UPDATES: Vaccine makers racing to update COVID-19 shots amid Omicron surge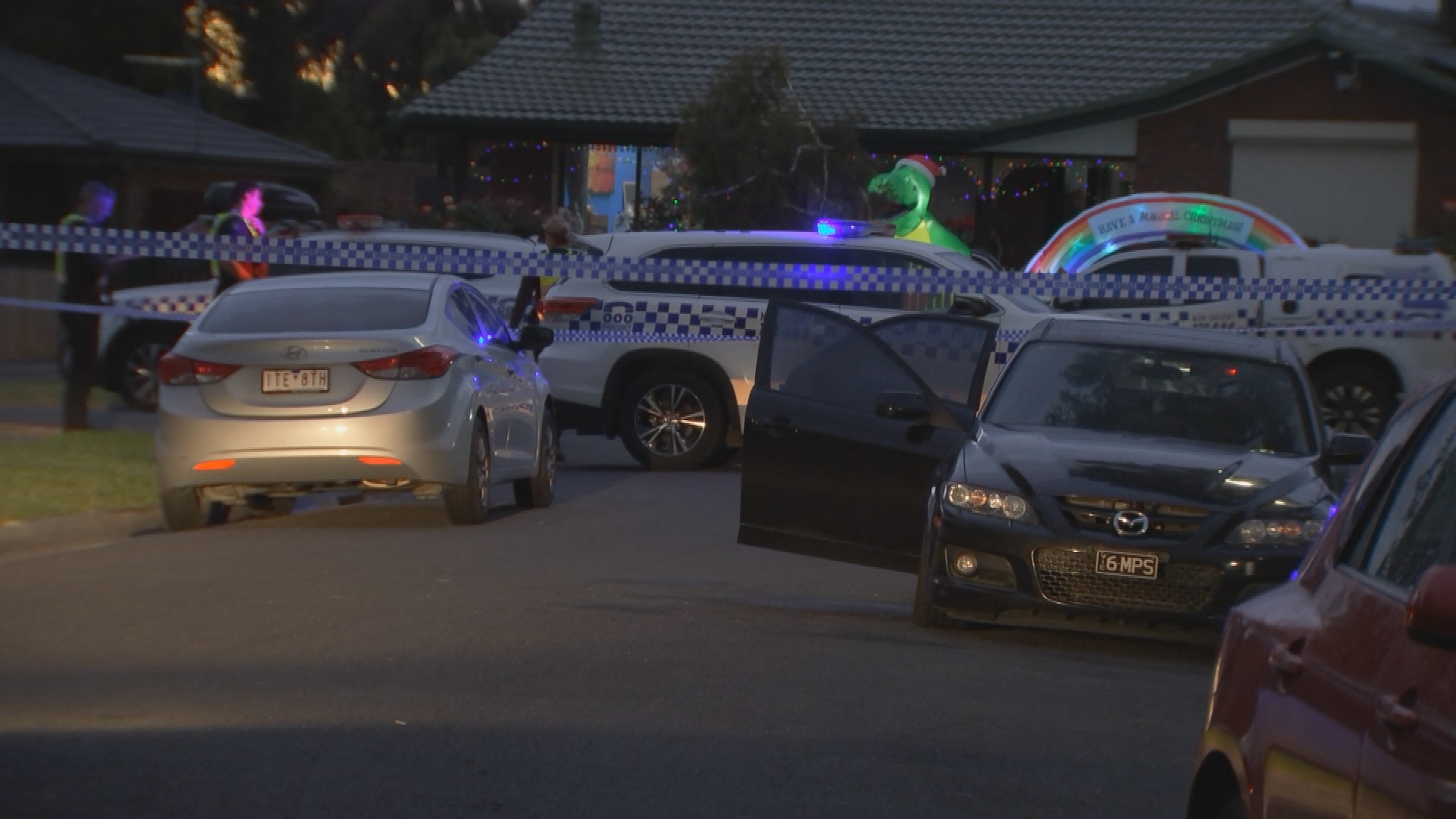 The young man was taken to hospital with burns.
The motorcycle rider fled the scene.