An ex-security guard has spoken of coming to the aid of a man shot in broad daylight at a property in regional Victoria yesterday.
Police believe a man was shot outside a Bell Park property on Carissa Mews, near Geelong, just before 5pm.
The man in his 40s was taken to hospital in a serious but stable condition, with a gunshot wound to his arm.
READ MORE: Tears and cheers as first flights from NSW land in Queensland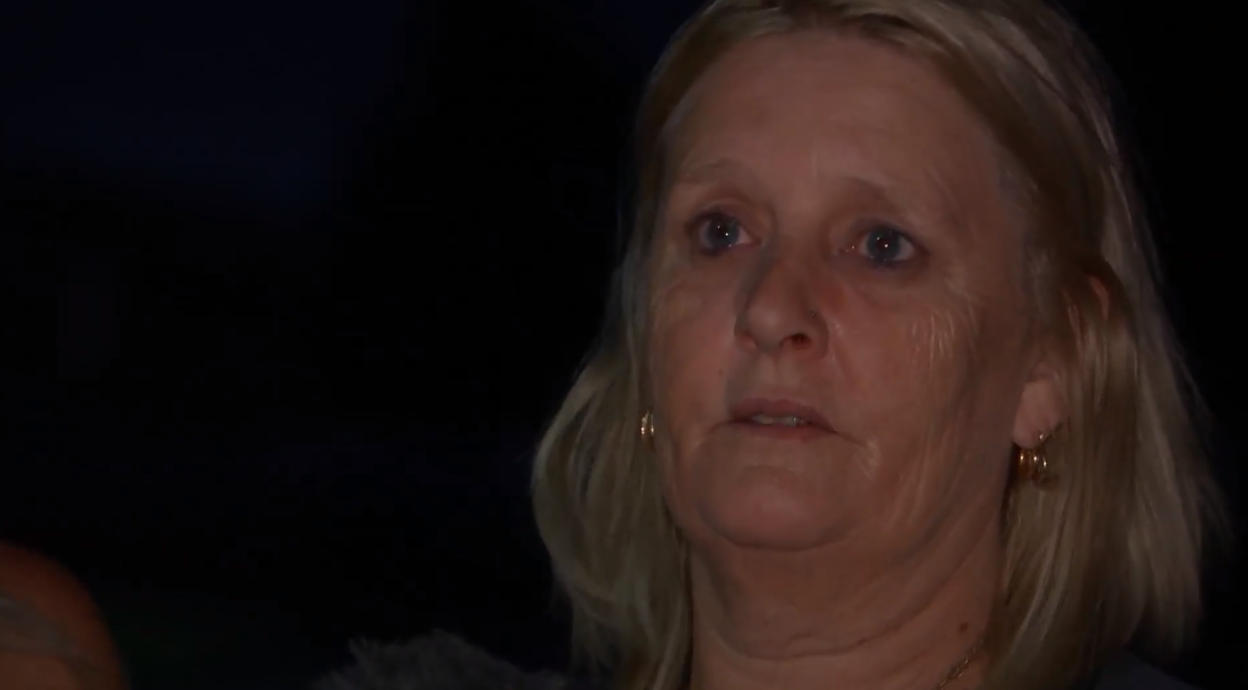 First responder Carolyn Johnson said she was in the backyard with her daughter and partner when she heard a gunshot, followed by a second gunshot a few minutes later.
"My partner and I went out the front," she said.
"This young fellow was on the ground yelling out, 'I've been shot, help me.'
READ MORE: Coronavirus cases confirmed among NSW nightclub patrons
"I ran straight to him. I saw a lot of blood so I started doing first aid on him.
"I put pressure on the wound. I tried to keep him awake by talking to him."
Ms Johnson said the man was going in and out of consciousness, but she managed to keep him awake until an ambulance arrived.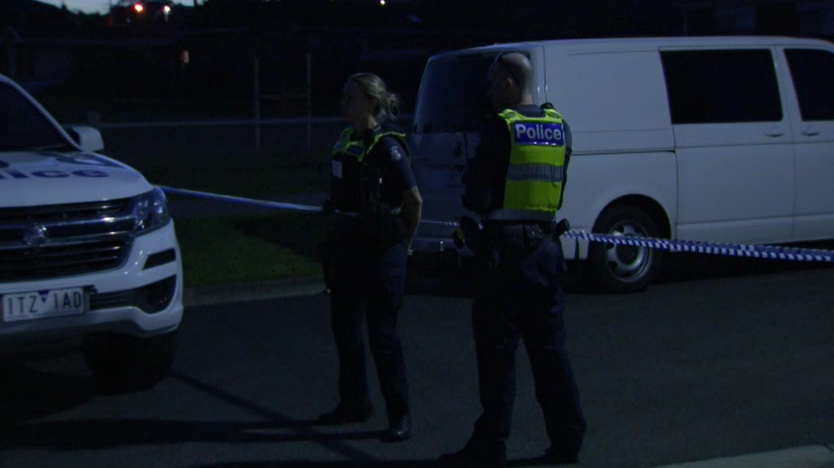 "He lost a lot of blood," she said.
"No one deserves to be shot like that. Especially in an area where this is kids around."
The victim claimed the gunman was still on the run after fleeing the scene.
"Police are currently searching for the offender and the exact circumstances surrounding the incident are being investigated," Victoria Police said in a statement.
Anyone with information is urged to contact Crime Stoppers on 1800 333 000.