One person has been killed and two others, including a child, are injured following a serious car crash in Sydney's north-west.
The incident occurred shortly before 4pm on Castlereagh Road at Agnes Banks, involving a dual cab ute towing a trailer and a passenger car.
READ MORE: Australian's groundbreaking heart attack treatment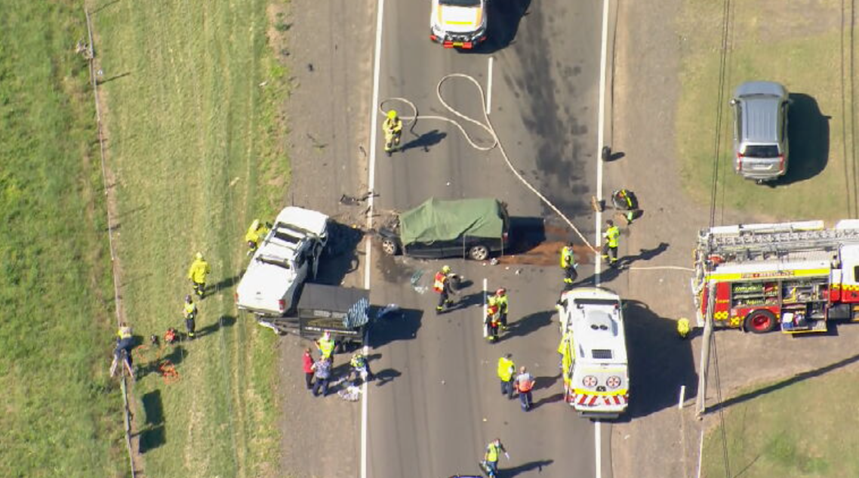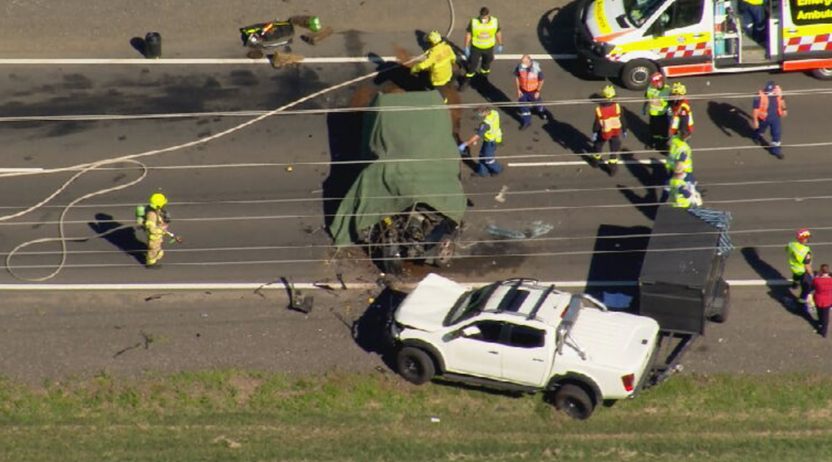 A child is currently in a critical condition and has been taken via police escort to the Children's Hospital at Westmead.
A NSW Ambulance chopper and a CareFlight chopper are on the scene.
More to come …