A seven-month-old baby girl is in a critical condition at an Adelaide hospital after testing positive to invasive meningococcal disease.
South Australia Health confirmed the baby has the W-strain of the rare but serious bacterial infection.
Seven close contacts have been identified. They will have to take clearance antibiotics in case of further infection.
READ MORE: Christmas parties could spark Omicron wave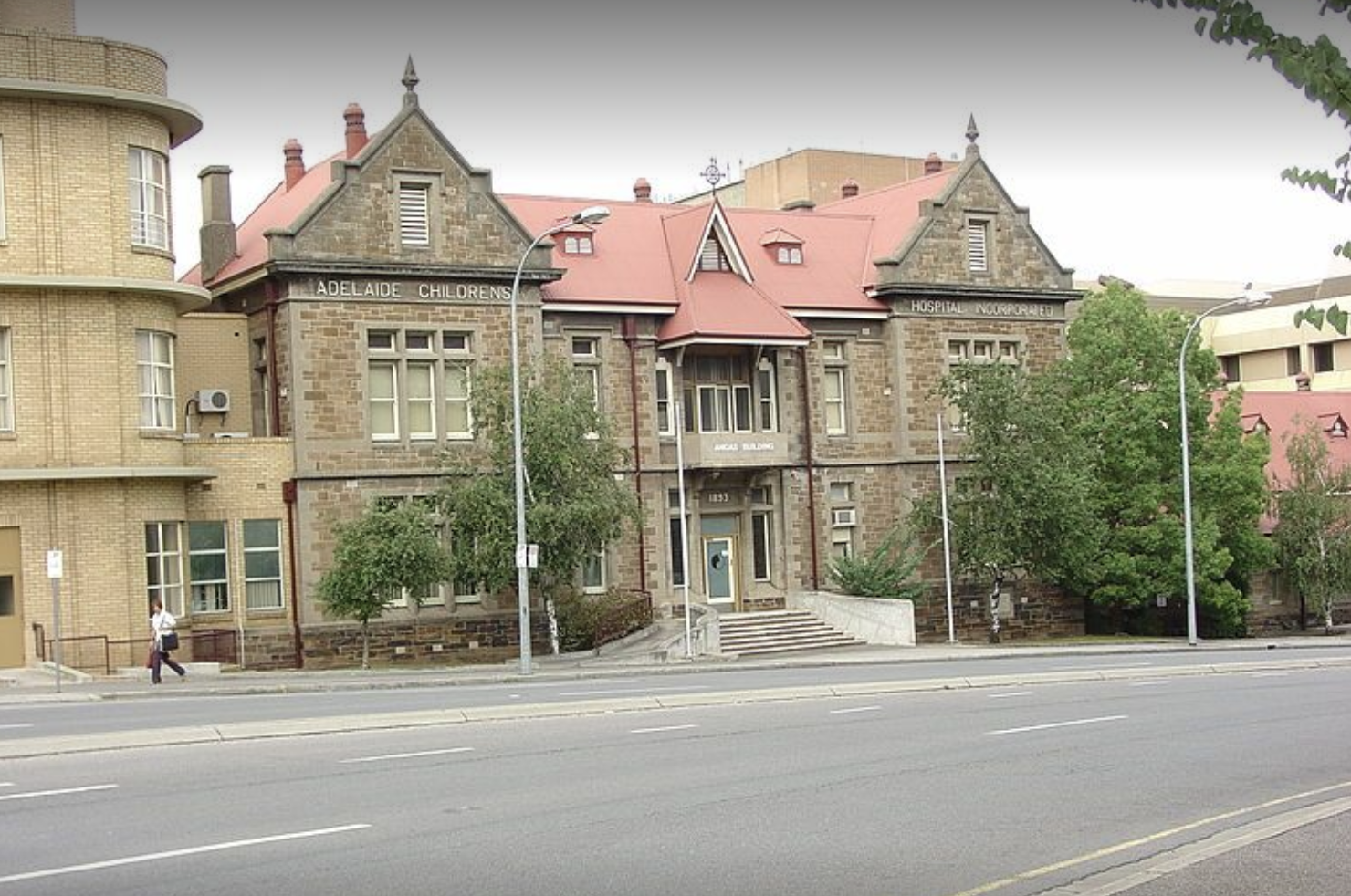 Meningococcal is spread through saliva droplets, with kissing, coughing and sneezing vectors of transmission.
Doctors say it's vital parents are on the lookout for disease which can first present as mild symptoms.
"The nasty one can be just like a normal cold or cough, slightly unwell, most people see it as a mild viral illness and very quickly it deteriorates into a life threatening illness," Dr Rod Pearce told 9News.