Coronavirus restrictions are set to further ease in New South Wales and other states from tomorrow as vaccination rates ramp up.
Major changes will take place in NSW, where unvaccinated people will be able to enjoy the same freedoms as the vaccinated for the first time.
While density limits will be axed, along with masks and QR codes in a range of places.
Here are all the changes set to take effect from Wednesday, December 15 across the country.
READ MORE: Rise in NSW COVID-19 cases will not impact restrictions relaxing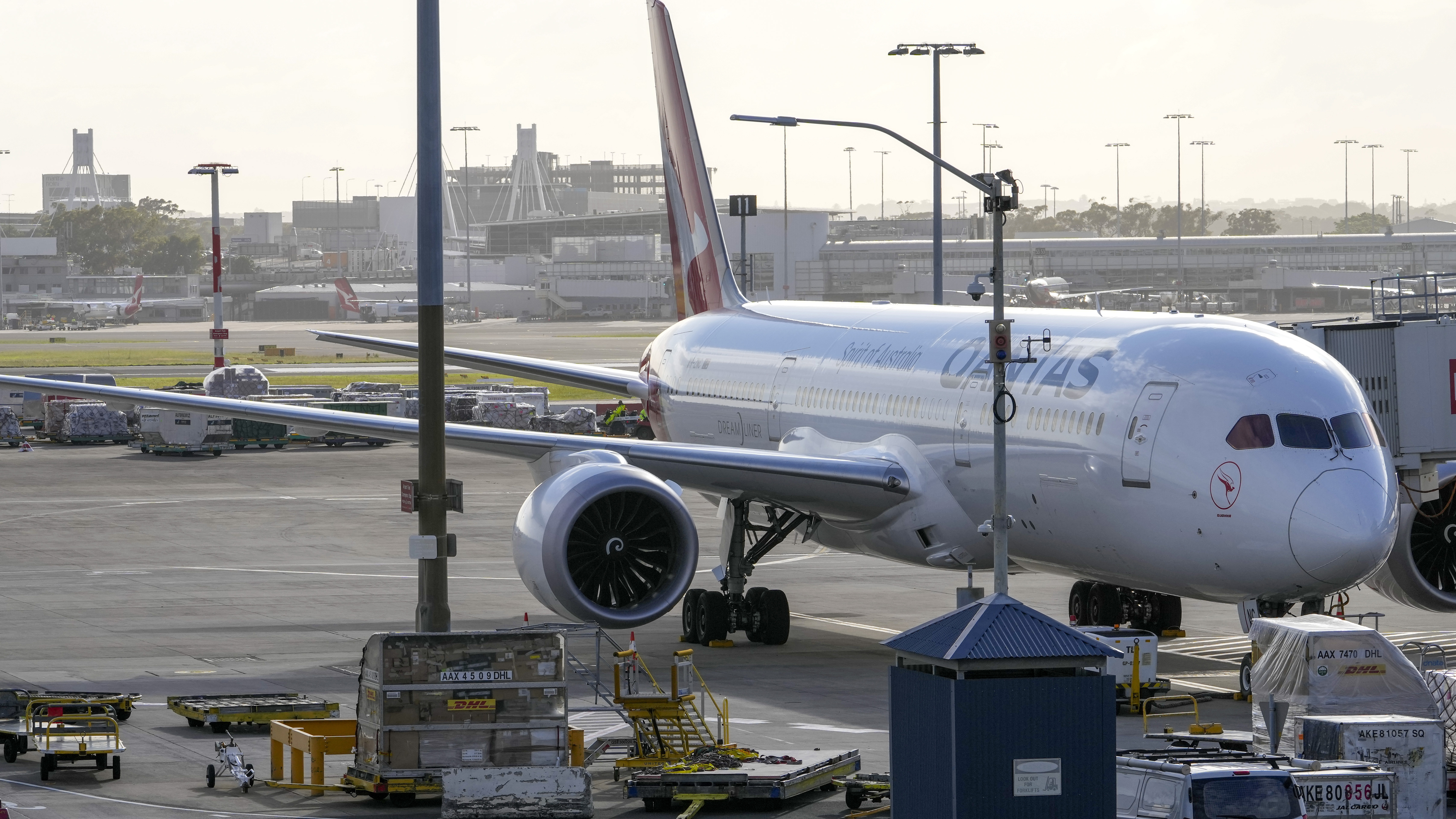 New South Wales
Masks and QR codes
Masks will only be required on public transport and planes; at airports; and indoors for front-of-house hospitality staff who are not fully vaccinated.
However, masks will be strongly encouraged in settings where you cannot social distance.
QR code check-ins will be scrapped and only required at the following locations:
Hospitals
Aged and disability care facilities
Gyms
Places of worship
Funerals or memorial services
Personal services (including sex services)
Pubs, small bards and registered clubs, nightclubs and strip clubs
Indoor music festivals with over 1000 people
Retail and personal services
Non-essential retail stores will remain open to everyone, regardless of vaccination status.
There will be no limits for personal services such as hairdressers, spas, beauty salons, tattoo and massage parlours.
Sex-on-premises services can open.
COVID-safe plans will be optional for businesses.
READ MORE: All the COVID-19 rules changing in NSW from December 15
Restrictions scrapped for unvaccinated
Unvaccinated people in NSW will be permitted to re-enter hospitality venues, retail stores and gyms.
International travel
Fully vaccinated international travellers will no longer need to quarantine when they arrive in NSW from December 15.
However, people must still do a PCR test and if they are not fully vaccinated, quarantine on arrival for 14 days.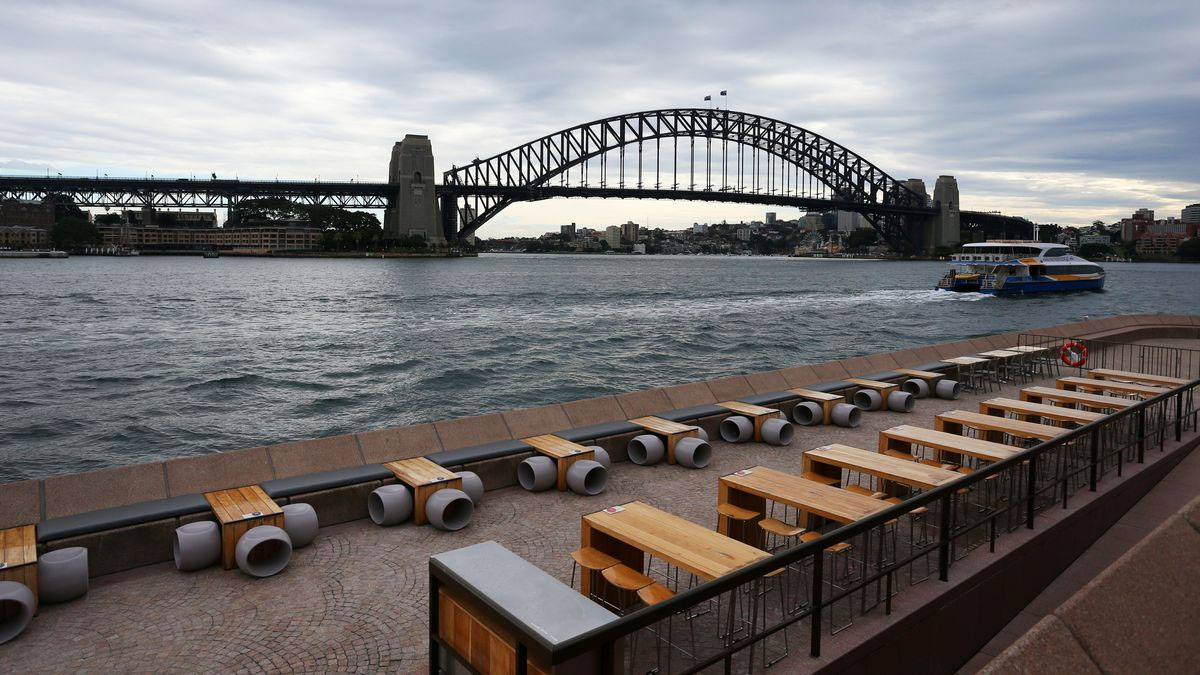 Victoria
Victoria's mask mandate is expected to be eased in the coming days in retail settings, to fall in line with the NSW measures after December 15.
However, the state's new pandemic laws have prevented the Victorian Government from confirming the changes.
Victoria's state of emergency will be replaced with the new laws at 11.59pm tomorrow, preventing the government from foreshadowing any changes to rules or making them public before they go through "proper processes".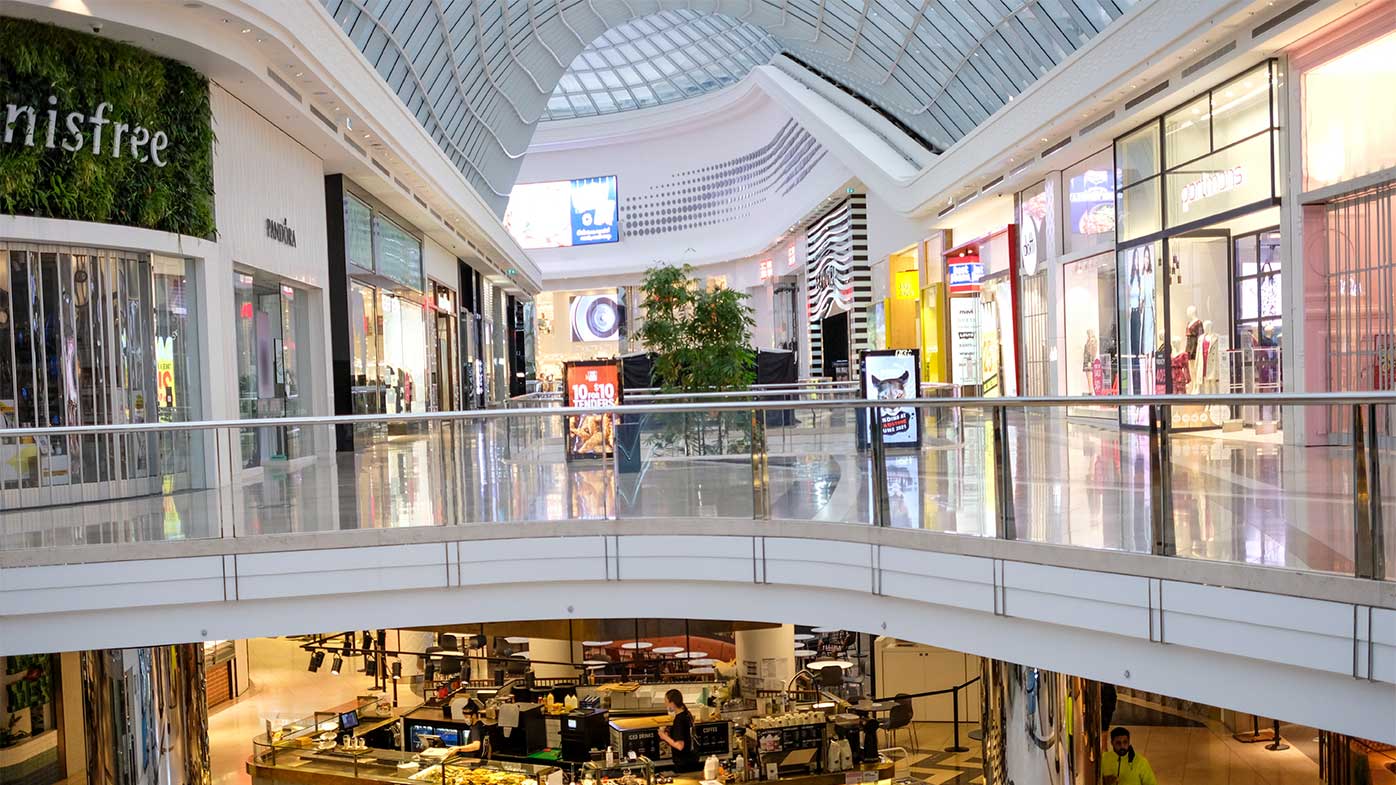 Tasmania
From December 15, travellers from anywhere within Australia will be able to enter Tasmania, as long as they are fully vaccinated.
People from high-risk areas must return a negative test result within 72 hours of travel.
Fully vaccinated international travellers also won't need to quarantine from December 15 if they return a negative PCR test 72 hours before their arrival.
International travel for visa holders
International students will be permitted to enter Australia, along with fully vaccinated eligible visa holders, without needing to apply for a travel exemption.
The new rule applies to visa holders in Australia seeking to leave the country and return.