A 7.3-magnitude earthquake struck off eastern Indonesia on Tuesday, according to the US Geological Survey (USGS).
The quake struck 112km north of Maumere, on Indonesia's Flores Island.
The USGS said the quake struck at a depth of 18.5kms in the Flores Sea at 10.20am local time.
READ MORE: China scrambles to contain fallout of giant Evergrande debts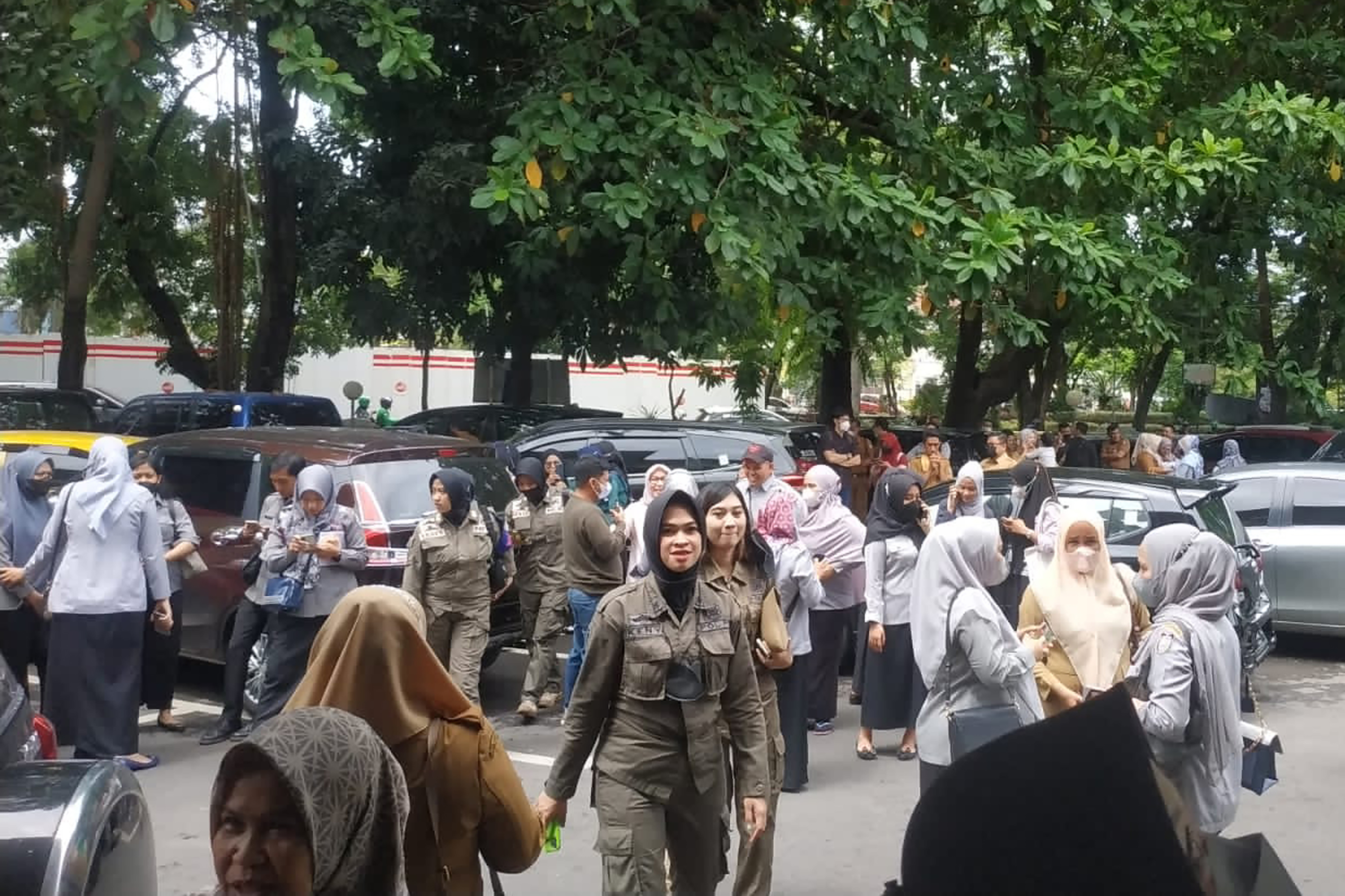 https://twitter.com/USGS_Quakes/status/1470597801251725313?ref_src=twsrc%5Etfw
Based on the preliminary earthquake parameters, the Pacific Tsunami Warning Centre said, "hazardous tsunami waves are possible for coasts located within 1000kms of the earthquake epicentre".
There is no tsunami threat to Australia.