Three further cases of Omicron have been confirmed in Victoria, while nine other cases of COVID-19 are being investigated as 'probable' cases of the new variant.
The three new cases take the state's total of confirmed Omicron cases to six.
Two of the new cases are returned travellers who flew into Melbourne from Dubai on November 30.
READ MORE: New Moderna deal to provide '100m mRNA vaccines on tap' in Victoria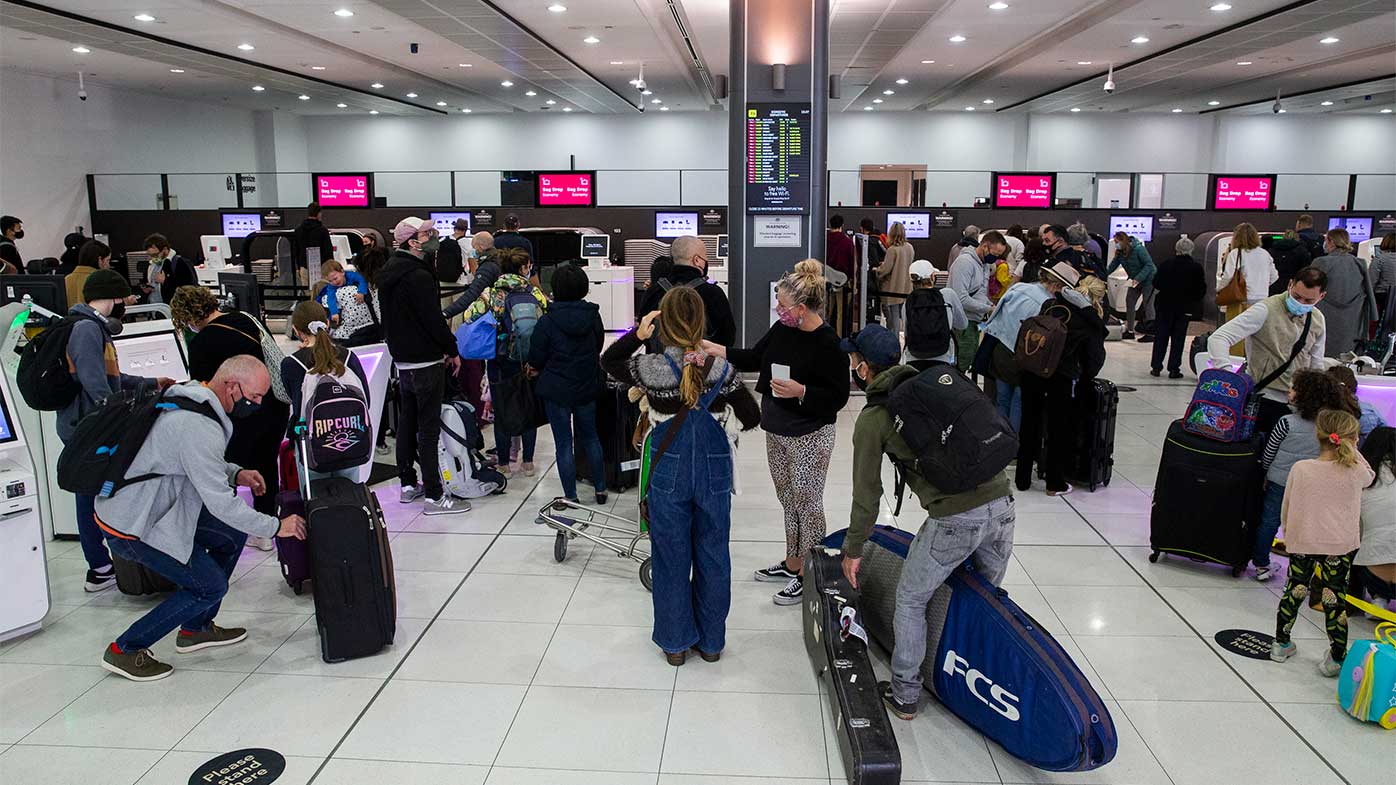 The third case is a household contact of a previously confirmed case of Omicron.
The Department of Health has advised genomic sequencing is also underway to confirm whether nine COVID-19 cases in the state, which have been deemed 'probable' Omicron cases, are actually the new strain of the virus.
The cases come after Victoria's first case of Omicron was confirmed in a returned traveller in hotel quarantine on Wednesday.