Seven people have been injured after a car smashed through a shopping centre in Melbourne's inner-north this morning.
Photos taken by shoppers showed the shopfront of a shoe store at Northcote Plaza destroyed, with displays in disarray and shattered glass sprawling onto the footpath.
Emergency services were called to the plaza about 10.50am, treating a man and a woman who will be taken to the Royal Melbourne Hospital in a stable condition.
READ MORE: Kids seriously hurt when jumping castle lifted 10m off the ground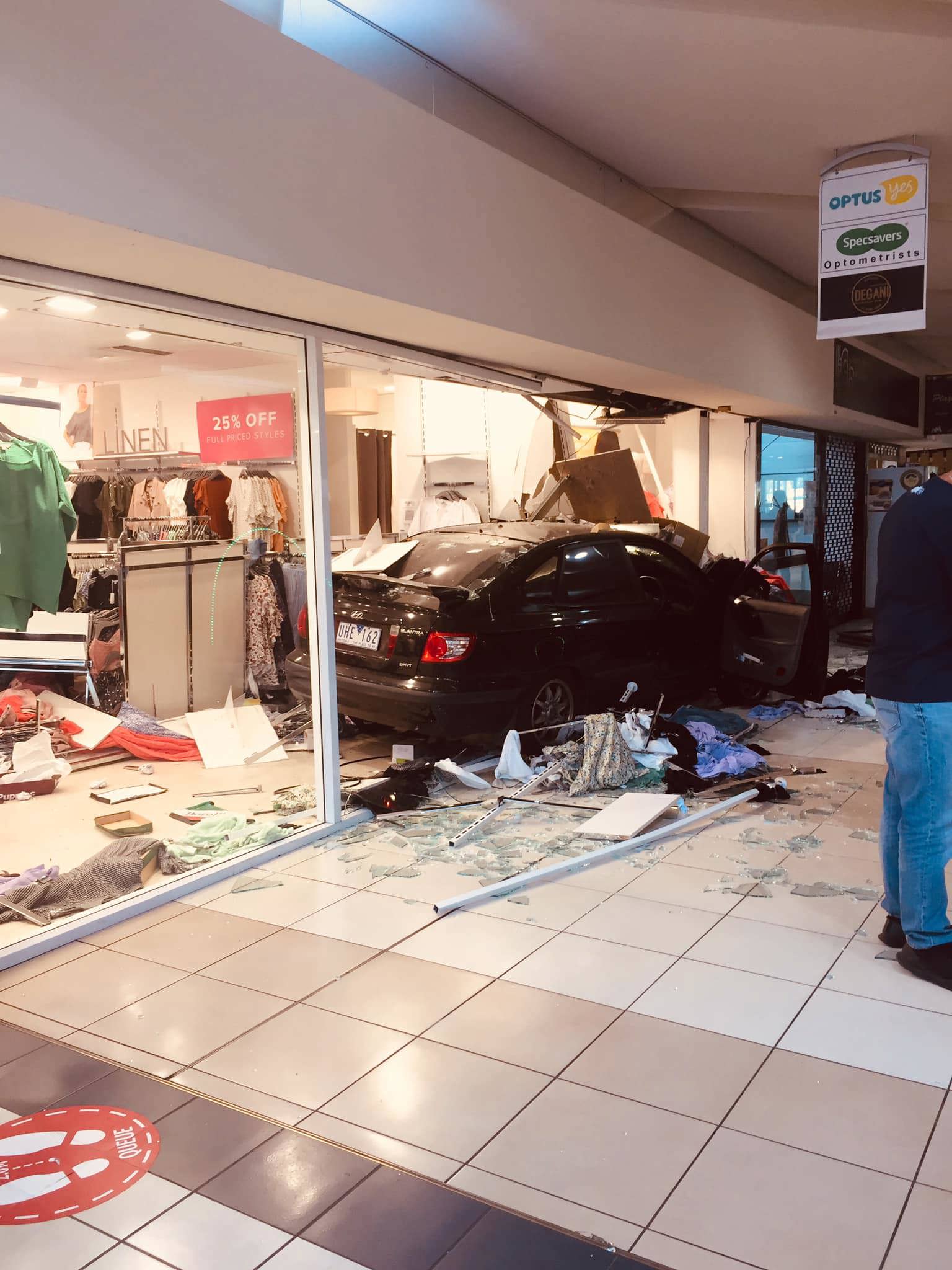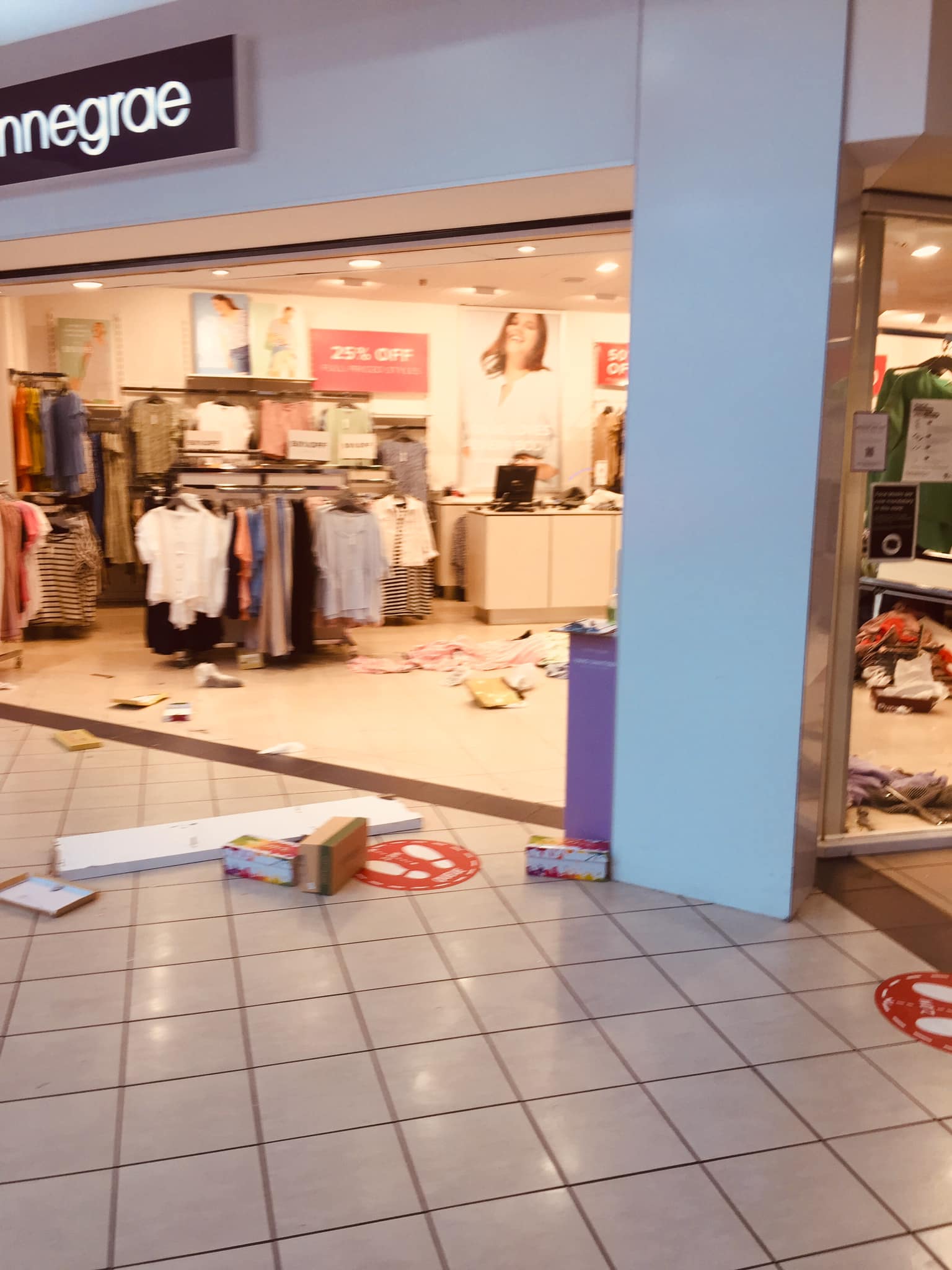 Another man is currently being treated at the scene for upper body injuries and is in a serious but stable condition.
A further two people are still being assessed by paramedics.
More to come.