There's been more than one unwelcome gatecrasher at a political press conference during the pandemic, but Queensland Health Minister Yvette D'Ath today kept her cool when faced with arguably the most disturbing one yet.
Ms D'Ath was speaking about the need for businesses to comply with vaccine orders when she broke off mid-sentence and looked down.
"Okay, can somebody please get that spider off?" she said.
LIVE UPDATES: Forecast of a million new jobs slammed as 'Christmas fairytales'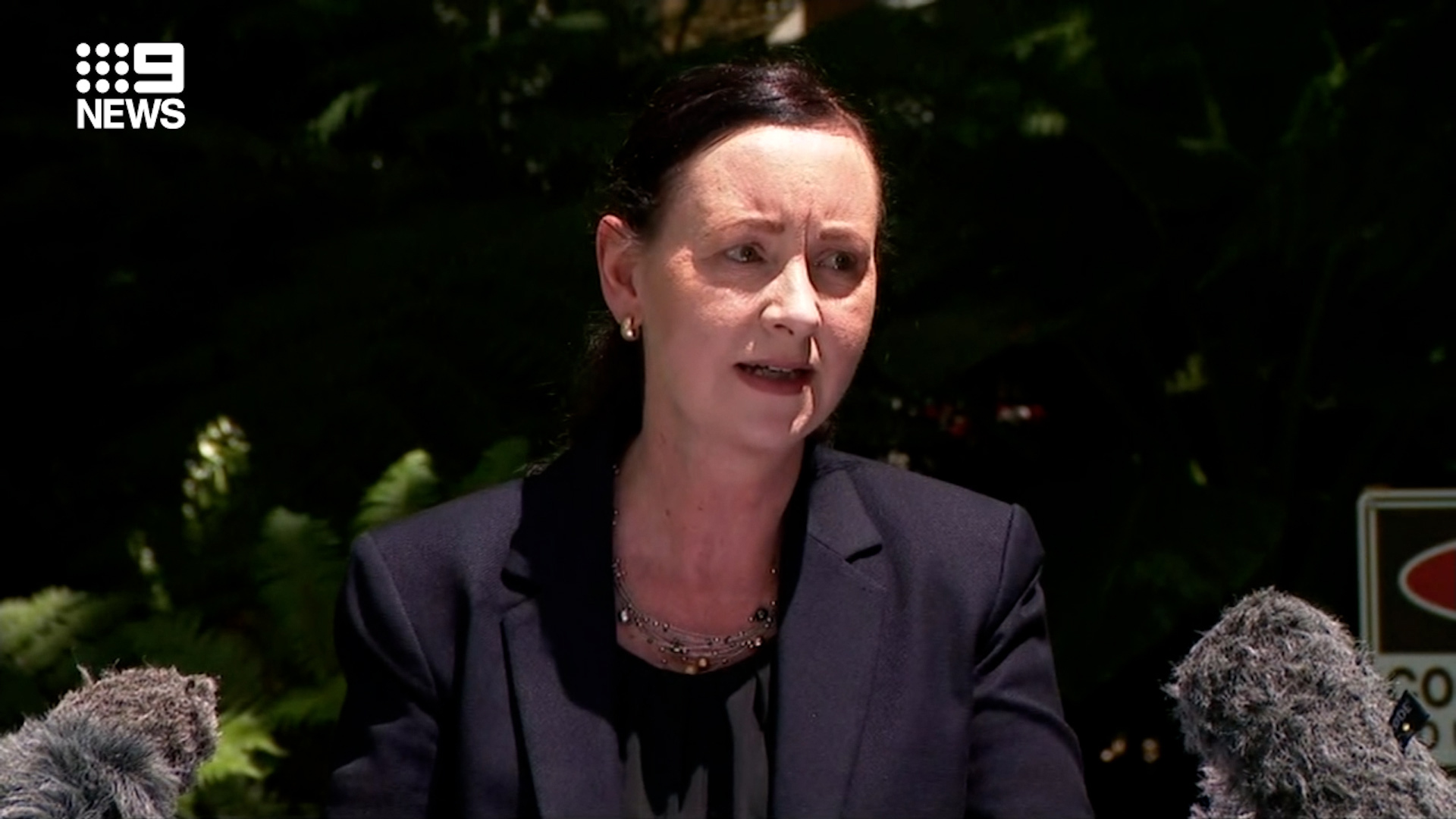 A curious huntsman spider had apparently approached the minister while she was talking and made its presence known.
Chief Health Officer Dr John Gerrard quickly used a sheaf of papers to try to usher the eight-legged intruder away.
"This shows how controlled I can be," Ms D'Ath joked.
READ MORE: COVID-19 shuts down Australian Netflix production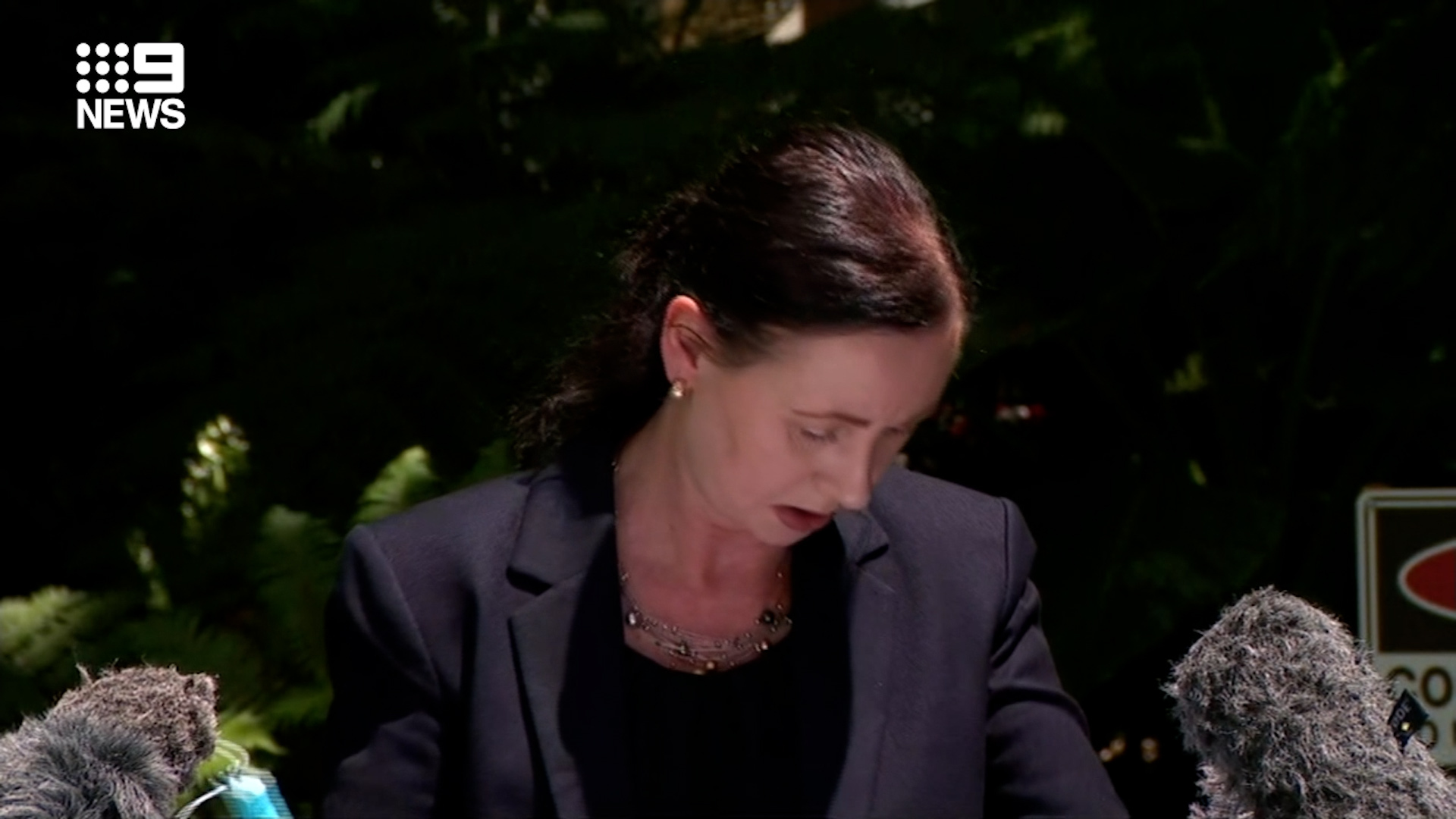 "I don't like huntsmans, but I'm going to keep going.
"If he comes anywhere near my face, let me know."
Eventually, the spider wandered off, much to the minister's relief.
"Well, that was a moment, wasn't it?" she said.
READ MORE: CCTV shows shooter open fire outside Sydney gym
"We've got COVID and we've got spiders."
Huntsman spiders rarely bite humans and are not considered dangerous, but can deliver a painful bite if feeling cornered or threatened.
Nonetheless, their large bodies and furred appearance make them one of the more polarising members of the spider community.