Hundreds of South Australians will be in quarantine for Christmas, after a teenager carried on partying at an Adelaide club after being told he had COVID-19.
Authorities slammed his actions and the venue, Loverboy, said it would be "seeking justice" after being forced to shut the doors at the busiest time of the year.
The teen got a text just after 10pm to say he tested positive to COVID-19 and must isolate immediately.
READ MORE: Woman dead as storm smashes Sydney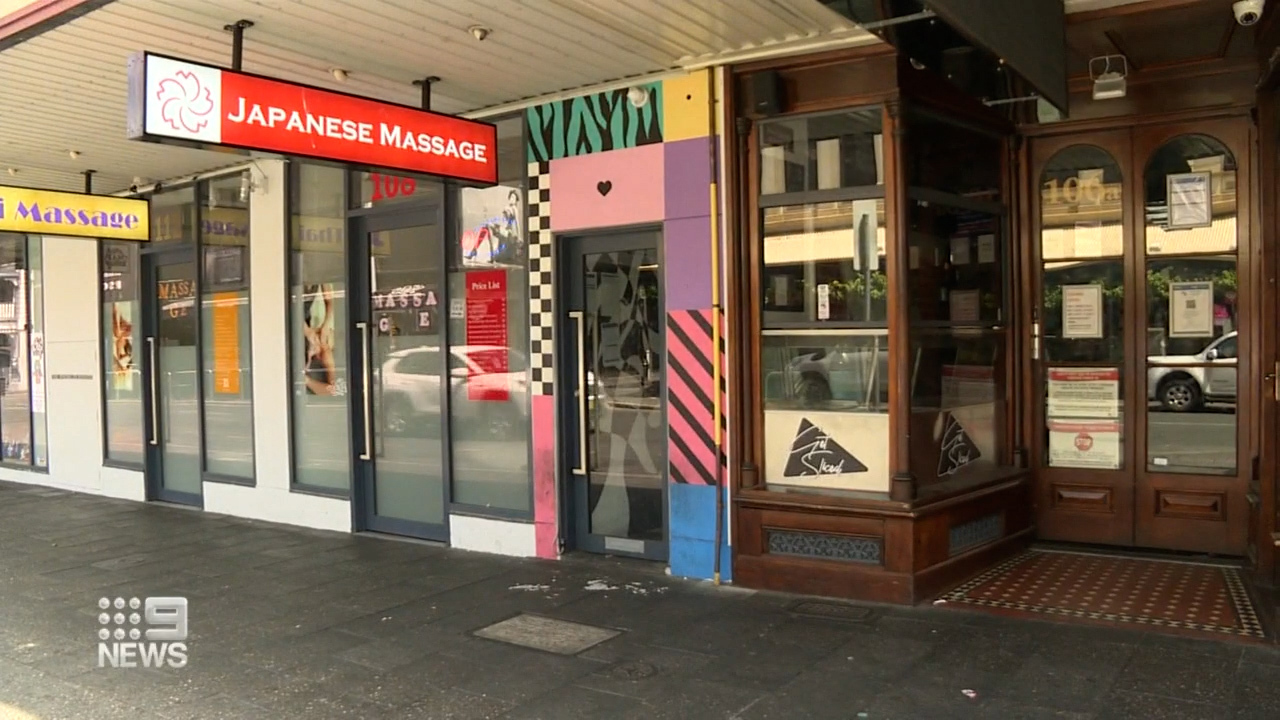 It's alleged the 19-year old ignored it and kept partying, with SA Health saying he entered the club at 10.45pm.
Now, 150 patrons and staff who were at the nightclub have been forced into isolation.
"Christmas is supposed to be a time to celebrate with family and loved ones, however, because of the actions of one selfish person, that wont be the case for many," Loverboy said in a statement.
"We have to close our doors for the busiest week of the year and 'will be opening presents in isolation' …
"We will be seeking justice."
READ MORE: Sixth child dead after jumping castle tragedy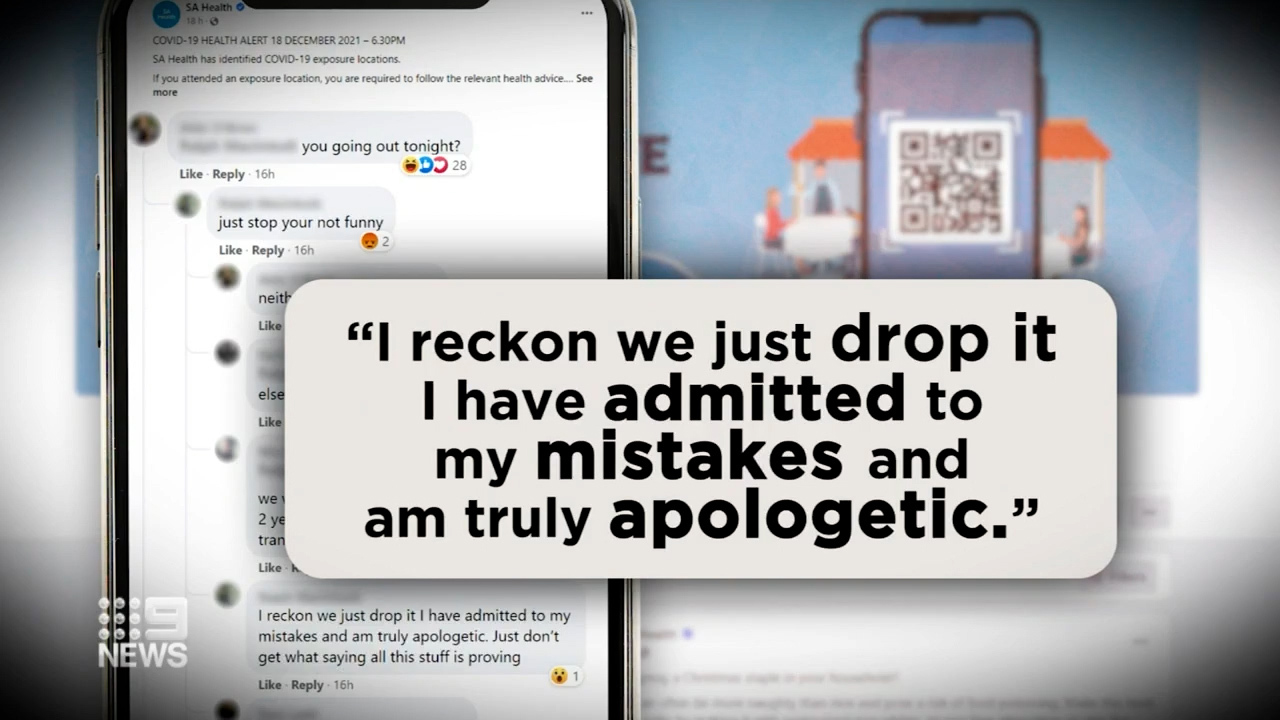 SA Health says online anybody who was at the venue from 10.45pm on Friday night until 4.15am on Sat is a close contact.
South Australia's rules mean vaccinated people need to get tested immediately and quarantine for seven days.
MP David Pisoni, called the man's actions; "absolutely outrageous," while Opposition leader Peter Malinauskas said he felt for families, "that will now miss out on spending time with their children at Christmas."
Several Hindley and Peel Street bars stopped trading early last night fearing they too might have been exposed.
After being criticised online, the young man wrote: "I reckon we just drop it. I've admitted to my mistakes and am truly apologetic."
There are reports the man also attended the cricket on Friday, but SA Health said current investigations show no COVID-positive member of the community has attended the test.