Thousands remain without power this morning and two people are fighting for their lives after a deadly storm swept Sydney's north yesterday afternoon.
A woman in her 70s was killed when a tree fell in a car park at Ocean Street, Narrabeen, at 3.30pm.
Two other women, one in her 70s and another in her late teens, were rushed to Northern Beaches Hospital in a critical condition.
READ MORE: WA locks nation out for Christmas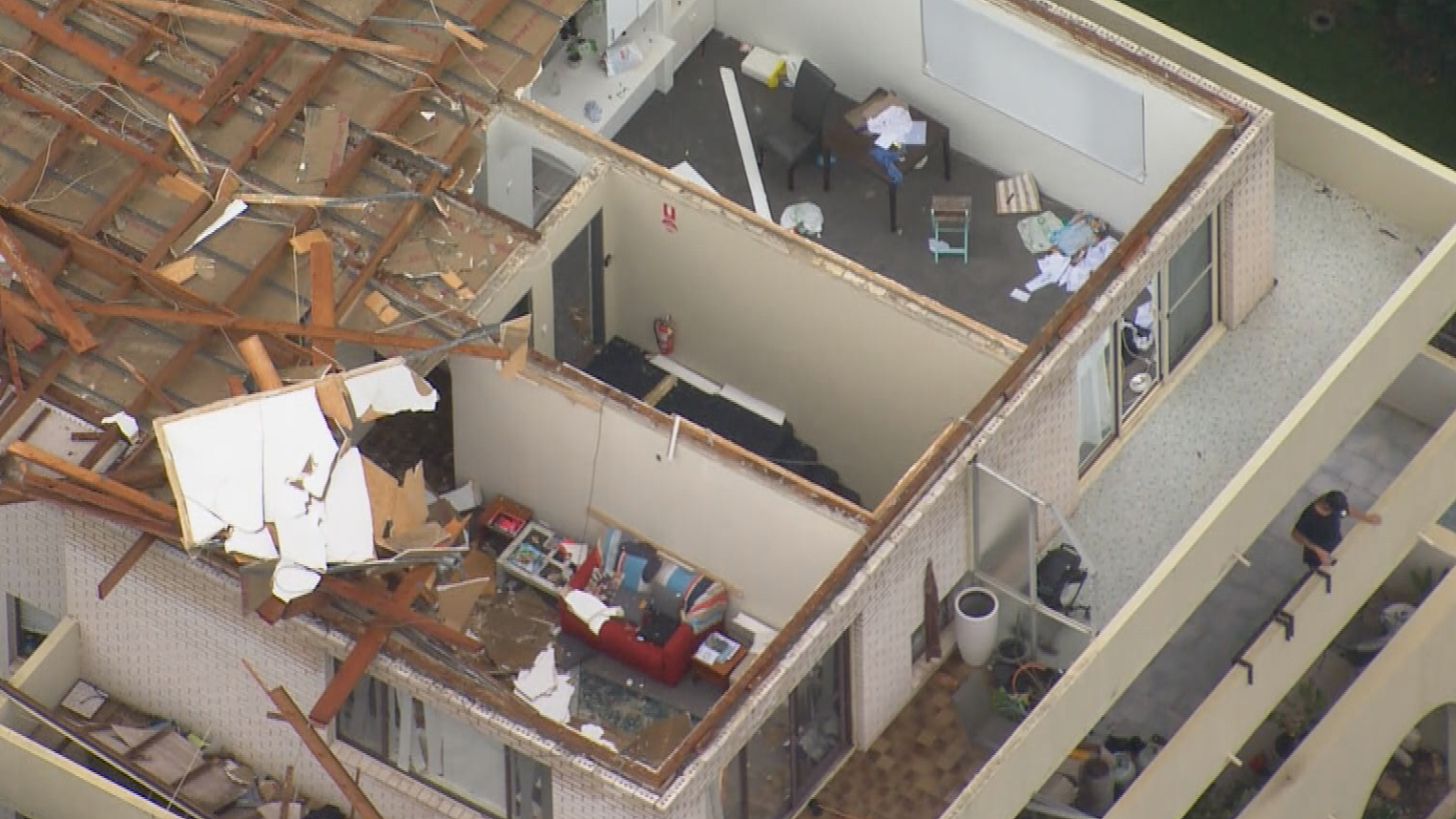 Numerous powerlines and other trees were downed or uprooted in the storm, and people were being told not to travel.
Apartment roofs were also ripped off, with cars damaged and debris littering streets.
An air conditioning duct was ripped from a building in Dee Why and blown across the street, though miraculously nobody was hurt.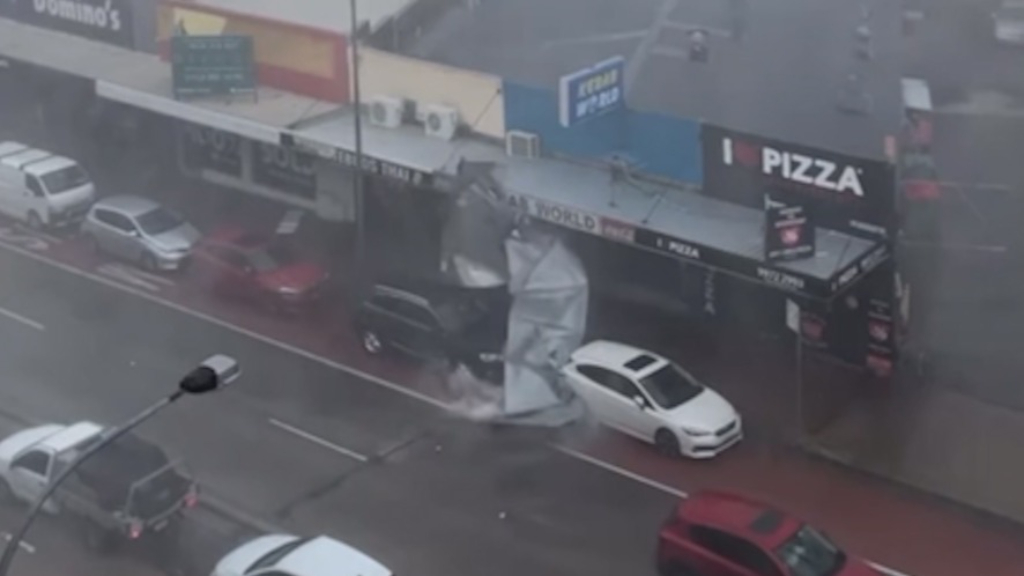 READ MORE: Hundreds in Christmas quarantine after infectious teen goes clubbing
More than 400 calls have been made to the SES so far, with that number expected to rise.
This morning, 25,000 people are still without power, and it's expected that will remain the case for some time.
Firefighters said wild winds ripped the roof off a Forestville shopping centre, tore sheets of metal from apartment buildings and triggered a partial building collapse in Curl Curl.
READ MORE: Wild Kmart brawl caught on camera
The service described the incident as a "mini-cyclone", saying trees were knocked onto vehicles and roads, with powerlines torn down from Dee Why to Narrabeen.
"People were running. People were ducking. No-one knew where to go because there was no shelter," one resident said.
"It didn't matter where you drove it was still going bang, bang, bang on the roof."
The clean-up is ongoing this morning.