New South Wales Premier Dominic Perrottet has been urged to reimpose mandatory face masks for some settings amid surging COVID-19 cases in the state.
Doherty Institute director Sharon Lewin told Today this morning that the reintroduction of some public health measures, such as mask mandates, were needed to curb a major rise in coronavirus cases.
"The next days are really quite important and the additional intervention of universal mask-wearing indoors can make a big impact with very little disruption," Professor Lewin said.
READ MORE: Warning NSW COVID-19 cases could increase into January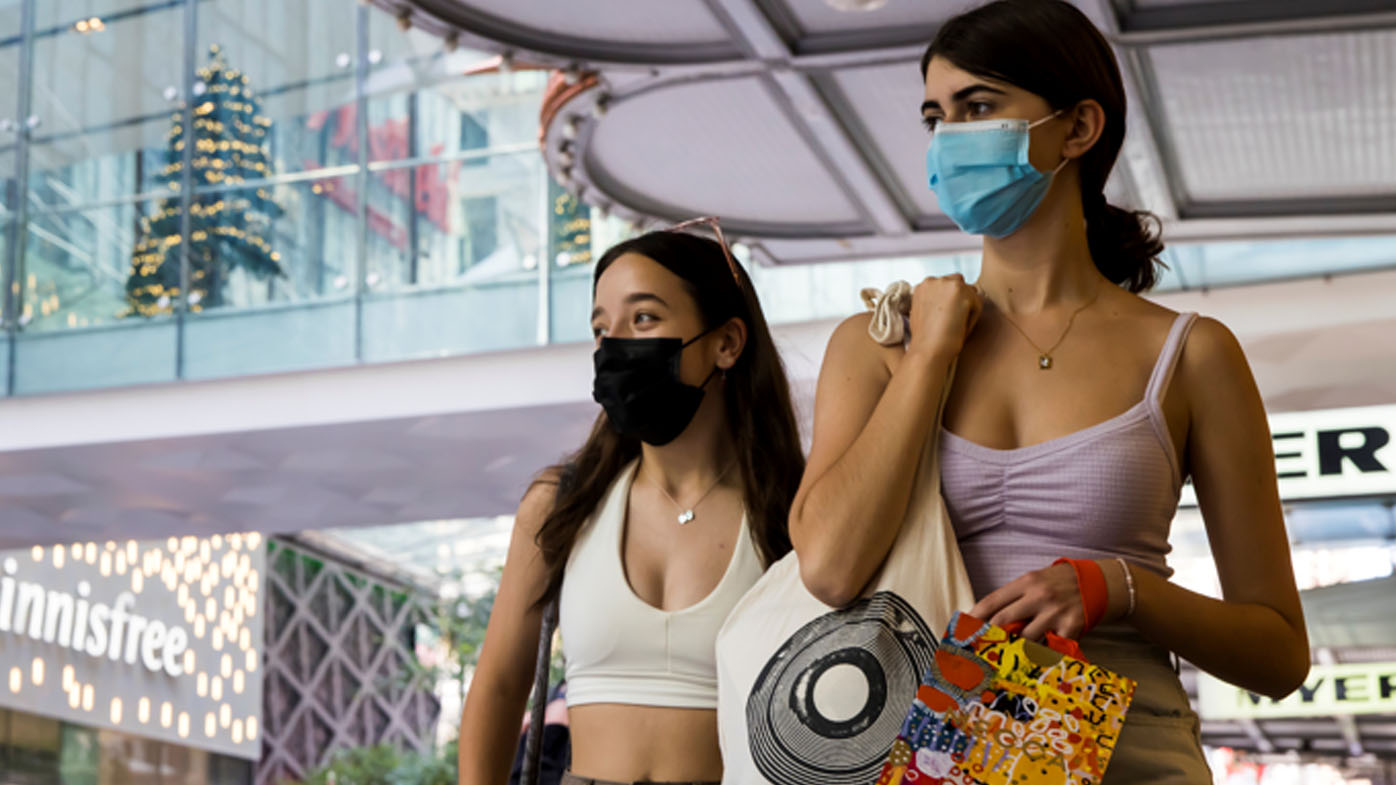 Mr Perrottet yesterday insisted his government is treating residents "like adults" as he continued to push back against calls for renewed COVID-19 restrictions.
He has urged residents to wear masks in some venues but unlike other states and territories has not made it mandatory.
Professor Lewin said it was important for governments to give the public "clear and consistent advice".
"People need really clear guidelines, otherwise it gets very confusing … I don't think we can leave this just to personal choice at this stage," she said.
NSW yesterday recorded 2501 new cases.
READ MORE: Ghislaine Maxwell was dangerous predator, prosecutor says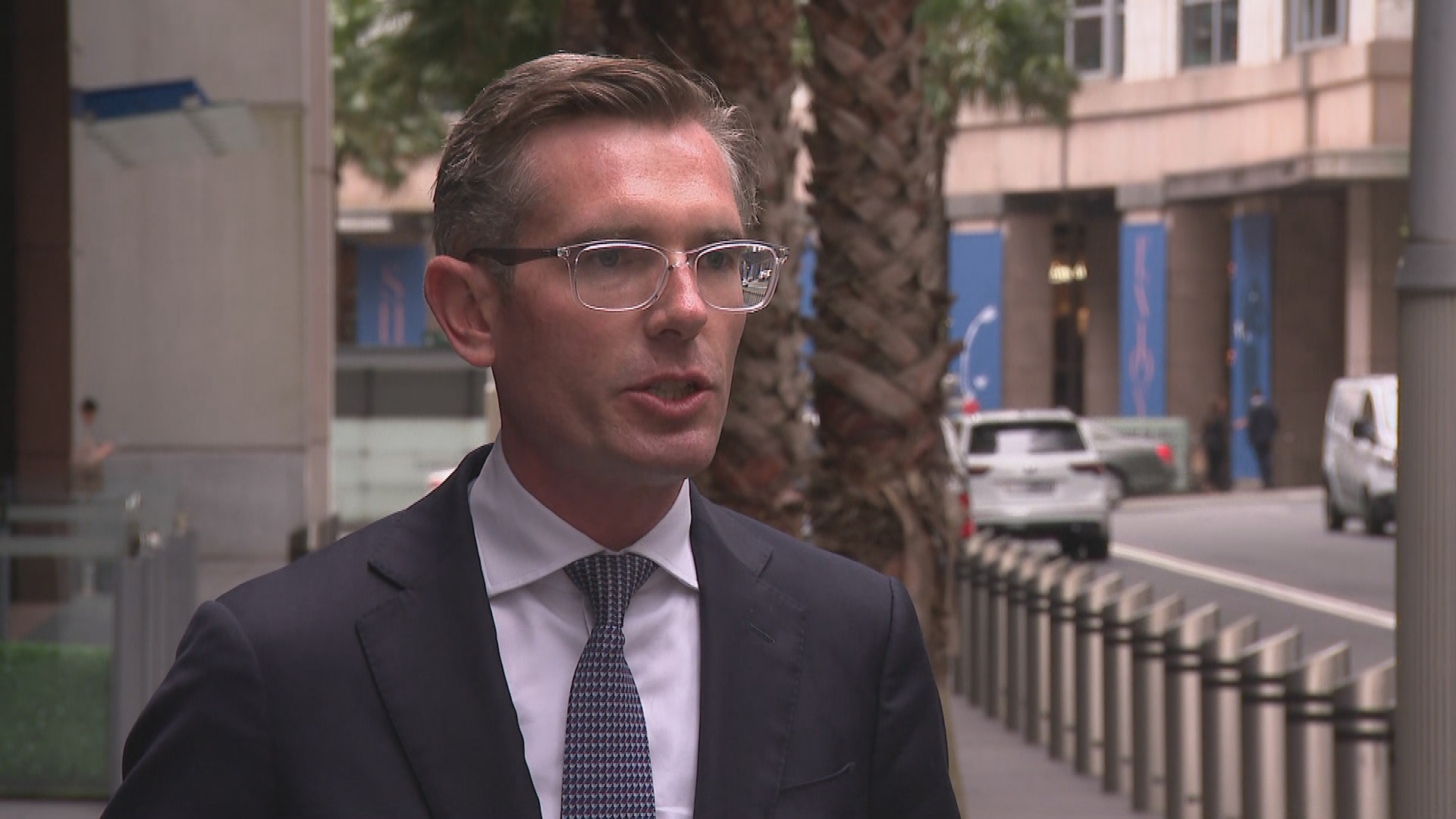 Mr Perrottet yesterday called on NSW to "stand strong" as high case numbers continue.
"I appreciate, as premier, there is concern in the community. But now is our time to stand up, stand tall, and take care of each other," he said.
"We are treating the people of our state like adults."