The surge of people visiting COVID-19 testing clinics across Australia is continuing today, amid calls for some states to change the requirements for tourism testing.
People across multiple states eager to get tested before Christmas began queueing at testing sites before dawn.
In Melbourne, coronavirus testing at the Albert Park clinic in the city centre has already been suspended this morning.
LIVE UPDATES: Premiers to meet PM at National Cabinet
The facility reached capacity before opening for a third day in a row. People are facing a wait time of three hours for results.
Today a security guard is on duty at the site after police were yesterday called to the clinic over people arriving illegally.
There is a similar story in Sydney where long queues began before dawn as people tried to beat the testing rush.
At one clinic in Castle Hill, there were about 100 cars queueing before opening.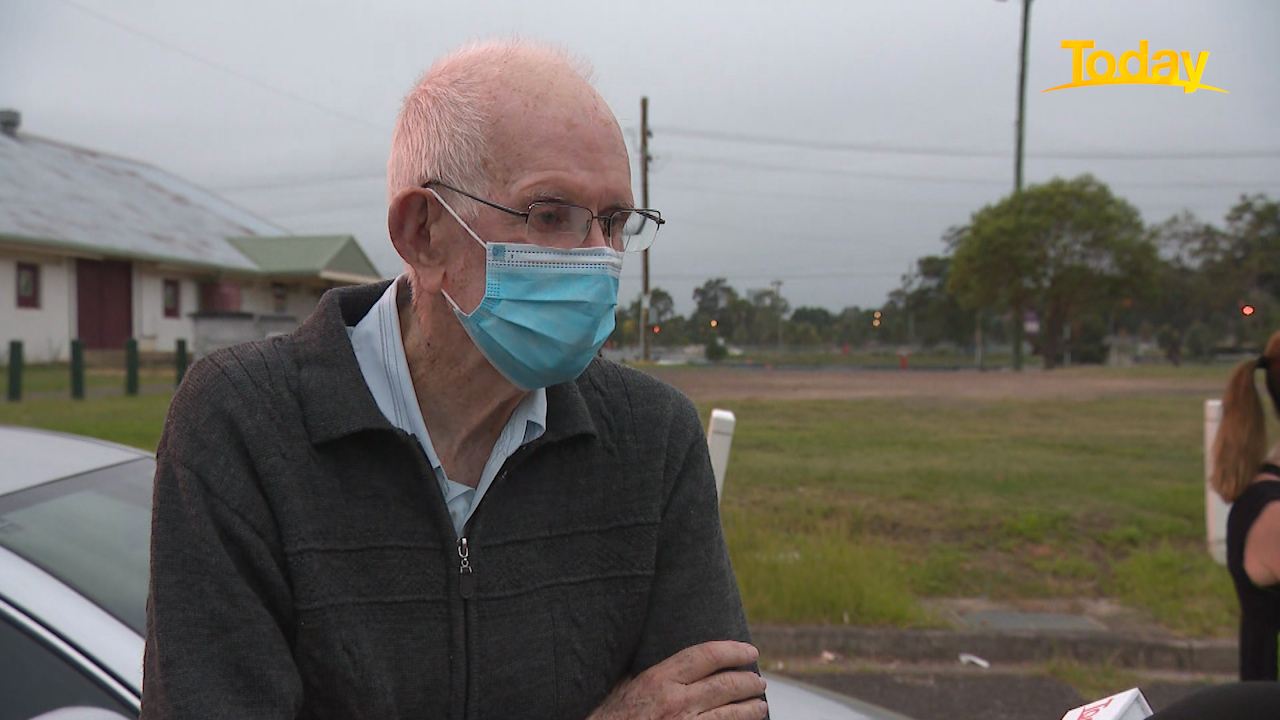 Among the people in Sydney who had received a negative test was a delighted grandfather who now planned to visit his grandchildren in Queensland after he recovered from cancer.
Dom waited with his wife this morning for their tests.
They have not seen their grandchildren for two years.
READ MORE: An event cancelled is better than a life cancelled': WHO
"It's great news," he told 9News.
He said the wait had been long but was worth it.
The couple said they were looking forward to giving their grandchildren "plenty of hugs" over Christmas.
And the New South Wales Government is now pleading with leaders in other states to change the rules for tourism testing.
NSW authorities say the reason the lines are so long is that people are scrambling to secure a negative test before they're allowed into other states for their Christmas visit.
They believe that is the reason that people in NSW are waiting so long for their results.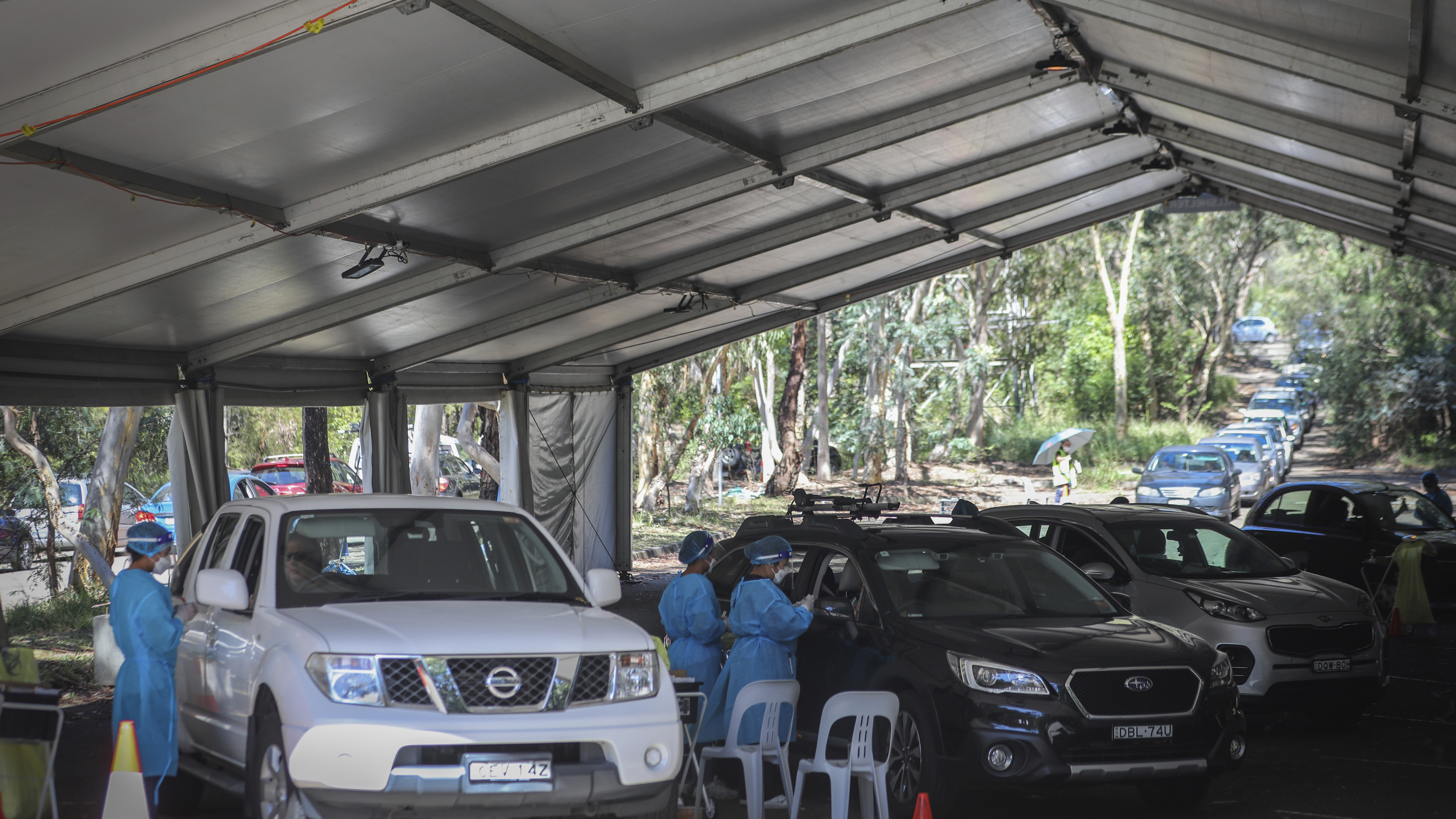 In South Australia, there are long delays at the 24-hour testing clinic at Victoria Park in Adelaide.
People are facing a wait of five hours or more for test results.
Meanwhile, the Queensland Government is today looking at changing the requirement for travellers to have a negative coronavirus test 72 hours before they arrive in the state.
Instead Queensland Health is considering allowing people to isolate either at home or at their accommodation and await that test result or even replace that PCR test with a rapid antigen test available at a pharmacy or a supermarket.