New South Wales Premier Dominic Perrottet will today announce the return of QR codes for the retail and hospitality sectors amid ballooning COVID-19 cases.
The state government is also set to provide free rapid antigen testing kits for residents.
Officials are working to bulk buy home testing kits which would be posted out to every NSW resident to ease the pressure on testing clinics.
READ MORE: UK has 100,000 COVID-19 cases in one day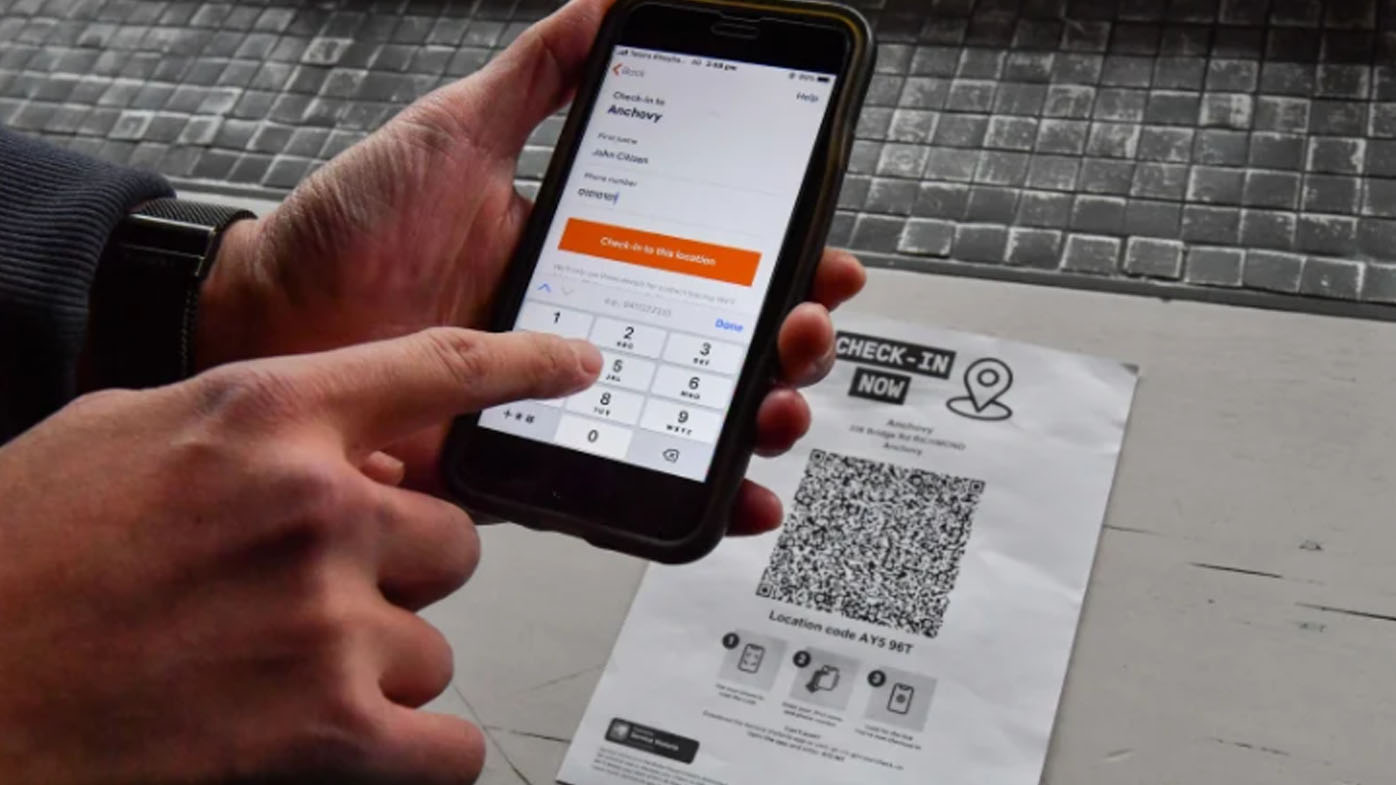 Today there are long queues at NSW coronavirus testing clinics again after three days of a surge in numbers.
People have been waiting in lines for up to five hours and have experienced long waits for results. Some have been turned away.
Another more controversial plan being considered is that unvaccinated people, who are treated in hospital, could be forced to foot their medical bills.
This proposition has been labelled "unethical" by the Australian Medical Association.
Mr Perrottet is understood to be resisting bringing back the mandatory wearing of masks.
While masks are currently required in high-risk venues such as hospitals, airports and public transport, the premier insists wearing them is a matter of "personal responsibility".
READ MORE: How to have a COVID-safe Christmas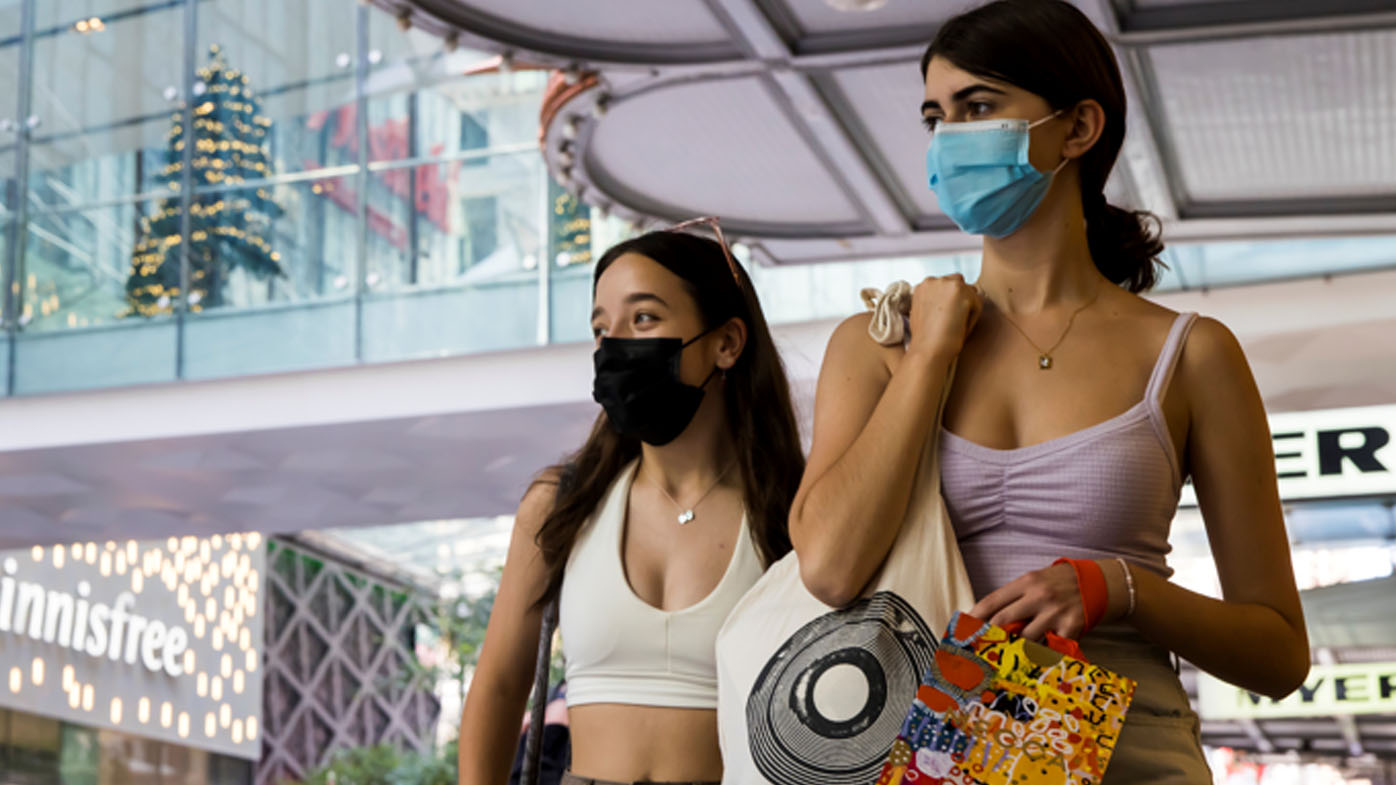 Check-ins – which help with contact tracing – were among a raft of measures relaxed by the NSW Government on December 15.
NSW recorded 3763 coronavirus cases yesterday, the highest recorded in any state or territory.
There are 302 people in hospital.