Australians will be able to get their booster shots after four months from early next year, and then three months from the end of January.
Health Minister Greg Hunt said the changes, based on ATAGI advice, will come into effect from January 4.
"The planning behind that is it will open up a new cohort," Mr Hunt said.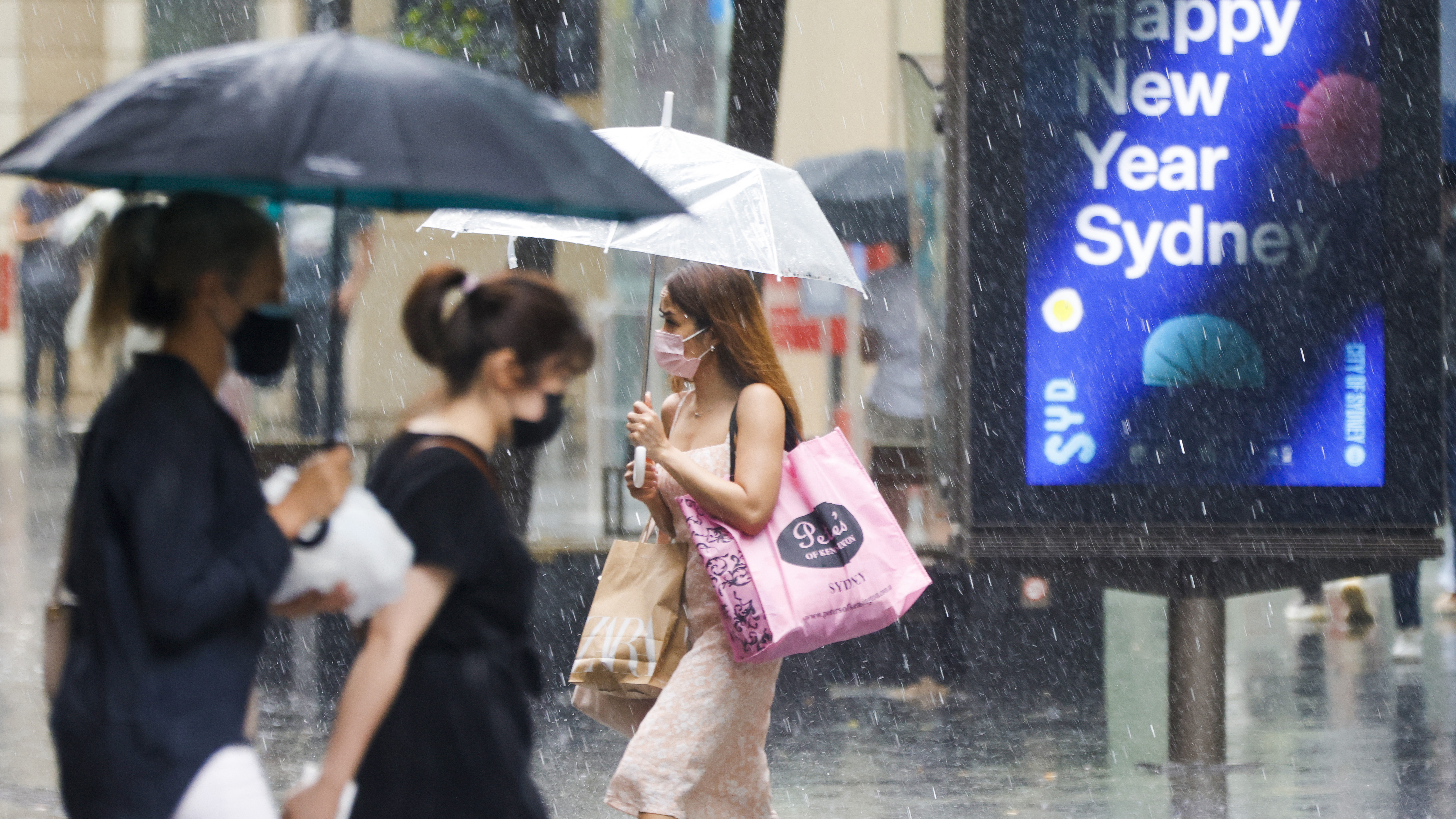 https://twitter.com/jekearsley/status/1474147886803795968
"Approximately 7.5 million people will become eligible on the fourth of January."
From January 31, the timeframe will be shorted even further to three months.
The interval had already been shortened from six months to five.
READ MORE: What you need to know about the booster rollout
More to come…