Western Australia has recorded four new local cases of COVID-19 as authorities race to contain a potential COVID-19 outbreak.
Hundreds of people have been called to get tested after a positive case, who was discovered yesterday, went out clubbing and to a range of venues while infectious.
In response, Premier Mark McGowan yesterday announced new restrictions which will be in effect until at least 6am on Tuesday, December 28.
READ MORE: Mask rules return in NSW and Victoria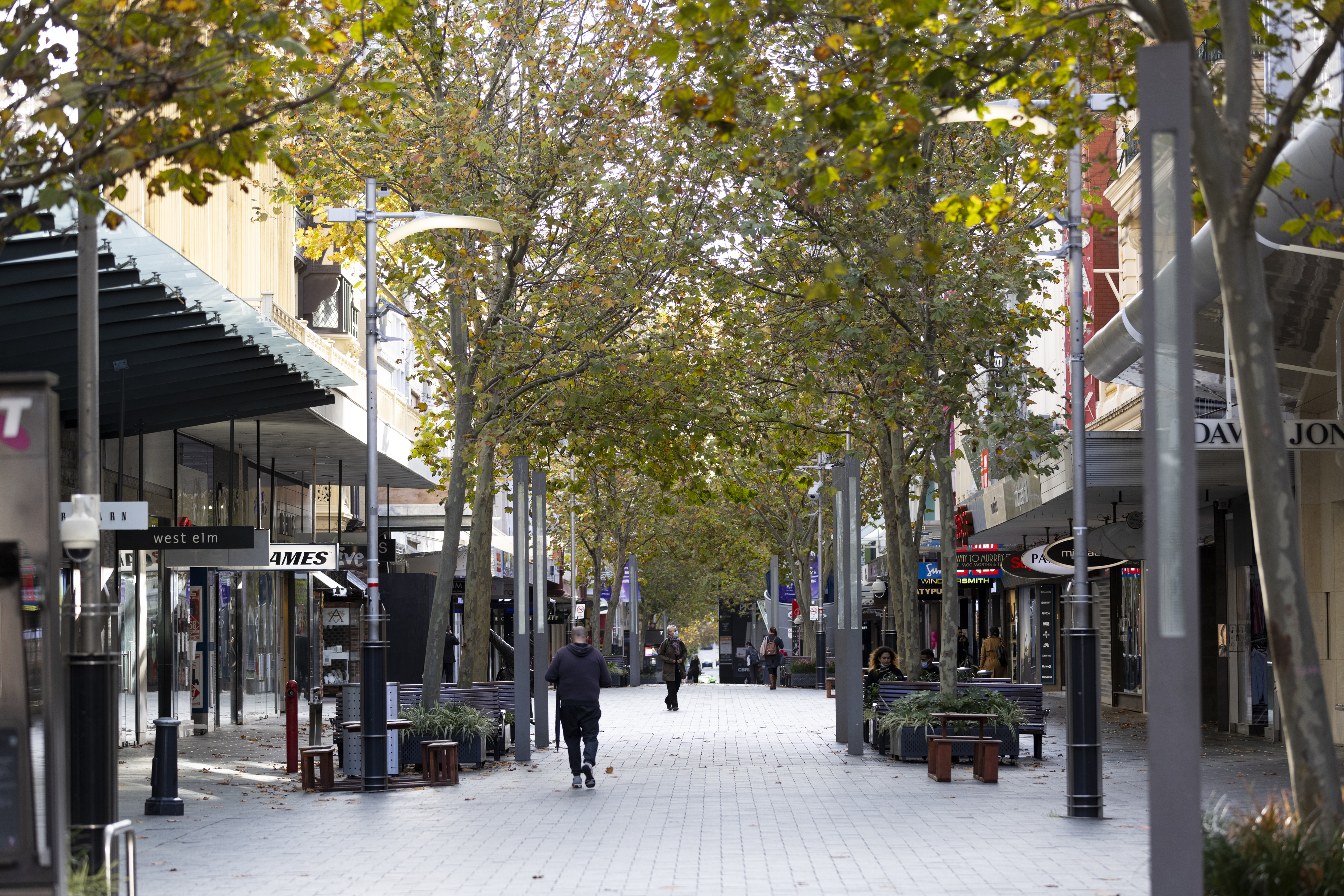 All nightclubs were ordered to close and masks were mandated indoors in Western Australia from 6pm yesterday.
The case was an unvaccinated 25-year-old backpacker who travelled into the state from Queensland 12 days ago, and is originally from France.
Mr McGowan said advice from the Australian Border Force was that the man arrived in Australia before the onset of the pandemic, on January 7, 2020.
Mr McGowan said the man entered WA on December 12, before it was mandatory to be fully vaccinated against COVID-19 to enter the state.
"At the time, Queensland was set as a very low-risk jurisdiction as they had virtually no COVID in that state which meant people entering WA from Queensland were not required to be vaccinated at that point in time."