South Africa's Archbishop Desmond Tutu has died at the age of 90.
President Cyril Ramaphosa issued a statement expressing his "profound sadness" at the Nobel Peace Prize winner's death on Sunday.
"The passing of Archbishop Emeritus Desmond Tutu is another chapter of bereavement in our nation's farewell to a generation of outstanding South Africans who have bequeathed us a liberated South Africa," Mr Ramaphosa said, in a statement issued by Minister in the Presidency Mondli Gungubele.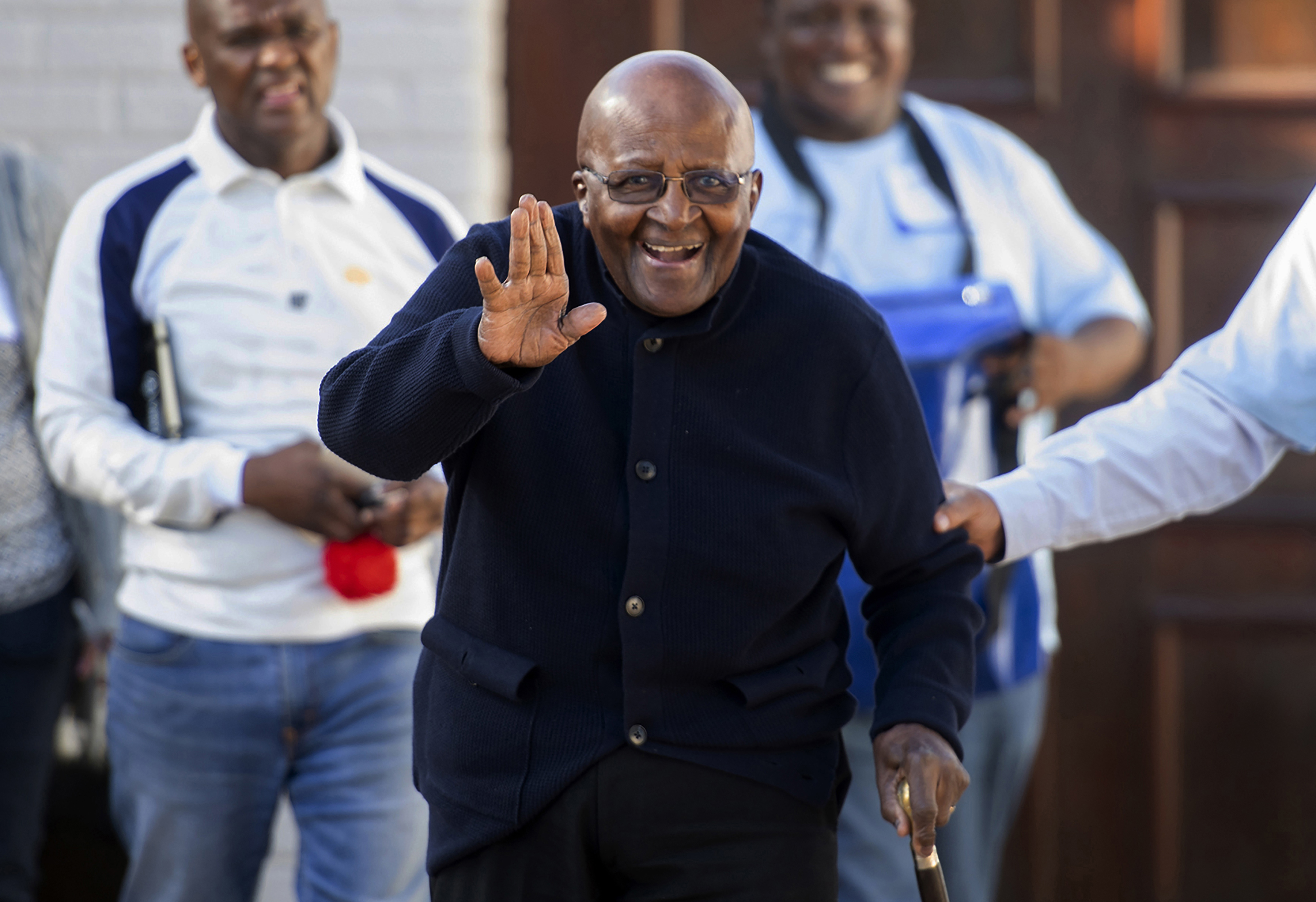 "Desmond Tutu was a patriot without equal; a leader of principle and pragmatism who gave meaning to the biblical insight that faith without works is dead.
"A man of extraordinary intellect, integrity and invincibility against the forces of apartheid, he was also tender and vulnerable in his compassion for those who had suffered oppression, injustice and violence under apartheid, and oppressed and downtrodden people around the world."
More to come