Temperatures are set to soar across Western Australia again today, bringing with them another fresh wave of fire warnings.
The two biggest fires burning across the state yesterday – at Margaret River and Perth Hills – were finally contained by the day's end, however it was too late for some residents' properties, with at least one home lost in the blazes and a number of structures affected.
A grandmother, now homeless, will be confronted with the devastation today after a fire engulfed her home.
READ MORE: Hundreds of COVID-19 cases were told they tested negative in Sydney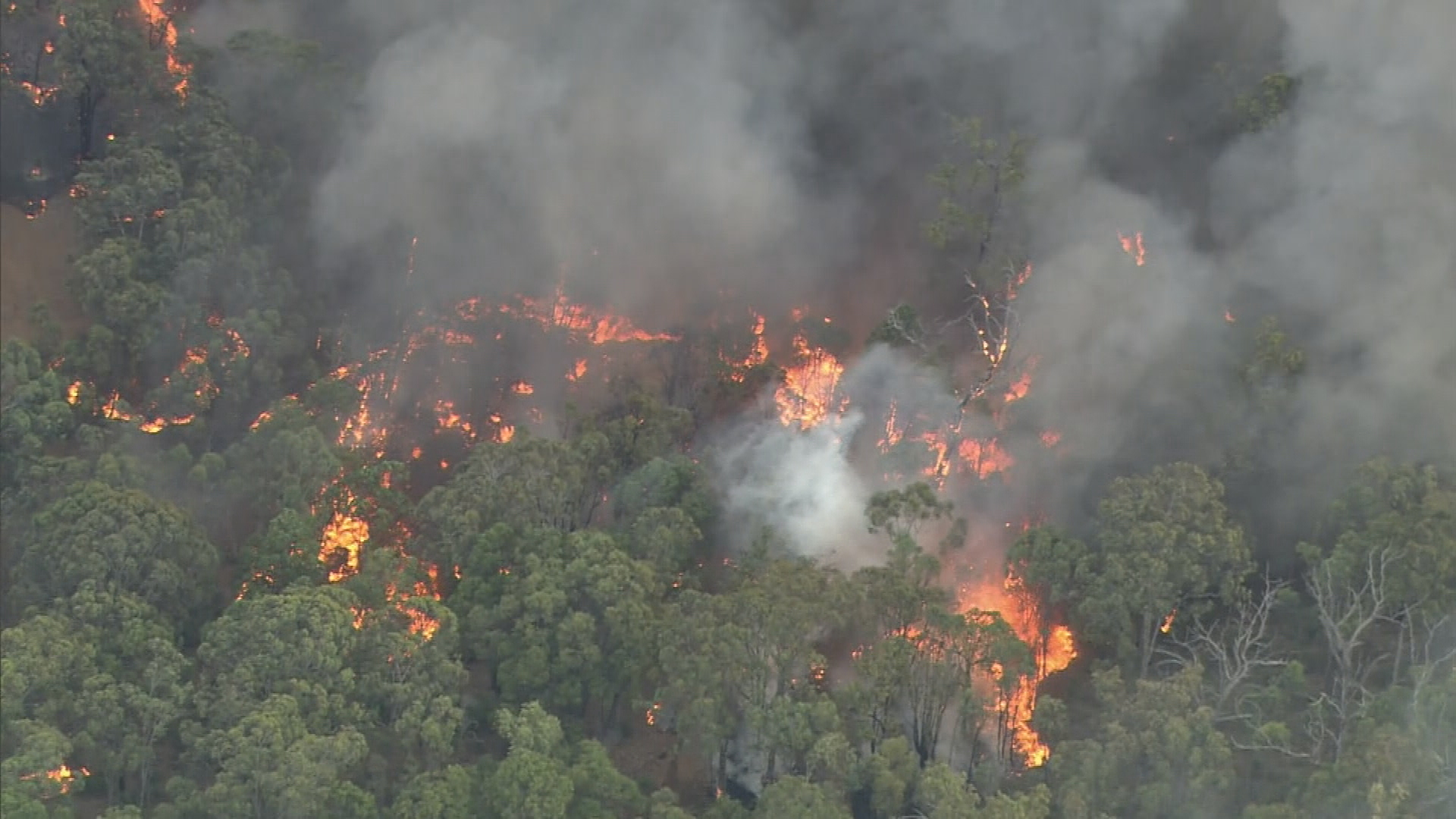 Police have said that they now believe the inferno was deliberately lit.
With temperatures already sitting comfortably at 30C by 8am AWST, authorities are bracing for another day of extreme fire danger.
READ MORE: Ghislaine Maxwell jury call for accuser testimony transcripts
https://twitter.com/dfes_wa/status/1475590925648756740?s=20
In Perth, conditions are set to peak at 38C by mid-afternoon, with some areas expected to climb to 40C.
Premier Mark McGowan yesterday described the blazes as "unforgiving".
"The conditions have been unforgiving, strong winds mixed with sweltering conditions.
"People have been risking their lives to save properties and animals that belong to complete strangers."
Although residents will swelter through another day of extreme conditions, wind gusts aren't expected to be as strong today, giving some hope that the worst is now over.