South Australia has recorded 842 new cases of COVID-19 and its first death in more than 18 months.
There have been 5162 cases reported in South Australia to date.
SA Health confirmed a 94-year-old woman who tested positive for COVID-19 died in metropolitan Adelaide yesterday.
READ MORE: NSW sees another rise in COVID-19 cases as Victorian infections drop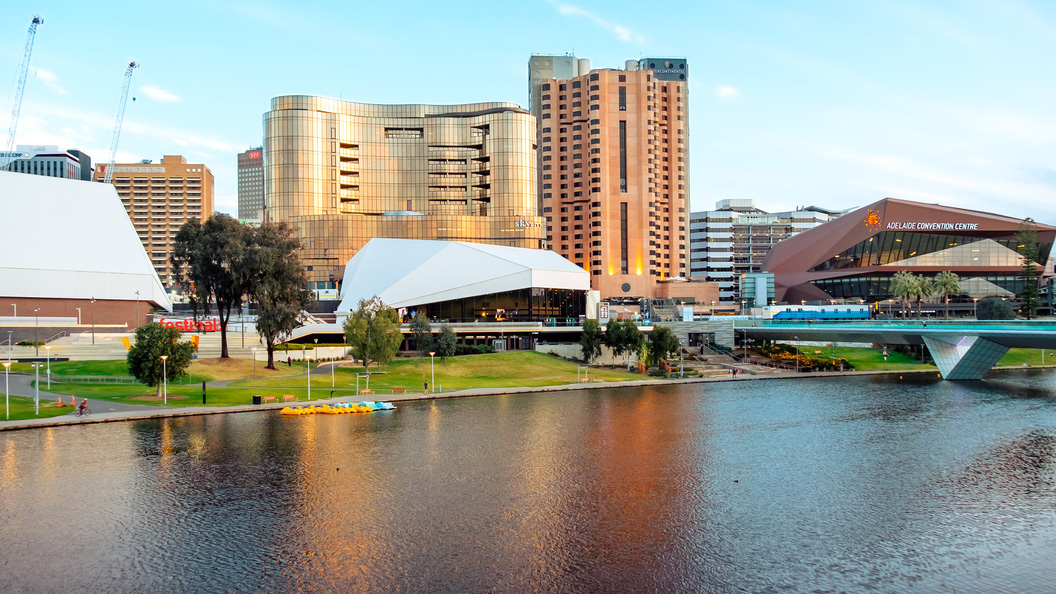 The women acquired COVID-19 in South Australia, but the cause of death is currently being determined by the coroner.
Her passing is the fifth death in South Australia of somebody who had tested positive to COVID-19 since the beginning of the pandemic.
More to come..