The Australian Capital Territory has recorded it highest ever daily number of new COVID-19 cases, with 252 new cases reported overnight.
The record-breaking figure has been recorded as 98.5 per cent of the territory's population aged over 12 have been fully vaccinated against the virus.
It also comes after Monday's figure – 189 new cases – broke the previous record of the highest daily number of new cases.
READ MORE: Man injured as 'sizeable' explosion destroys Canberra shops
https://twitter.com/ACTHealth/status/1475662315831758850
There are 908 active cases of the virus in the ACT, including three in hospital.
There were 2980 negative COVID-19 tests returned in the past 24 hours.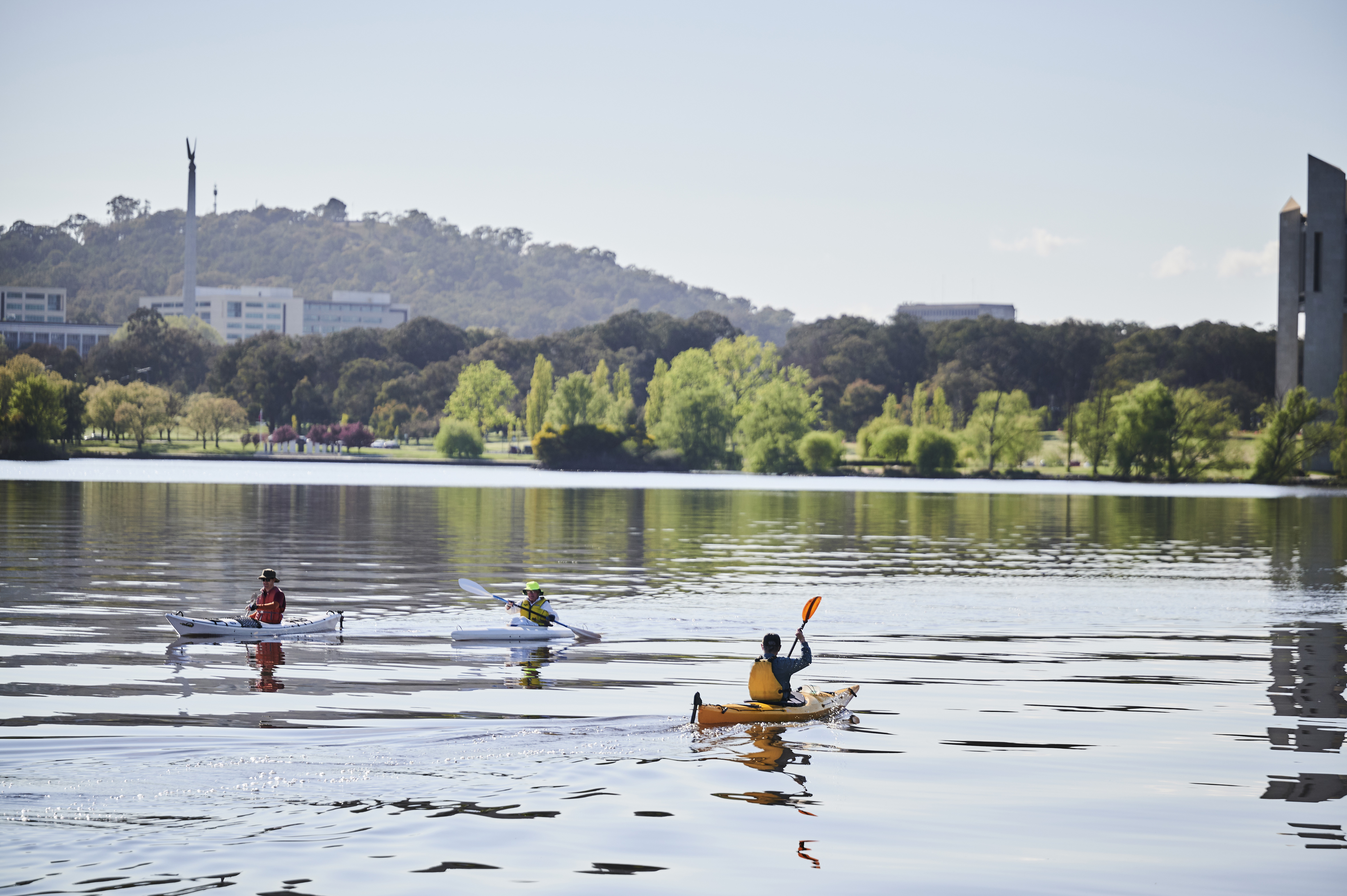 Prior to December 21, and the Omicron outbreak, the highest number of daily COVID-19 cases recorded in the territory was 52.