South Australia has reported 995 new cases of COVID-19.
There are currently 36 people in hospital, including three young children.
Five people are being treated in intensive care.
READ MORE: Teen who allegedly went to nightclub while COVID-19 positive arrested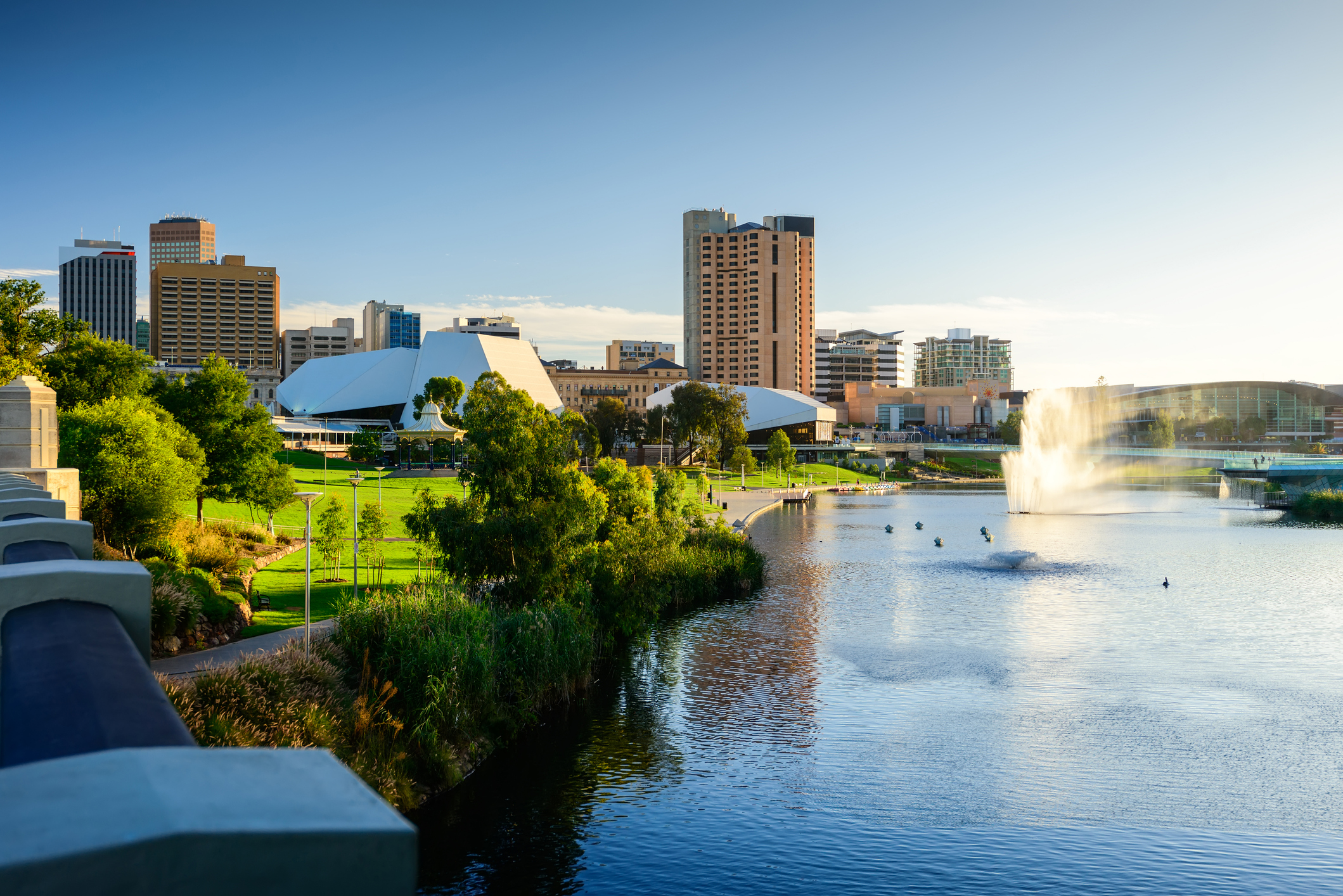 It comes as many South Australians roll up their sleeves for a booster shot.
The demand for the COVID-19 vaccine isn't slowing, with long lines forming at a new walk-in vaccination clinic that opened at Port Adelaide's Town Hall today.
The state government was also forced to extend opening hours at the Wayville and Enfield sites over the next week.
More to come…