A severe thunderstorm warning has been issued for parts of Queensland's far north, with meteorologists predicting heavy rainfall, damaging winds and flash flooding.
The regions most likely to be impacted include the Cape York Peninsula, particularly Weipa, Aurukun and Napranum.
"A tropical low is causing thunderstorms over parts of northeast Queensland," the Bureau of Meteorology said.
READ MORE: Monsoonal rains to sweep northern Queensland as warnings issued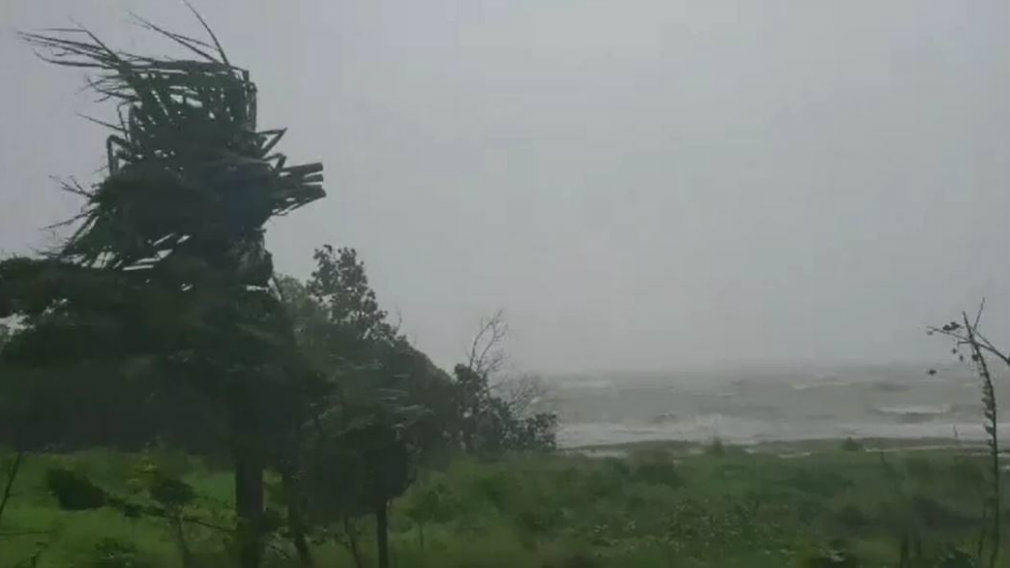 https://twitter.com/BOM_Qld/status/1476065161148571650?ref_src=twsrc%5Etfw
"Severe thunderstorms are likely to produce damaging winds and heavy rainfall that may lead to flash flooding in the warning area over the next several hours.
"Rainfall has fallen across most of the catchments within the Flood Watch area over recent days, with over 200 mm locally across parts of the western Cape York Peninsula."
Emergency services have advised residents to avoid floodwaters at all costs, move cars parked under trees and secure loose items from properties.
READ MORE: Power outages expected, cyclone possible as severe weather hits
Yesterday, residents of Cape York were told to prepare for "monsoonal falls" with up to 180mm rain predicted to fall across the state's far north.
In Brisbane, the BoM has predicted about a 40 per cent chance of rain today but it'll be warm, with highs of 27C expected.
Elsewhere across the country, the majority of Aussie capital cities will enjoy pleasant weather in the lead up to New Year's Eve, and even some heatwaves.
Melbourne will see tops of 33C today with light winds developing throughout the afternoon.
It'll be sunny and 27C in Sydney, 29C and sunny in Canberra, 36C in Adelaide and 31C in Perth.