South Australia has recorded its highest daily number of COVID-19 cases yet, with 1471 reported overnight.
The spike in cases comes as New South Wales, Victoria and Queensland also recorded new daily highs.
Premier Steven Marshall said South Australia had experienced a "very significant increase".
READ MORE: Free rapid antigen tests on the way as Victoria records 3767 new COVID-19 cases
https://twitter.com/katelambe_/status/1475987721311055876
"We're seeing the numbers in South Australia double every three or four days," Mr Marshall said.
However, he said he was pleased that hospitalisation rates remained relatively low, with 36 people in hospital.
"We haven't seen a big increase in that number. And as of midnight last night, there were four or five people in ICU," Mr Marshall said.
The premier has urged people to work from home wherever it possible to do so to help reduce the spread of the virus.
"Please take our call to work from home very seriously," he said.
READ MORE: Queensland dumps PCR test requirement for visitors from January 1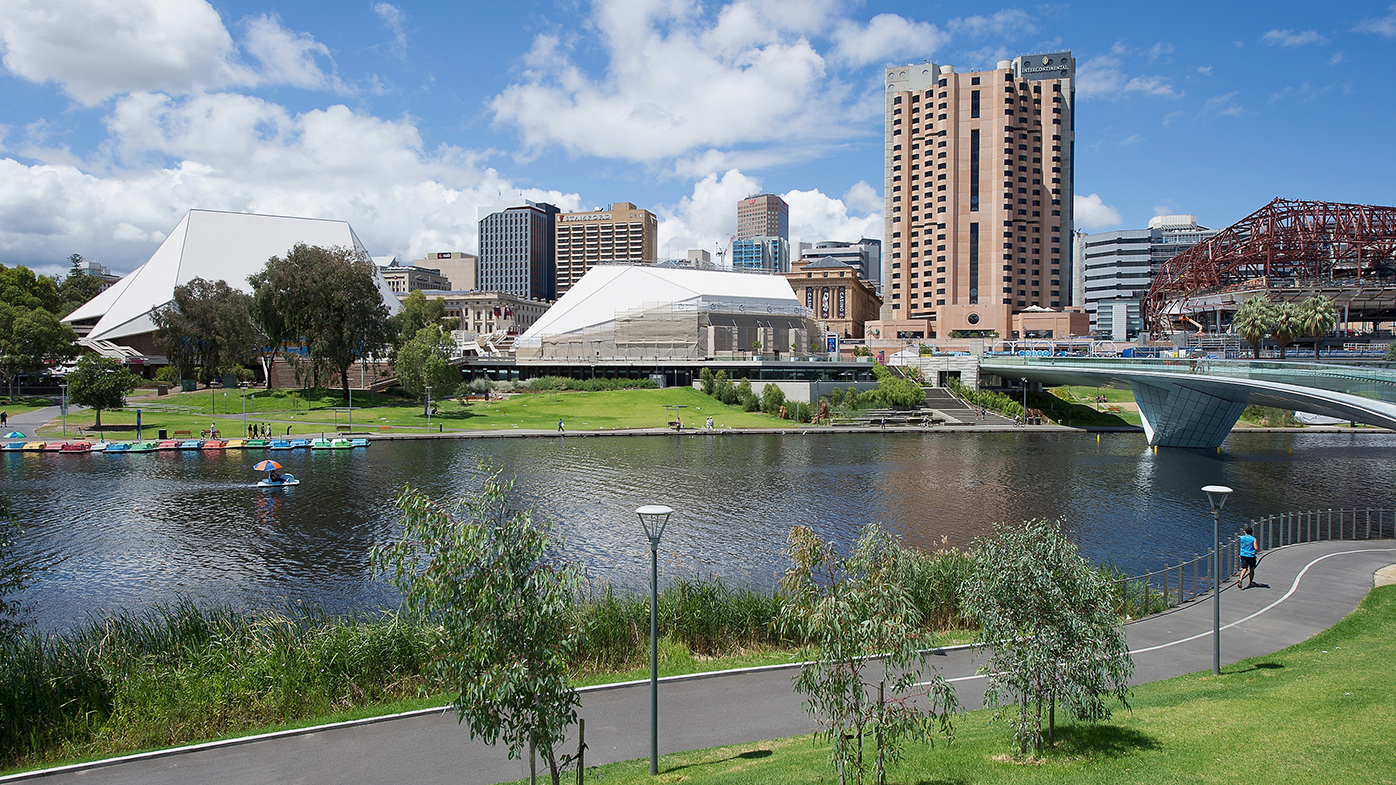 "We're asking every single employer in the state to do what they can to reduce this transmission."
He further said he was glad Queensland decided to change pre-departure test requirements which would help ease some of the pressure on testing,
He around 1500 PCR tests performed yesterday were dedicated to pre-departure tests for travel to Queensland.
"Going forward we just simply need to dedicate all of the testing capability that we have to those people that have symptoms, and those people that are close contacts," Mr Marshall said.
"We're looking at all and every option out to flex up that [testing] capacity."
Booster shots to be mandatory
South Australia is set to make having a third COVID-19 vaccination dose mandatory for all healthcare workers.
This would mean people would have to have two initial does plus a booster.
"It's very important that we get those people on the frontline as protected as possible, because we've got to make sure that we preserve as much of our health workforce as we possibly can through this period," Mr Marshall said.
Mr Marshall said he has spoken with the COVID Ready Committee and a direction is being prepared.